Last month, Kravet acquired Tomlinson and its sister companies, Erwin-Lambeth, Directional and Carter. The acquisition happened quietly, without so much as a press release—not because of any attempt at secrecy, but because the move simply felt so natural that Kravet leadership called it "simple, normal business." It's easy to see how that was the case: Thomasville, North Carolina–based Tomlinson has produced the bulk of Kravet's upholstered furniture for more than 25 years, and Kravet was by far the company's largest customer, making up more than half of its production.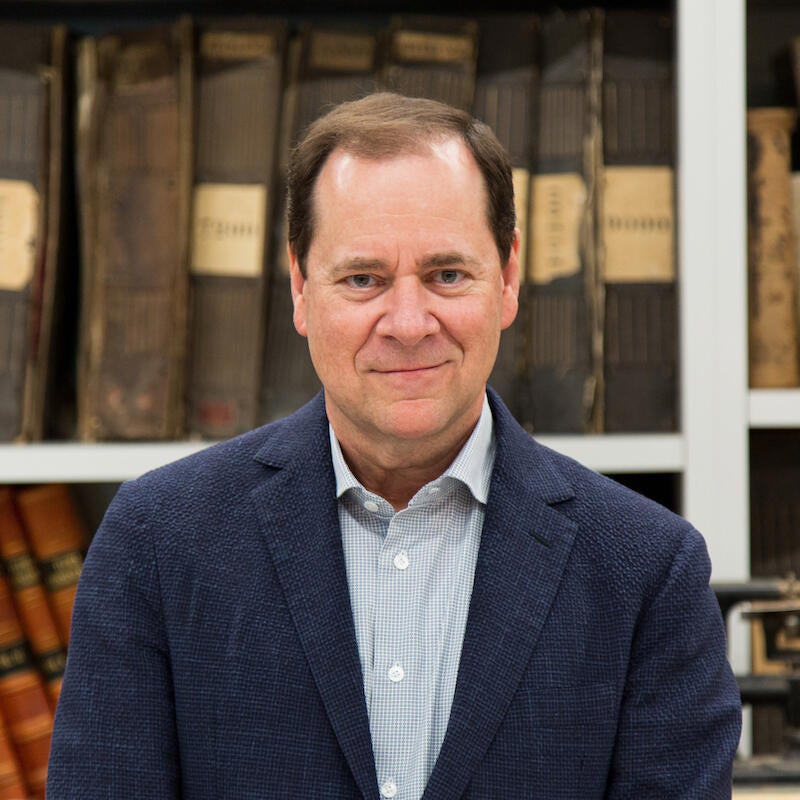 Kravet president Cary Kravet tells Business of Home that Tomlinson's owner, Rod Lambeth—whose family founded the company in 1898 as the Standard Chair Company—was beginning to contemplate his options as he eyed eventual retirement. "Although Rod wants to stay on to run things for a while, we knew he was starting to think about what might be next in life," says Kravet. "We decided that, rather than let the company go into hands that we didn't want it to go into, we would purchase it. They're a great source of supply, and we want to be certain that the quality of our products from this supplier continues to hold true."

As part of the acquisition, Tomlinson/Erwin-Lambeth, legally named Directional/Tomlinson LLC, will now be known as Tomlinson Companies but much of the brands' marketing and operations will remain the same, including Lambeth as president and CEO, the company's 135,000-square-foot production facilities in North Carolina, as well as its 100 employees. Tomlinson joins Kravet's growing family of brands, which also includes Donghia, Lee Jofa, Brunschwig & Fils and GP & J Baker—though, notably, Kravet will not be marketing these newest additions to its customers. The focus, he says, will be on servicing existing customers rather than attracting a new audience.
To that end, the Tomlinson showroom at High Point Market has closed, with no current plans to incorporate the lines into Kravet's existing showroom space. "Most of [the Tomlinson team's] attention is going to be paid to filling orders with their existing clients and supplying us with great quality furniture," says Kravet. "Dedicated customers have good relationships with their salespeople, so I don't know that a showroom presence is really necessary for these lines."
One place where the connection between the two companies will quickly become apparent: Tomlinson's line will see a wide-ranging expansion of its available fabric selection. Otherwise, Kravet expects the synergies to stay under the radar, focused more on product development than on cross-promotion. "Looking at Directional and Tomlinson specifically, they both really have great traditions—Tomlinson has been a part of the industry for over a century and produces great traditional to transitional furniture, and Directional is a terrific producer of midcentury modern furniture," says Kravet. "They've created some iconic designs, so we have this great library of products that we can use to come up with new designs."


Ultimately, Kravet views the move as good business sense, giving the company more oversight of its supply chain in the wake of a turbulent few years for manufacturing. "Coming off of an extremely tight furniture supply environment, this allows us to have a lot more flexibility and control," says Kravet. "[Tomlinson] has always been an extremely reliable, top quality supplier for us, and now we get some assurance that they'll remain so."
Homepage image: Kravet acquired Tomlinson and its sister companies, Erwin-Lambeth, Directional and Carter | Courtesy of Kravet