Founded in 1963, Los Angeles bookseller Hennessey + Ingalls is an institution, specializing in art, architecture and design titles that keep creative people captivated for entire afternoons (no easy feat in L.A.). Since moving to the Downtown Arts District three years ago, the shop is now across the street from SCI-Arc, (the Southern California Institute of Architecture), where students, professors and faculty treat it as an unofficial satellite campus, minus a coffee bar.
Continuing our quest to uncover which design tomes are selling, Business of Home chatted with third-generation purveyor Brett Hennessey to find out what's flying off his shelves, why modernism rules in Southern California, and why his customers still love shiplap.
What are customers generally gravitating to right now?
Great interior design books on modern design. Whether you're an architect, an interior designer or even the client of those, [if] you're here in Southern California and you're about to buy or renovate a home, a lot of these books are used as inspiration.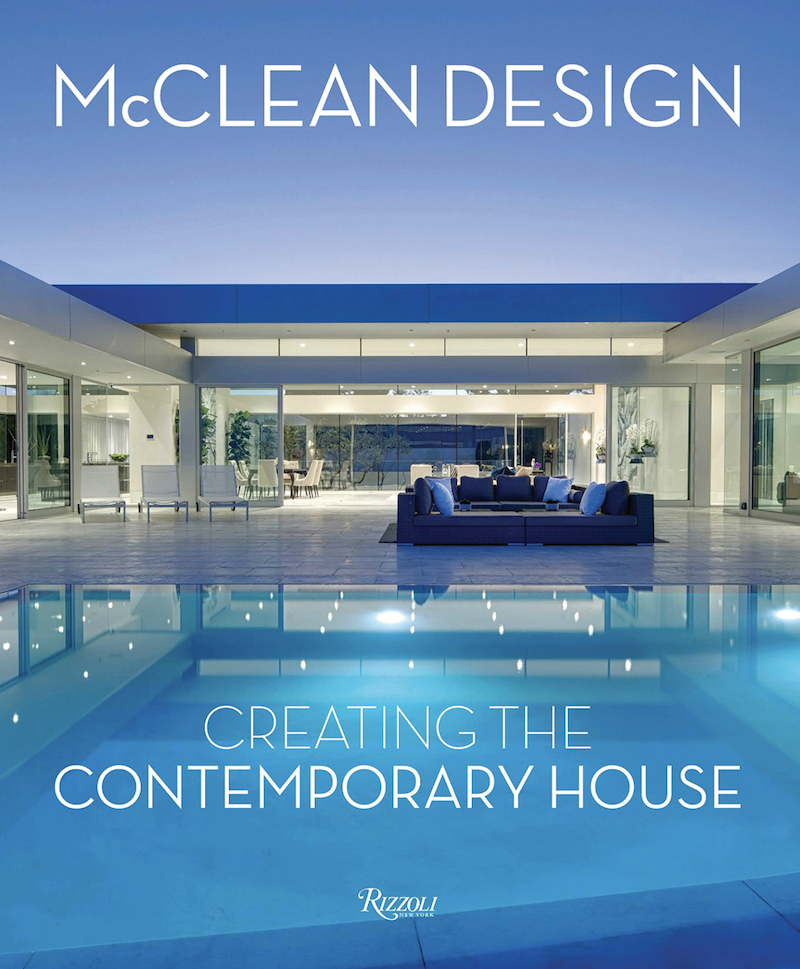 What titles have been selling?
Richard Landry's latest book, Modern to Classic II: Residential Estates by Landry Design Group; Paul McClean's McClean Design: Creating the Contemporary House; and architect Steven Ehrlich [and Takashi Yanai]'s book Ehrlich Yanai Outside-In: New California Modernism.
What do you think makes them so popular?
For someone who has been in the industry for a long time like Paul McClean, his work may have been featured in Architectural Digest, but this is his first dedicated monograph—that stands out. Also, anything to do with Southern California architecture and design is always appealing.
So, regional design is a strong category for Hennessey + Ingalls?
If you live here and are looking to research or get ideas, you're probably not going to grab that East Coast architecture book first. You don't see a lot of Cape Cod–style homes in Malibu. Now, that doesn't mean they don't exist, and of course that style is beautiful, it's just that we're not the Hamptons or Montauk. We're Southern California.
What are some of your perennial bestsellers?
We've seen a strong interest in midcentury, be it furniture, architecture or photography like Julius Shulman. All of his books are on display. Whether they're new or not, they are always presented and always selling.
Also, anything related to the Case Study Houses. That's applicable for students who are learning that time period, but also for architects and anyone who may own a home by those architects or a Case Study home.
When I'm browsing online, sometimes the rabbit hole goes too deep, I don't even know where I am anymore, or what I just clicked on.
Brett Hennessey
And how about the funkier, lifestyle-driven design titles like Surf Shacks?
We've sold a good amount of Surf Shacks, and right next to that is a book on high-end modern cabins that are maybe 700 to 1,000 square feet. I have an entire shelf on tree homes. Again, maybe it's the HGTV influence—it could be a fad, but it's also just a fun topic.
What about your non-designer customers, what do they like?
We've noticed two styles people are leaning in to: first is minimal design—black, white, concrete, glass, steel. If you live on the beach in Malibu, maybe your house is made of concrete and for the interior, everything is clean and minimal. On the other hand, there's the HGTV influence—the farmhouse, rustic, shiplap look is popular. Those customers are usually raising children, thinking about creating comfortable and functional homes for their families.
Are people looking for that farmhouse style more of a DIY group?
Those customers have probably purchased their first home and don't have as much money to renovate or fix it up, so they want to do as much as they can on their own. That customer is probably buying two books: the one they wish their house would look like, and the book to help them do DIY projects to come somewhat close to that.
The age-old question: Why do you love print?
For visual subjects, tactility is so important. You still need to see it and feel it. People might not agree and say that the quality of technology with 4K screens is so good right now, but I feel like when I'm browsing online, sometimes the rabbit hole goes too deep and gets so overwhelming, I don't even know where I am anymore, or what I just clicked on. If you're holding a book, it's about one thing and you can focus. So many people have poured their heart and soul into it. To me, a book is still far superior than digital—at least for what we do.