This week, BOH hosted its inaugural Future of Home conference, where we facilitated in-depth conversations with top design and digital leaders about the forces of change sweeping the industry. From fast furniture and on-demand design services to the evolving preferences of affluent consumers, the two-day event addressed business changes and challenges, spotlighted innovation, and laid the course for the future. After the conference, we asked seven designers in attendance—Cynthia Ferguson, Melanie Fowler, Barry Goralnick, Robin Henry, Amy Lau, Robin Titus and Jessica Stambaugh—what the future of home looks like to them.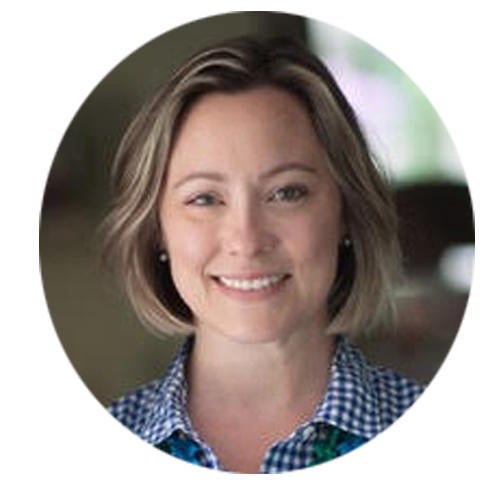 A path forward
"Often as interior designers, we hear these grim fortellings of our demise and how we are Luddites who will be completely cut out of the process in five years and replaced with sofa-customizing robots. But, at the Future of Home, I was excited to learn that interior designers make up 30 percent of a $7 billion industry; that brick-and-mortar shops, along with the artists, shopkeepers and artisans we support, still make up a significant part of our process; and that more designers are embracing technology and using it to power our work.
"There is a way forward for us all—with amazing growth in technology and easy access to goods, coupled with the magic of good design as the special sauce that brings us all together!"—Robin Henry, Robin Henry Studio, New York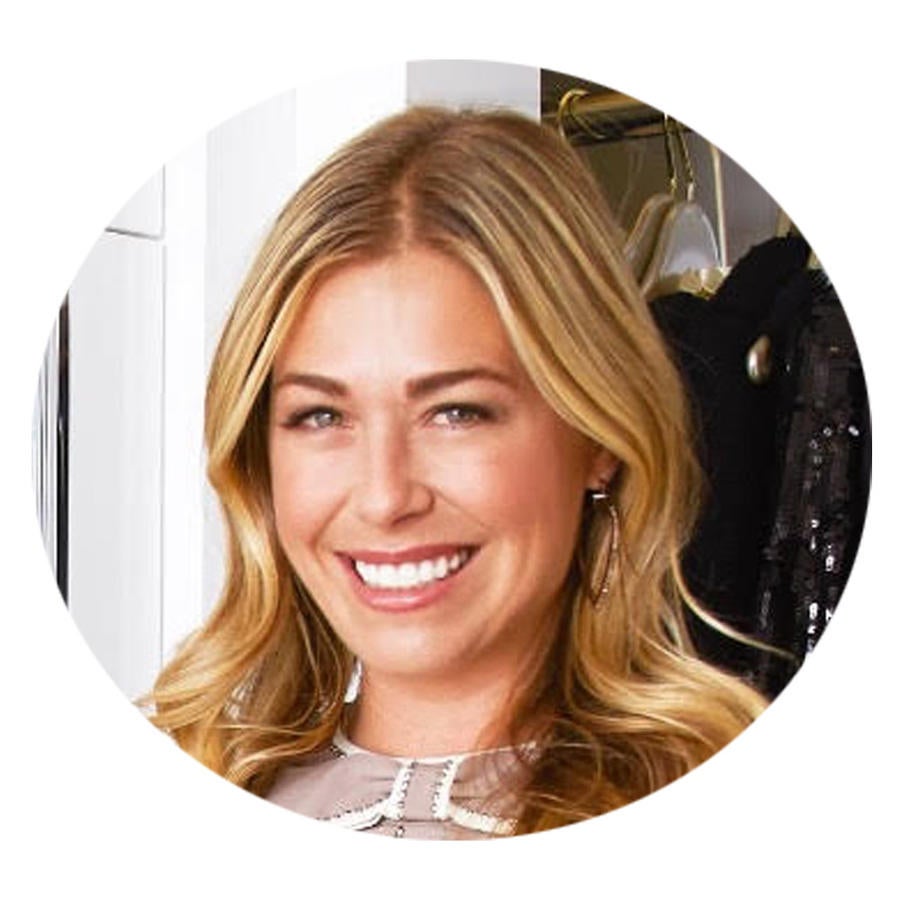 Courtesy of Melanie Fowler
The price is right
"I love the movement toward more transparency, which I have believed in since the beginning of my business 17 years ago. I believe transparency will turn the tide toward clients valuing our worth again. My opinion drastically changed on this topic after the conference, as I thought designers and clients have been in a bit of a stalemate related to fees and product pricing transparency. This one change could help positively shape the future of home." —Melanie Fowler, Clos-ette, New York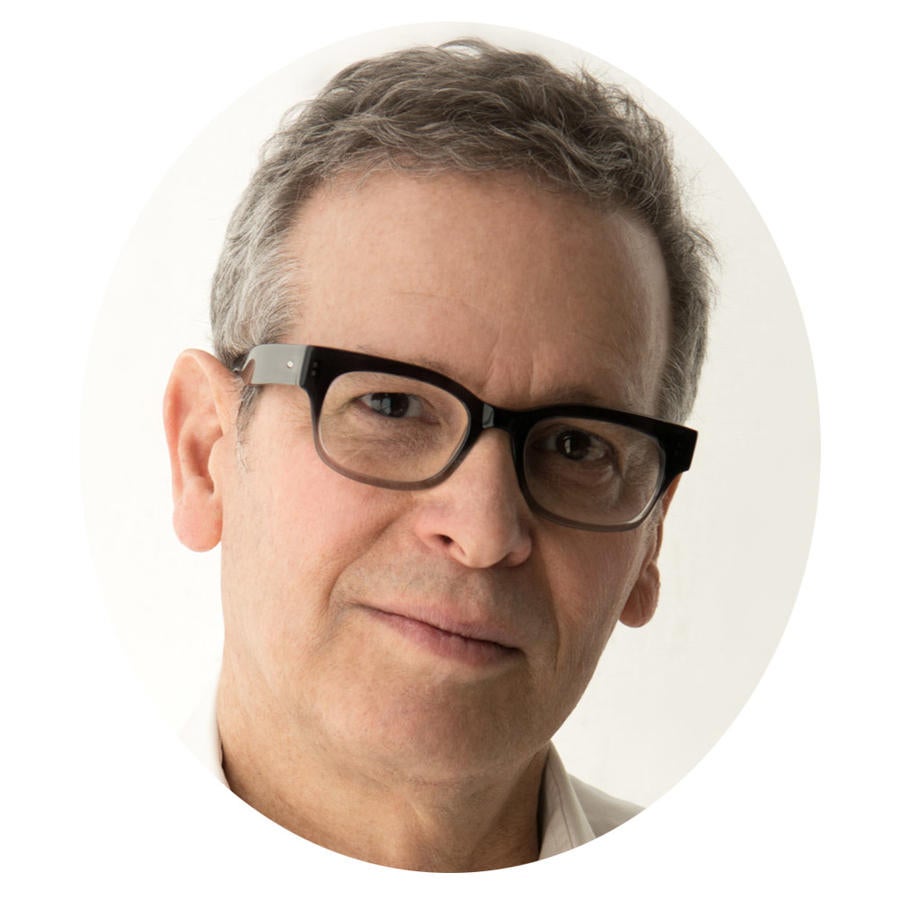 Influential times
"The future of home is dynamic, unnerving and unknown. There's a lot of hand wringing in our world about the democratization of the industry with e-commerce and concepts like the unimaginable—renting furniture! The Future of Home conference opened my eyes to new ways of thinking. There are many new voices and outlets for good design. As a designer with years of training and experience, especially in creating new products, this kind of info helps me to understand how I can influence the influencers." —Barry Goralnick, New York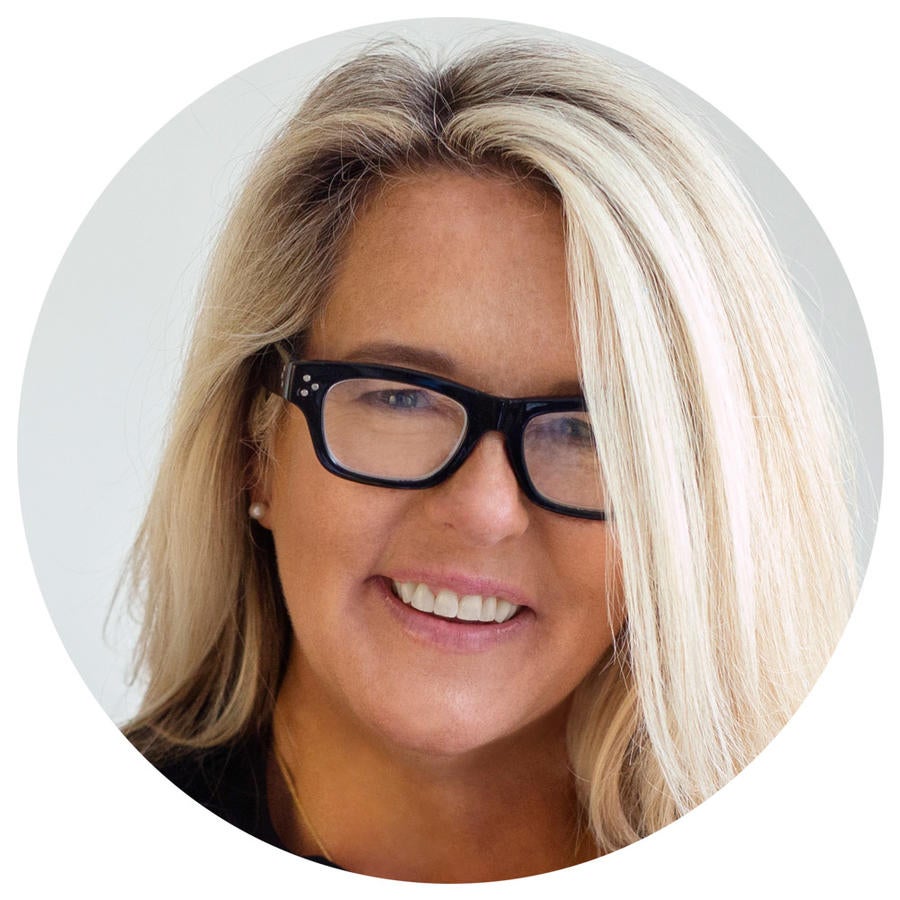 Courtesy of Cynthia Ferguson
Adaptation
"After two days of presentations, the future of design was clear: The bookends of our practice, millennials and the baby boomers, are demanding that we adapt our services. Their needs are different and more service, a more transparent practice and sustainability must be on the table. With rising real estate prices and busier cities, emerging markets like Nashville and Austin are seeing booms, as people want better, [less crowded and more affordable] living environments.
"As designers, we need to adapt and ensure we are shifting with market demands, or the largest brackets in the economy will leave us behind." —Cynthia Ferguson, Cynthia Ferguson Designs, Toronto
True vision
"I think the future looks collaborative. What a privileged experience, being in a beautiful space with many like minds! My time listening to a number of incredible speakers reaffirmed my commitment to being true to my vision while remaining open to new ideas, and confirmed how important personal interaction continues to be in this age of digital media." —Amy Lau, Amy Lau Design, New York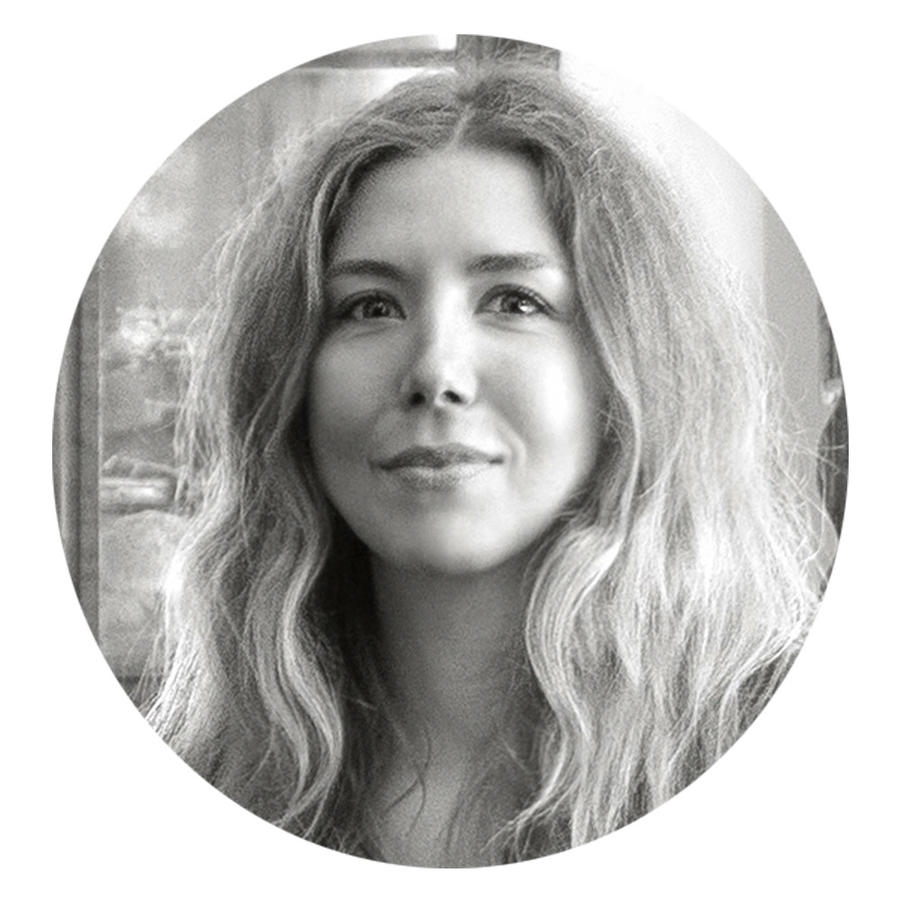 Courtesy of Jessica Stambaugh
Authentic spirit
"In hearing from enduring legends like David Sutherland and successful brands like East Fork Pottery, it's evident the future of home will yield consumers with even greater interest in legacy quality and products that are not disposable. Lasting craftsmanship (and the patience it entails) will balance fast, elegant technology in the home space. Consumers will embrace brands that demonstrate a spirit of authenticity, transparency and collaboration. They'll be willing to wait for products and service, only when it means values are met through better consumption.
"I found the questions Jerry Saltz raised around the absence of high-level criticism in design was a prescient (albeit hilarious) warning to preserve the art of critique for the future generations. I appreciated his emphatic call to use social channels to celebrate human and creative vulnerability, and nurture our capability for discernment, critique and authenticity in our industry and beyond." —Jessica Stambaugh, Jessica Stambaugh Interiors, Nashville, TN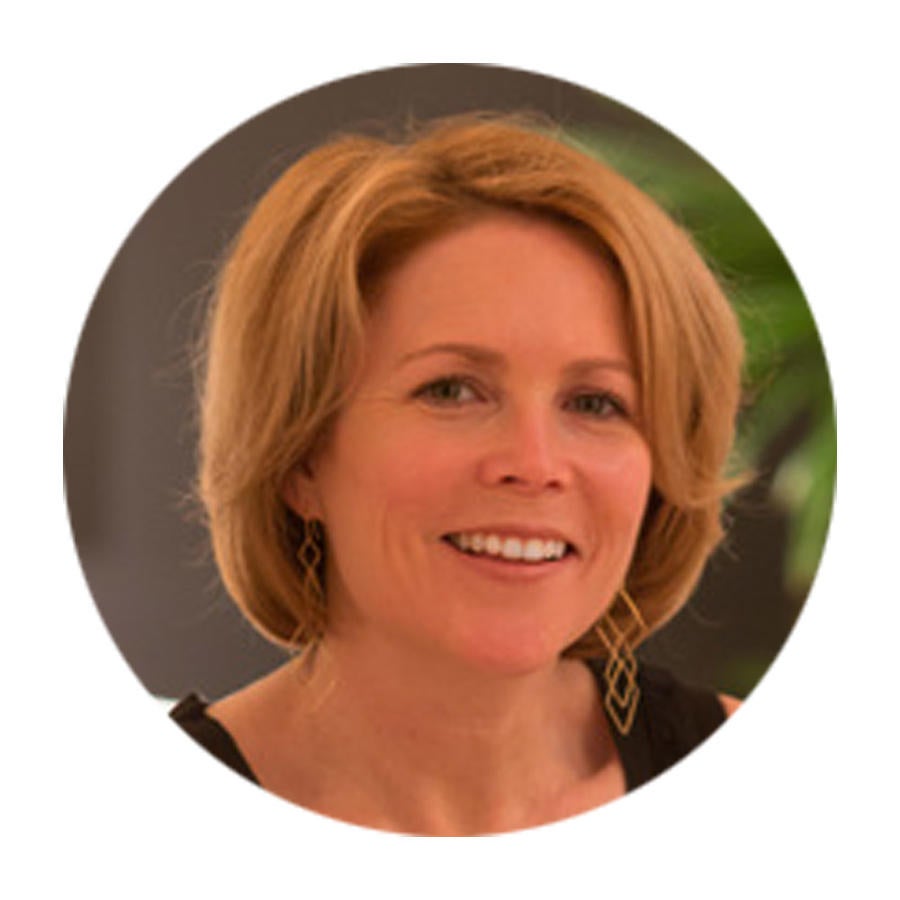 Courtesy of R Titus Designs
Sign of the times
"I believe the future home will have a consumer that is more considerate of their shopping decisions. We are moving away from buying cheaply just so you can get a certain style. Now, I feel even clients with lower budgets will hold off longer so they can buy either better quality or more sustainable items. Even a company like Lenox, which has been around longer than all of us, is evolving with the trends of today. Maybe there will be a Lenox china rental program in the future (wink wink)." —Robin Titus-Schwadron, R Titus Designs, Oak Park, IL