"Make Use," a collection of home objects culled from West Coast–based studios, is an exhibit that "celebrate[s] the marriage of materiality and process, craft and purpose, form and function." Among the exhibited objects: utilitarian brushes by Pigeon Toe Ceramics, planets by Fireroad, and a bookshelf forged from a single tree trunk by Silvia Song.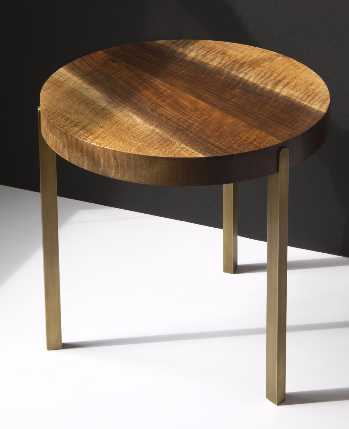 Curated by Sallyann Corn and Joe Kent of fruitsuper and Melanie Abrantes of Melanie Abrantes Designs, the edited show, which will be on view at ICFF, casts its attention on independent studios, with a goal of "encouraging experimentation, blurring of boundaries and supporting emerging creative talent." Participating studios include: Alice Tacheny, BACD, Cotton & Flax, Fin, Fireroad, Fleet Objects, Folk, fruitsuper, Materials & Process, Melanie Abrantes, Pigeon Toe, Rejuvenation Design Team, Silvia Song and Tretiak Works.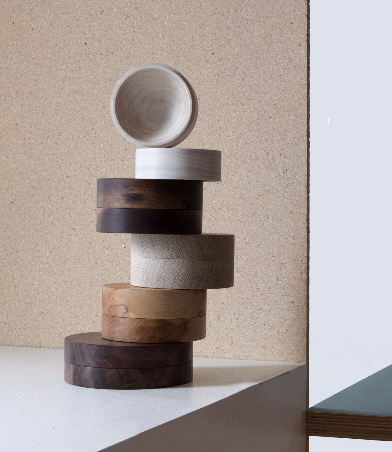 The show is a partnership between Seattle-based JOIN Design, a designer-maker community, with Portland-based Rejuvenation, the furniture and home decor brand.  
"Make Use" debuts at ICFF over May 21-24.