As the saying goes, you have to learn to walk before you can run—and interior design is no exception. Though few designers' projects are magazine-worthy from day one, there is little imagery online that suggests otherwise. Designers on Instagram and Pinterest have risen to a new standard of project photography, dominated by high-resolution effortlessness (leaving the years of mistakes that led up to such a room hidden). For Nashville, Tennessee–based interior designer Lori Paranjape, social media wasn't telling the whole story, and after looking back at her old project photos, she decided to do something about it.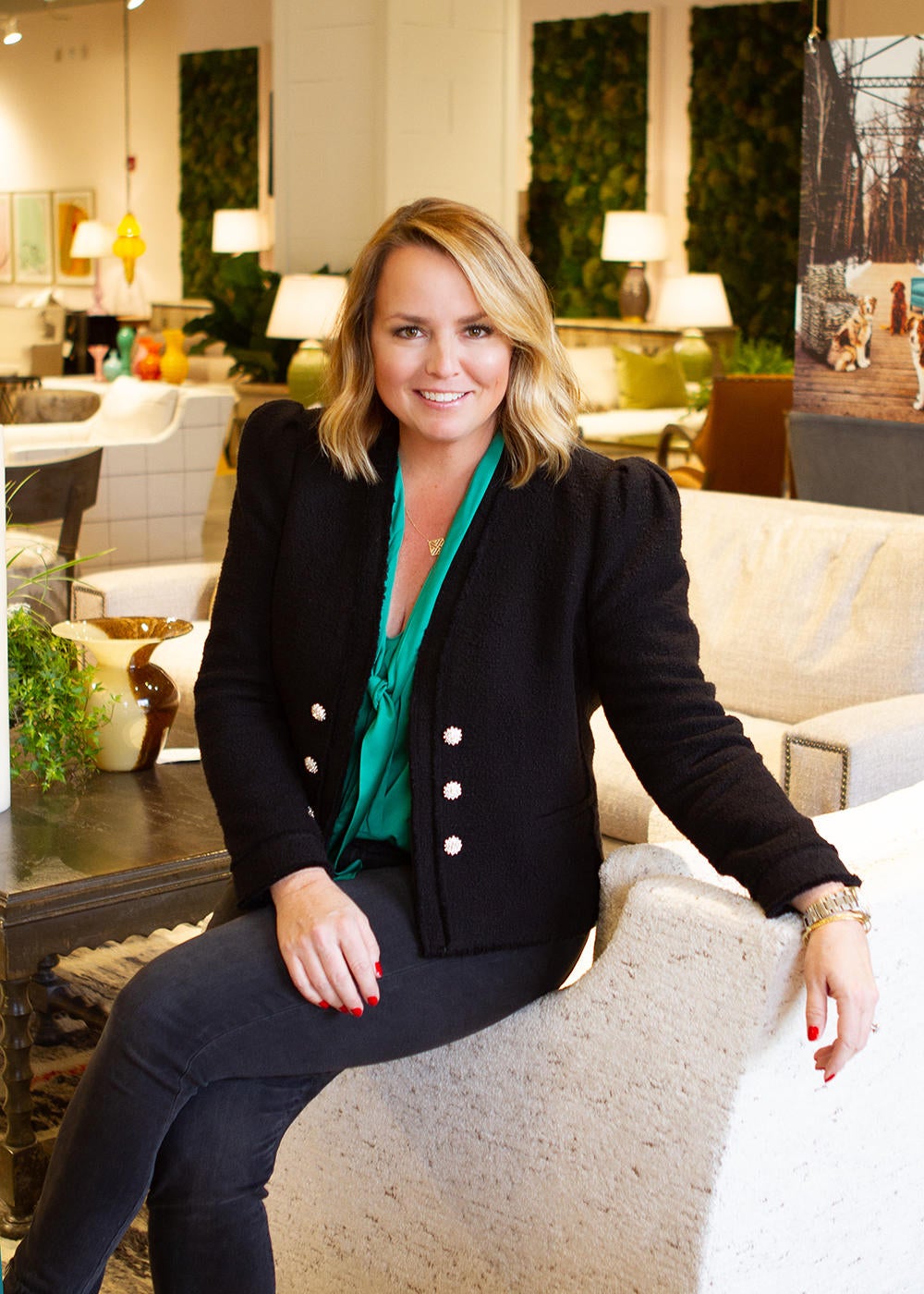 Courtesy of Mrs. Paranjape
As she scrolled through images from early in her career, she was struck by a startling juxtaposition: her memories of feeling such pride about the details in the photos, paired with a feeling more akin to embarrassment reflecting on those same images today. "There was a little bit of a cringe in me," she tells Business of Home. "But the fact is, that's where my business started." Seeing these old projects was a bit of a wake-up call for Paranjape—it helped her realize just how much she'd progressed as a designer. Armed with that sense of appreciation, she decided to share the photos.
On December 2, she took to Instagram Stories (which she uses for more candid, personal content, saving her grid for more professional posts) and posted photos of her old work alongside some lighthearted commentary. There was more than a little vulnerability at play as she addressed her 88,000 followers, revealing work that didn't exactly measure up to her present-day standards—and her followers loved it. "It was incredible how people were responding," she says. "New designers were writing me these really emotional responses, saying, 'You have no idea what it means for me to see a successful designer share her beginnings.'" So Paranjape turned her Stories into something of a campaign, using the hashtag #showmewhereyoustarted as a call to action for designers to share their earliest projects.
The initiative garnered attention from designers at various stages of their careers, with lessons for onlookers of all stripes. For younger designers, it sent a reassuring message that all designers begin somewhere, and that early work is rarely a knockout. And for more seasoned designers, it served as a timely reminder to recognize how far they've come and take a moment to savor it. Paranjape heard from dozens of designers via DMs, many of whom shared their own photos on personal accounts. BOH reached out to three of those designers to hear what went through their heads when looking back on old work.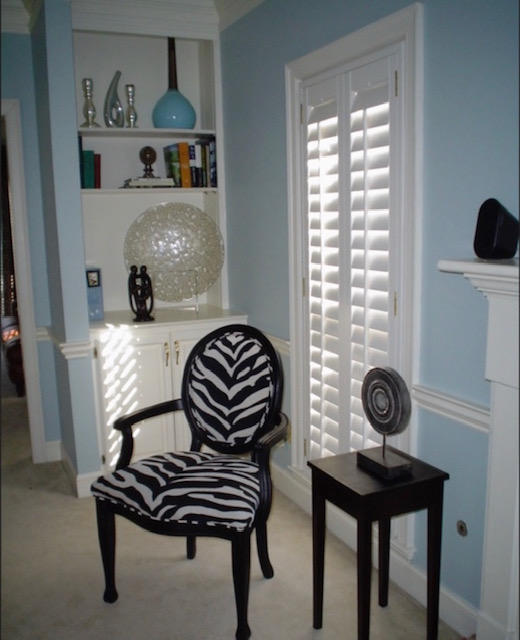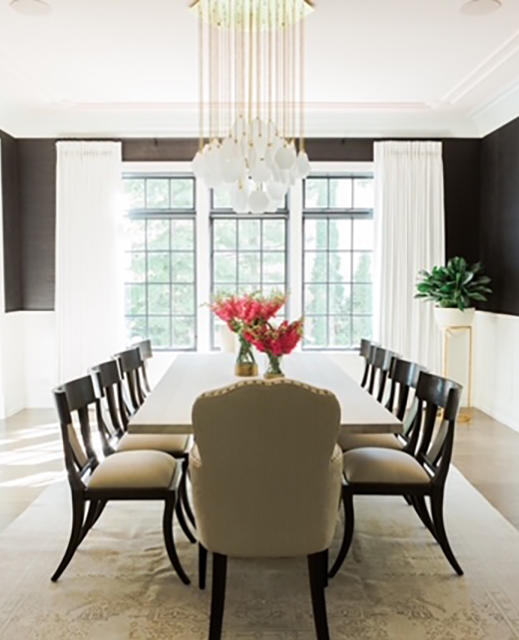 Brian Patrick Flynn
HGTV star Brian Patrick Flynn has achieved the success that many designers dream of: high-budget projects, television appearances, a large Instagram following, the works. He joined Paranjape's campaign, he explained, because he loves seeing the creative evolution of designers. "Some of my first projects were hideous, but at the time I just worked with what I had available," he says. "It's humbling to see where I started, and a great way to remind [myself] that I am constantly learning and can still improve upon the work I'm doing today." Flynn also hoped that by sharing his old projects, he could bring a little transparency to others in the industry. "Social media can be terrifying to designers, because it causes us to compare our work—the reality is, there is no need to compete," he says. "There is room for all of us, and I think letting our peers know that we, too, are still figuring it all out and refining our process is comforting."
Jennifer Harrup
Houston–based interior designer Jennifer Harrup approached #showmewhereyoustarted with a healthy sense of humor—as a self-described new designer, seeing that not all of her role models were magazine-ready out of the gate offered a sense of reassurance. "I thought it was hilarious to see where these incredible designers that I seriously respect came from," she says. "It's comforting to know that no one starts off producing amazing spaces." Harrup decided to share her college bedroom, a space that she invested a lot of effort into 12 years ago—the same effort that she brings to her spaces now. "The result is just wildly different!"
Haneen Matt
Blogger and interior designer Haneen Matt reached out to Paranjape because she appreciated the reminder that as all artists grow, tastes change with experience—and that old work should be viewed as a testament to that, rather than forgotten or viewed as an embarrassing mistake. "It's easy to wince at old projects knowing I would do it entirely differently now, but that's the beauty of growth, isn't it?" she says. After seeing Paranjape's campaign debut on social media, Matt shared some of her own old work, and found that doing so strengthened her sense of community within the industry. "The design community sharing reflection and growth shows continuous support and camaraderie. Seeing [the] mistakes or the past choices of designers you admire really drives home the point that we all start somewhere and grow from there," she says. "You can't compare your beginning to someone else's middle, or your middle to someone else's end."
Homepage image: A bedroom recently designed by Lori Paranjape | Mary Craven, courtesy of Mrs. Paranjape