Theodore Alexander is now the exclusive North American distributor for Medea Lifestyle 1905, launching four new collections at High Point Market this October that will span 80 pieces inspired by Milanese mansions of the 1930s, including Villa Necchi Campiglio, designed by Piero Portaluppi. The collection is also influenced by the Bauhaus under Walter Gropius and Ludwig Mies van der Rohe.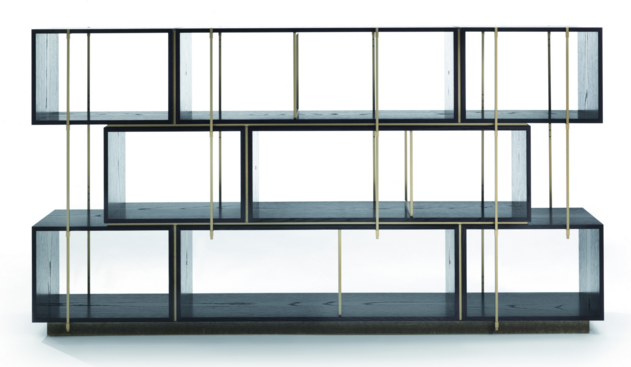 "We are pleased to offer the North American market this exclusive Italian line," said Neill Robinson, president of Theodore Alexander. "The Medea Lifestyle 1905 brand adds a highly sophisticated and appealing modern offering and will nicely complement the range of styles we offer throughout the TA brand."
"High Point is the largest home furnishings event in the world; we could think of no better time or place to launch our new lifestyle collection and our distribution partnership with TA," said Luigi Tagliabue, CEO of Medea Lifestyle 1905. "The collaboration in the showroom with TA is a wonderful opportunity for us to introduce Medea Lifestyle 1905 to North America in an environment where we know it will be executed flawlessly."
Throughout High Point Market, designers can visit the Medea Lifestyle 1905 presentation in the Theodore Alexander showroom at 229 West Russell Avenue.