Once described by interior designer Mat Sanders as "the yearly tradition where the design elite descend on Los Angeles for three days to day drink and ignore their clients," Legends returns to the La Cienega Design Quarter (LCDQ) this May for its 11th edition. With it comes an extended event listing and the first-ever Living Legends Awards.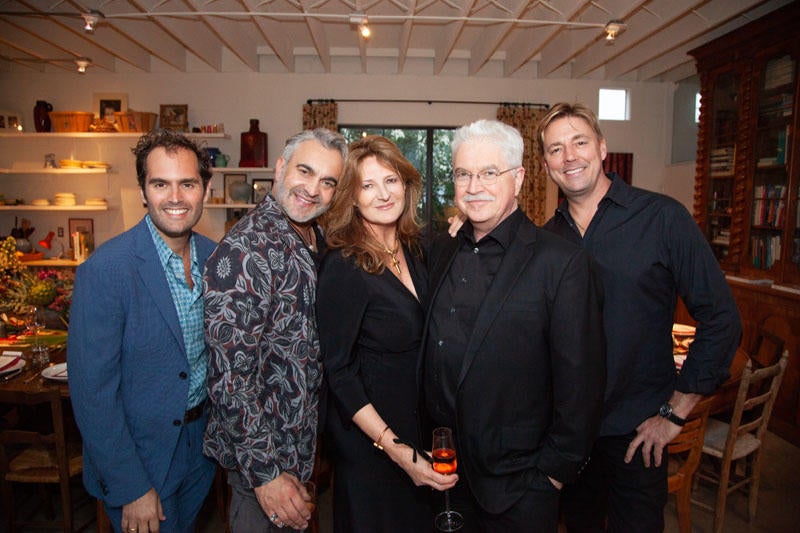 An intimate dinner at designer Kathryn M. Ireland's Santa Monica home, a fete honoring Martyn Lawrence Bullard's "Kitchen of the Year" and cocktail parties with Hearst editors are a few of the A-List events surrounding past Legends. Not confined to a design center, the occasion brings the community together everywhere from showroom courtyards to designer backyards.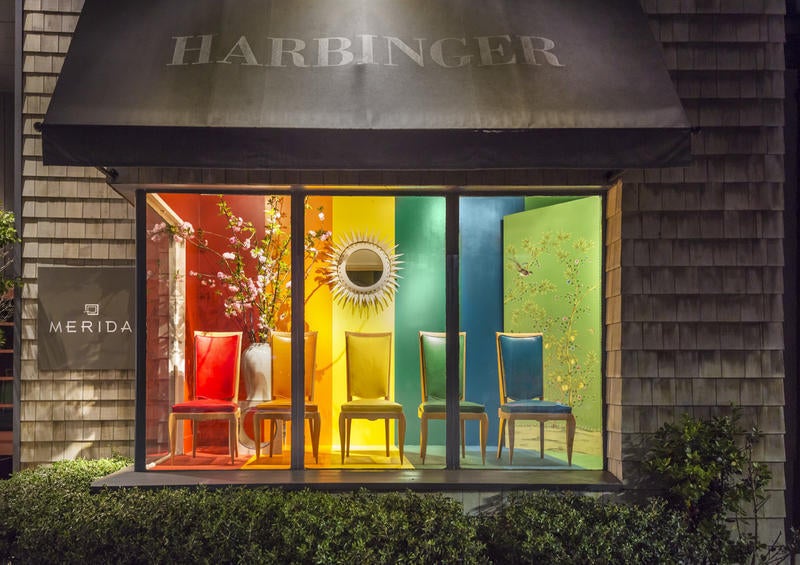 Courtesy of Legends at LCDQ
Unlike past shows, this year's Legends will be spread over a full three days from May 7 to 9. To give attendees more time to shop without having to sacrifice show programming, the event will open with a breakfast on Tuesday morning, followed by a "Shop the Quarter" day with transportation provided. Programming will kick off Tuesday evening with a special Opening Ceremony celebrating the theme of "Legendary: Icons of Design," a revival of the inaugural show concept from 2009.
The theme, which will honor design legends like Albert Hadley, Elsie de Wolfe and Dorothy Draper, among others, will be on full display in 50 shop and showroom windows in the La Cienega Design Quarter. Thirty-five designers have already signed on to decorate the spaces, including Bunny Williams, Alex Papachristidis, Neal Beckstedt, Sasha Bikoff and Nicole Fuller, and locally based designers Jeremiah Brent, Bradley Bayou and Brooke and Steve Giannetti.

Two of today's veteran designers will also be recognized with the show's inaugural Living Legends awards, meant to honor those who have "inspired new generations and their dedication and artistry." The first-ever recipients and ceremony details have not yet been announced. Registration opens in March.