The Texas Association for Interior Design (TAID) is gearing up for its annual Lot 75 TAID Art Sale on September 28 at Skyline Art Services in Houston. Local artists will be selling jewelry, fashion items, home decor and artwork, and a portion of the proceeds from the event will go toward TAID and the work the organization does to support legislative issues in Texas affecting interior designers.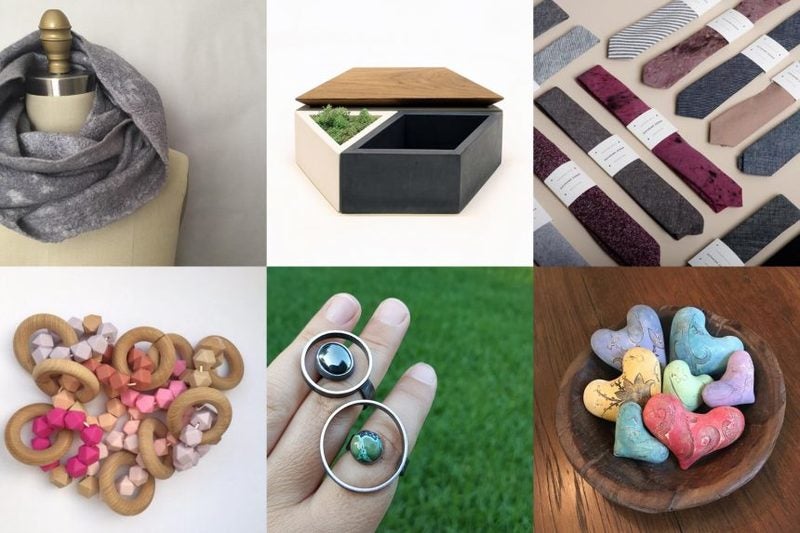 During the art sale, there will also be a wine pull, raffle and silent auction to benefit TAID's efforts. The organization has been focused on extending the exam for Registered Interior Designers in Texas, which otherwise would have expired this year. Texas governor Greg Abbott signed the bill this summer extending the exam for another 10 years.
The title "registered interior designer" is regulated by the state government of Texas, and only those designers that are registered may legally call themselves by the title. The registration and exam process is managed by the Texas Board of Architectural Examiners.
The Lot 75 TAID Art Sale will take place on September 28, from 5:30 p.m. to 7:30 p.m., at Skyline Art Services, 6955 Portwest Drive, Suite 160, Houston.