Spills and splatters are having a design moment, and it's no surprise. After nearly two years of being on our best behavior, free-spirited splatter motifs offer a creative (and unruly) contrast to the clean lines and geometric patterns that dominated the pre-pandemic marketplace.
Interested in trying out the dripping-paint-inspired trend? Here, Business of Home presents six items sure to make a splash in any space.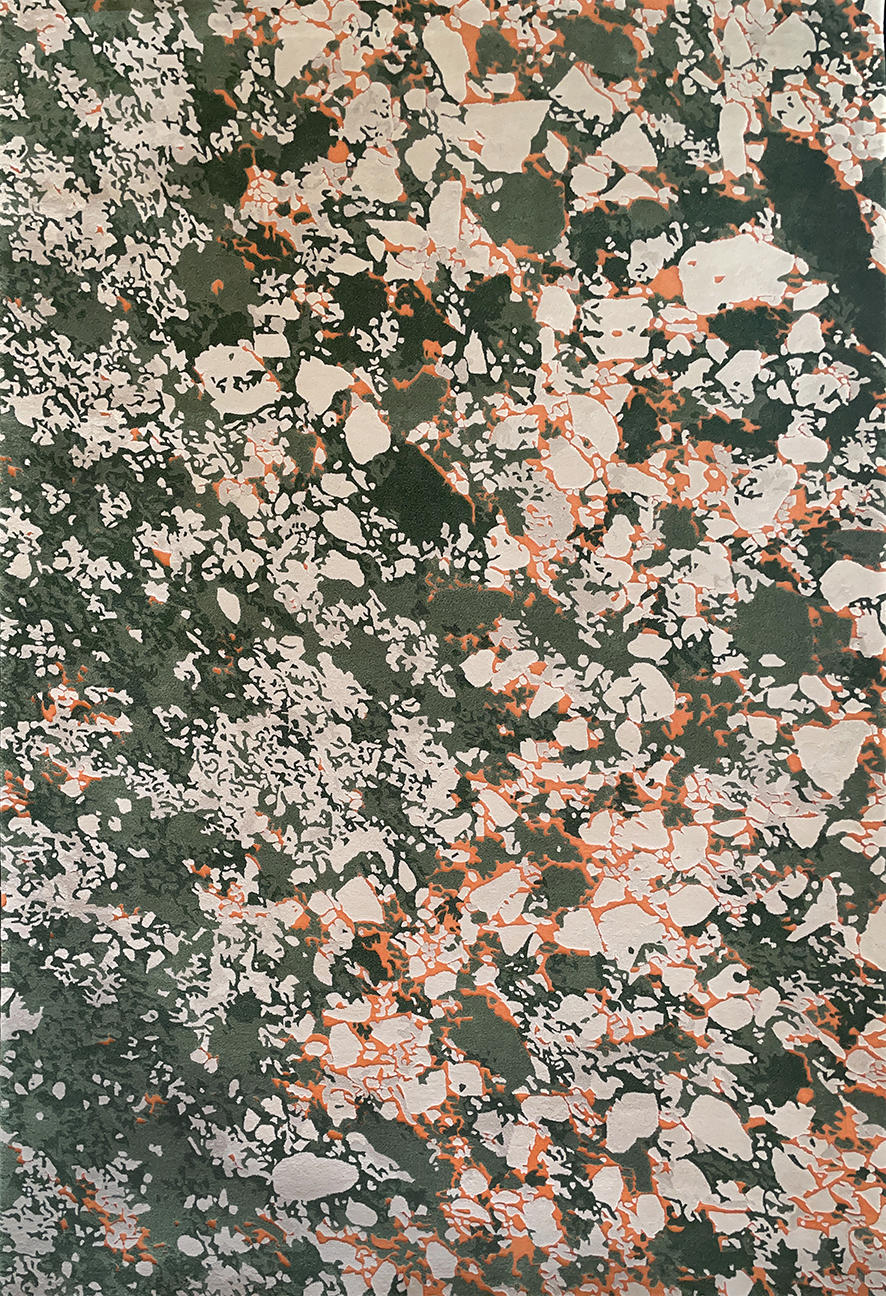 CALI Rug — TSAR CARPETS
To give the Cali rug its spattered-paint look, Tsar Carpets uses varying pile heights in different earth-toned hues, creating the illusion of a speckled surface.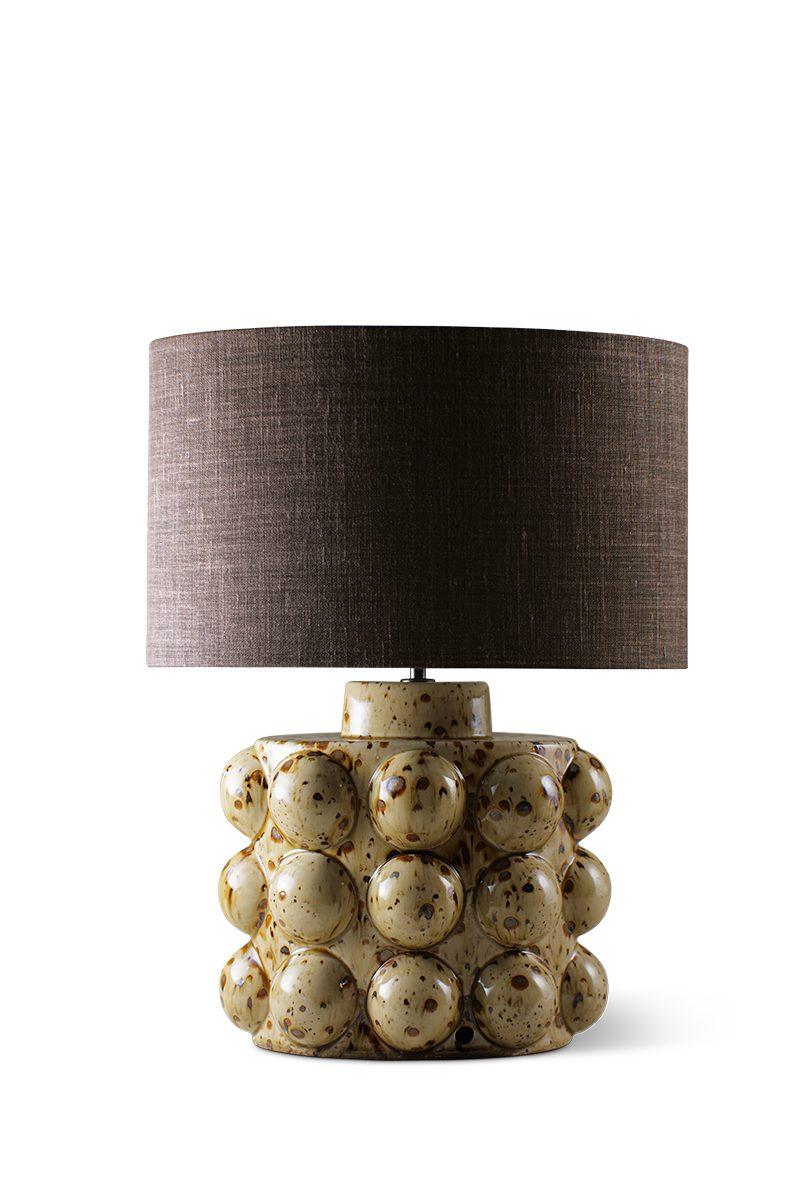 BOUBLÉ LAMP — PORTA ROMANA
With its sculptural silhouette and flecked finish, the Boublé lamp by Porta Romana moonlights as tablescape art.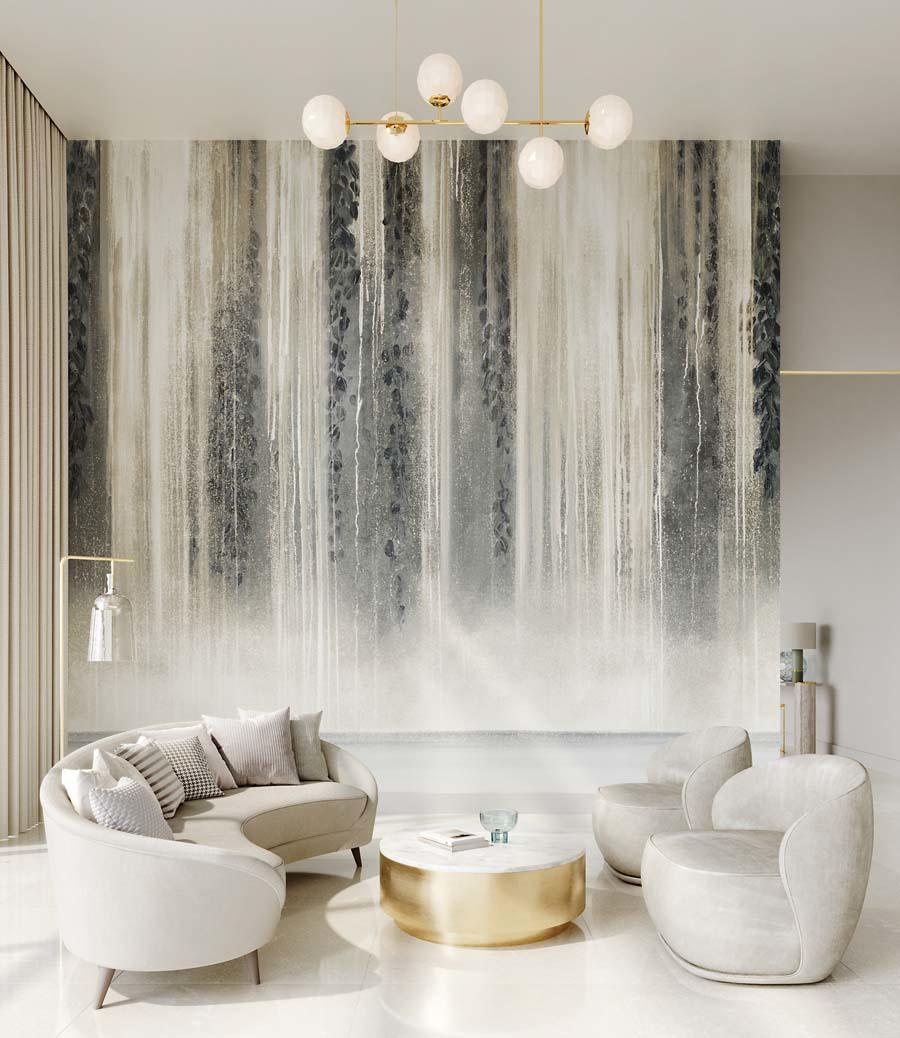 Courtesy of Phillip Jeffries
WATERFALL Wallcovering — PHILLIP JEFFRIES
Designed to mimic cascading water, this wallcovering by Phillip Jeffries features softly washed, free-flowing drips of color that forge a kinetic, ombré-style effect.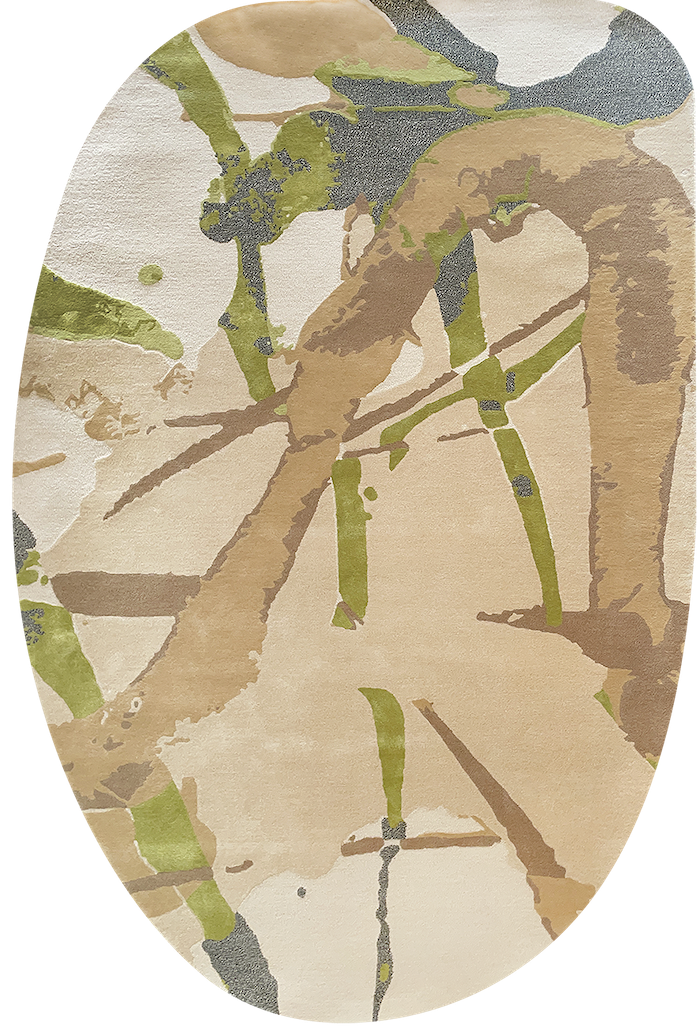 POMPIDOU Rug — TSAR CARPETS
Cast on a neutral ground, the Pompidou rug by Tsar Carpets features stipples and dashes of gray, taupe and lime green that give it an artful, Jackson Pollock–inspired look.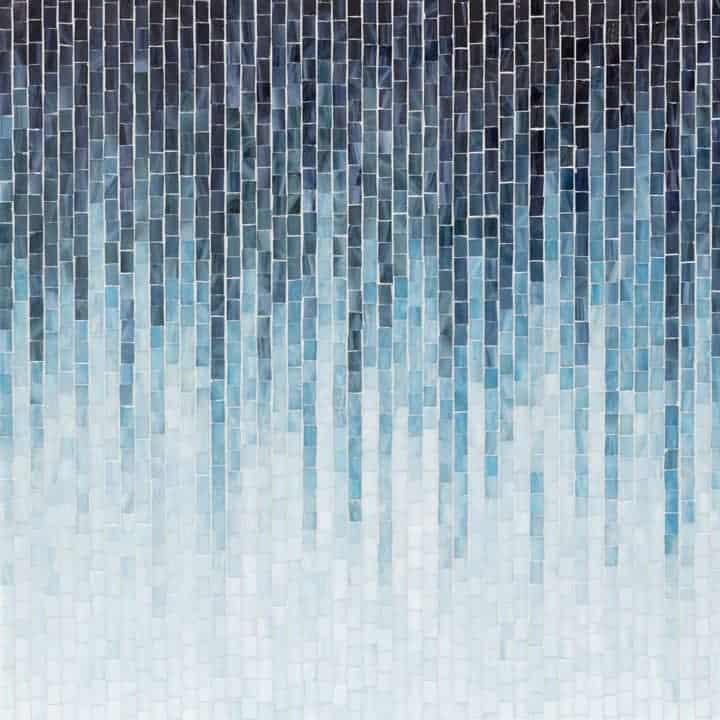 Courtesy of Artistic Tile
BILLIE OMBRE BLUE MOSAIC — ARTISTIC TILE
Crafted with waves of bright blue glass that flow from dark to light tones, the cascading pattern of this mosaic by Artistic Tile evokes water dripping down a wall.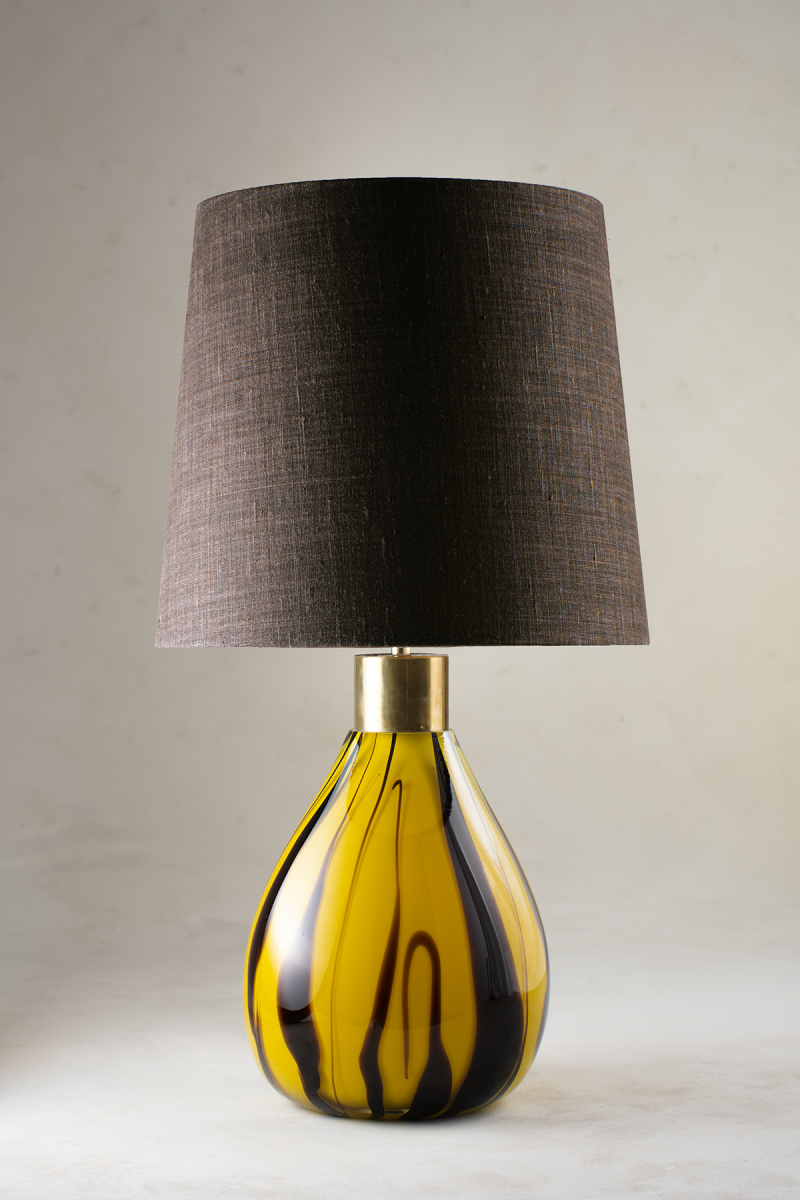 VESPA LAMP — PORTA ROMANA
The fluid swirls in the handblown glass base of Porta Romana's Vespa lamp are inspired by the asymmetrical markings of hornets and wasps.
Homepage photo: The Waterfall wallcovering in Draping Vines, by Phillip Jeffries | Courtesy of Phillip Jeffries
Products featured in this article have been sourced from BOH's Collections vertical, a showcase of the latest debuts from some of the industry's leading brands.