Interior design industry leaders Susan Zises Green and David Kleinberg have been appointed to New York School of Interior Design's (NYSID) board of trustees. Green, a NYSID alumna, shares her excitement of the new role and how she plans to make a difference.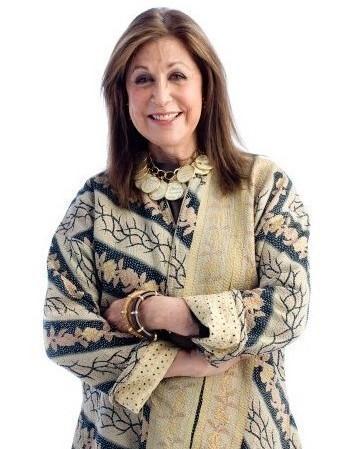 On how the new title came about…
I was honored to be asked to be a member of the board. I attended the school many, many years ago and have always had great respect and affection for the school. I have attended numerous lectures and events there over the years and have spoken at the school and moderated a design panel there, so I do have a history with the school. I have participated in the Kips Bay Boys and Girls Club eight times and have been fortunate to have had my work published in leading design magazines and newspapers. The design community is small, and I suppose word gets around about people's abilities.
On the perspective she brings to the new role…
I have been on numerous boards over the years and as a creative individual I give these institutions my best effort, I feel that I have made a difference to the organizations that I have been committed to, and I am so proud and honored to serve on this board. I look forward to my role and look forward to the opportunity and challenges ahead in this new role! I hope the school will be proud of me as I am at this wonderful school.
On the challenges facing design curriculums today…
I have had so many years in the interior design community that I hope my experiences, in some way, will add to the success that the school already enjoys. Of course, there are always challenges ahead, but I view challenges as opportunities. I am so thrilled to be a part of this wonderful institution, and I look forward to serving alongside my fellow board members.