The nonprofit, which is focused on supporting and promoting original design, announced its inaugural architecture and design firm member. Studio O+A, which has clients including Nike, Facebook, Yelp, Uber and Cisco, among others, last year received the Cooper Hewitt Design Award for Interior Design.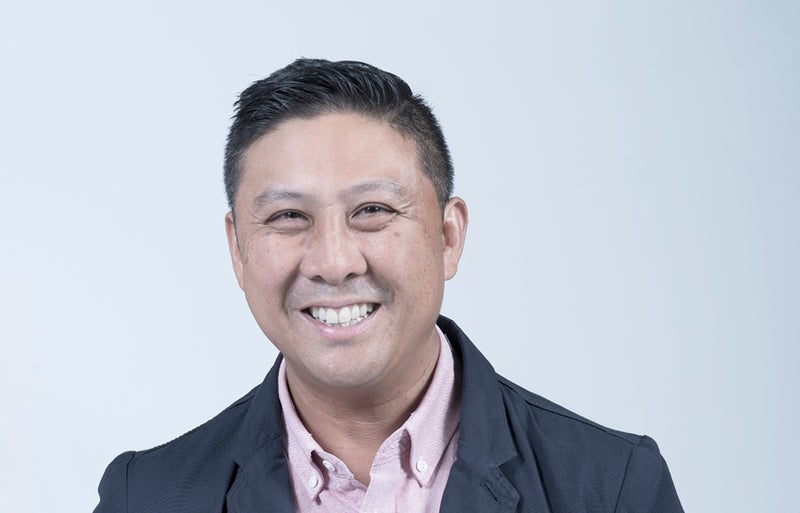 Primo Orpilla, principal and cofounder, Studio O+A, says, "Years of designing work environments for some of the most creative people in business have taught us that innovative thinkers appreciate innovative design. The next generation of designers is coming into the profession at a time when their work will be recognized and valued. That's good for everybody because originality and authenticity--we just call it "good design"--makes every experience richer, happier, more meaningful."
Sam Grawe, President, Be Original Americas and Global Brand Director, Herman Miller, says, "We couldn't be more delighted to have O+A join Be Original Americas to help further our mission of promoting authentic design. With a roster of clients that represent some of the most notable brands out there today, O+A have demonstrated time and again the value that comes from providing original design solutions. In that regard, I couldn't think of a more ideal partner to join us from the A&D world. This is an exciting new step in the history of our non-profit organization—and hopefully a harbinger of greater involvement from a broader range of design professionals."