The new year is off and running—Maison&Objet has come and gone and KBIS is in full swing. With a bevy of products launching this month, Business of Home took a look at five recent product debuts that caught our editors' eyes.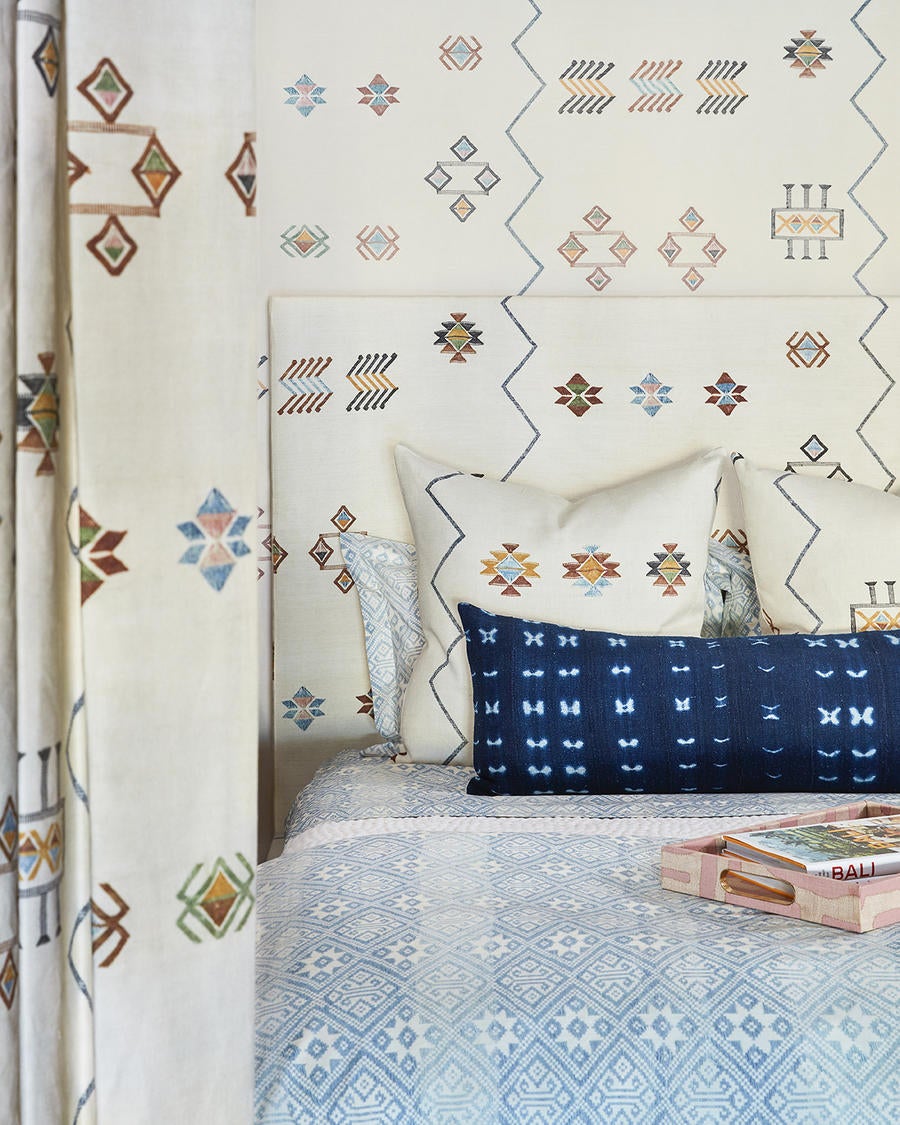 St. Frank: Bedding collection
Bohemian home decor company St. Frank is launching its debut bedding collection, featuring duvets, shams and sheets made ethically in Portugal in three patterns inspired by textiles from Africa and Vietnam. A portion of the bedding's proceeds go towards St. Frank's Artisan Support Fund, which provides grants to support the brand's artisan partners across the globe.
By popular demand: After receiving a number of requests from customers, a selection of crib sheets in the same prints as the bedding line will be released this month as well.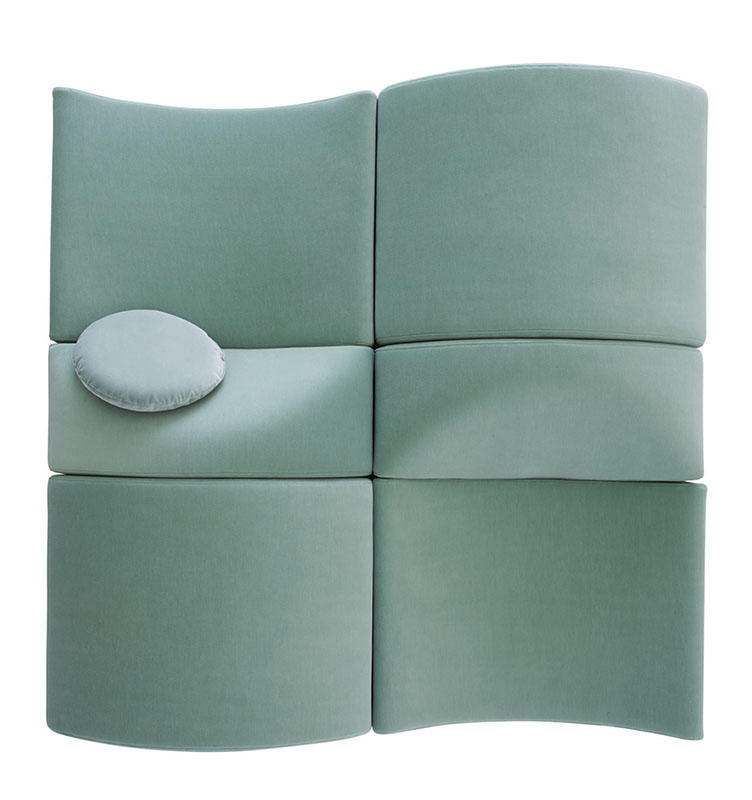 Ligne Roset: Asmara Sofa
In celebration of the 160th anniversary of French furniture maker Ligne Roset, the famed modular sofa set Asmara, designed by postmodern designer Bernard Govin, is back. ⁠Originally introduced in 1966, Asmara is made up of pieces that can be rearranged in a myriad of ways, creating spaces for several people to sit or stretch out together. ⁠⠀
Color story: The pieces are available in rich, offbeat colors, from sea foam green to a deep mustard hue.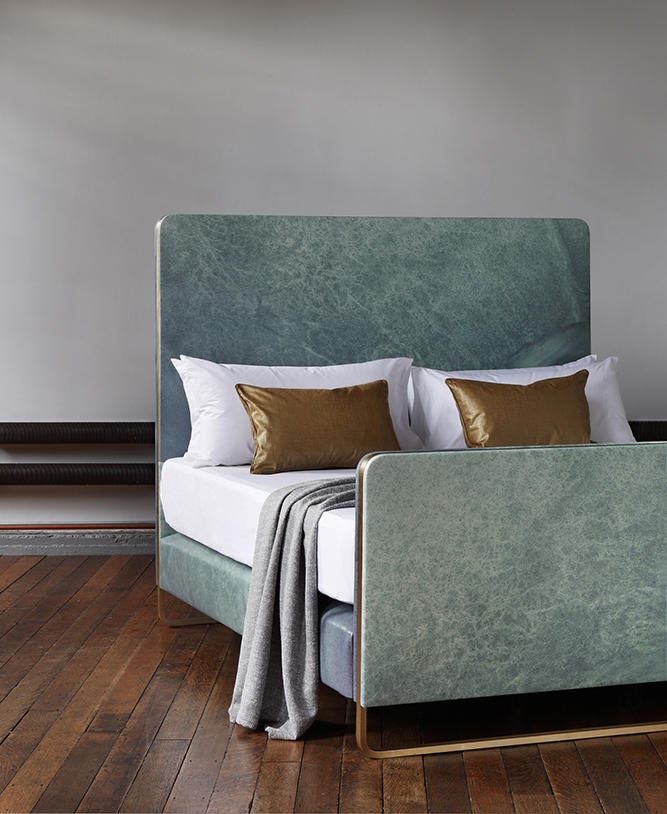 Savoir: Ocean and Sky Beds
British artist and leather artisan Bill Amberg has teamed up with British bed manufacturer Savoir on a pair of beds: Ocean is inspired by the refraction of light through water, and Sky is inspired by the look of stars when they're fading from night to day. Amberg's studio spent three years on the collection, which requires an advanced type of printing technology that allows a deeper dye penetration to the leather than had previously been possible.
Memorable moment: While there are the blue hues you'd expect from pieces called Sky and Ocean, the beds are also available in unexpected shades like coral and black.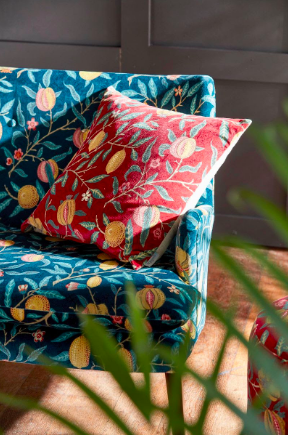 Morris & Co.: Rouen Velvets
Inspired by the color-infused interiors of Gothic cathedrals in northern France, Morris & Co. has unveiled a collection of six lush velvets in sumptuous patterns. Also included in the Rouen collection are two of the brand's popular prints, Strawberry Thief and Honeysuckle & Tulip, now available in a cotton velvet.
Backstory: The collection's name is a nod to the capital city of the Normandy region in France, where the brand drew inspiration for the line.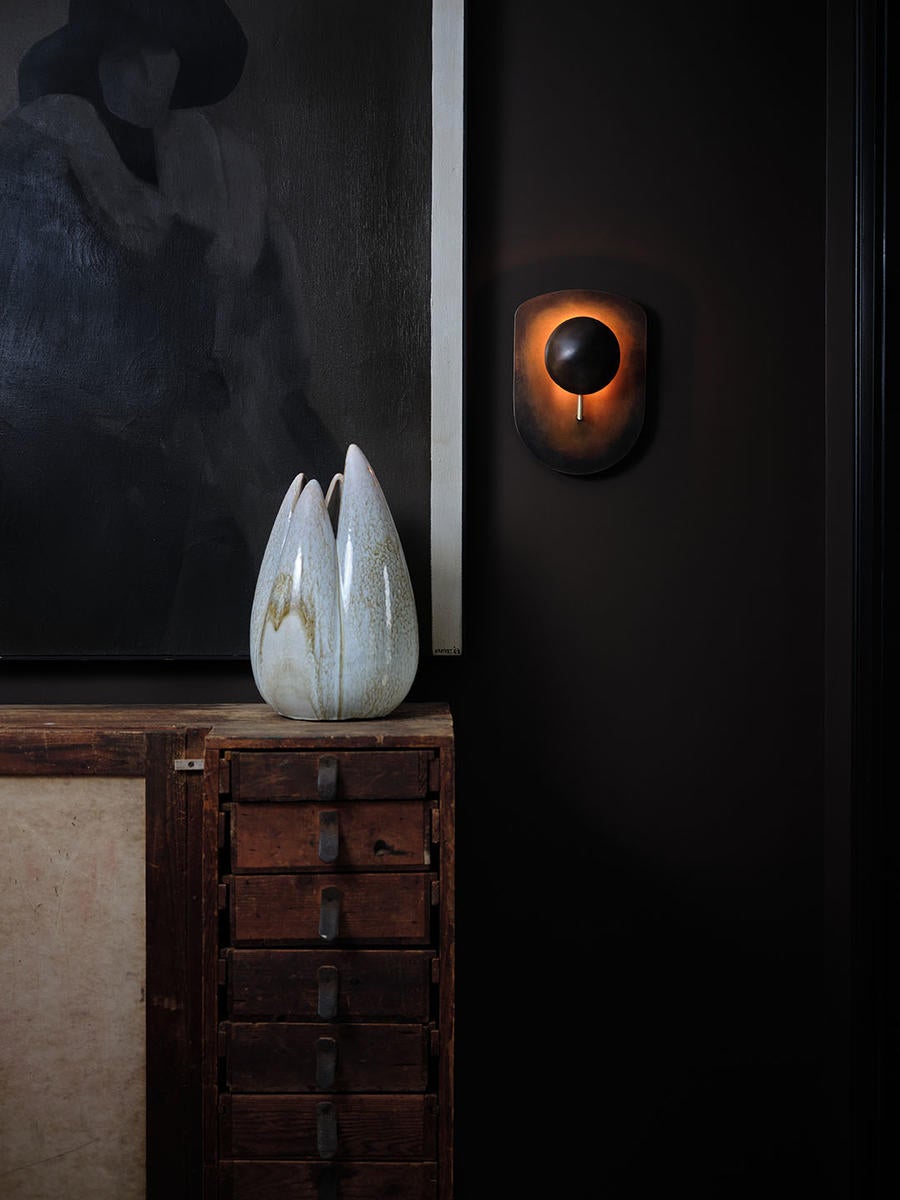 Gil Melott: Bespoke
The Chicago-based designer and proprietor of vintage furniture showroom Studio 6F has launched his first product line, comprising a sofa, a chair and a light fixture. Melott's unusual muses—a hackberry tree, a train trellis, and the light of a setting sun streaming through windows—result in a trio of truly original pieces.
The showstopper: The Luz light casts a warm glow that really does evoke a patch of captured sunset.