Sir Norman Foster has won the American Prize for Design at this year's Good Design Awards. The organizers recognized Foster's five-decade career as head of Foster + Partners.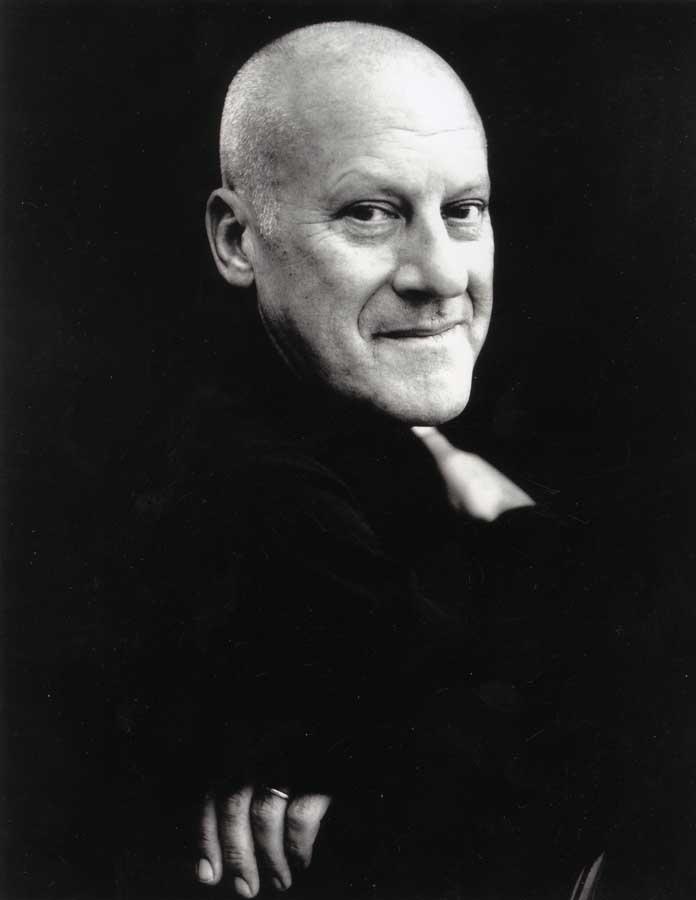 The Chicago Athenaeum: Museum of Architecture and Design and the European Centre for Architecture Art Design and Urban Studies award the prize every year to designers who've committed to forwarding the principles of design excellence within the context of contemporary society, and who have elevated design to a statement about how society can progress.
"Foster brings to his industrial design objects not only international acclaim, but an even greater aura for the masterfully and skillfully designed industrial object that he has engineered and shaped, which are timelessly elegant and exceedingly innovative—much the same as his iconic building commissions," said Christian Narkiewicz-Laine, Chicago Athenaeum president.
Foster's work was cited as following the same tradition as other great designers, including Frank Lloyd Wright, Eero Saarinen, Charles Eames, Gio Ponti, Otto Wagner, Walter Gropius, Alvar Aalto and Le Corbusier. It was his willingness to design a plurality of projects that led to such a strong showing at the awards.
This is far from Foster's first major accolade—in 1983, he became a Royal Gold Medalist, a badge of lifetime achievement approved personally by Her Majesty Queen Elizabeth (a fellow medalist is Frank Lloyd Wright, who was awarded in 1941). Known for his architecture as well, the 83-year-old designed the Willis Faber and Dumas headquarters, the Hong Kong and Shanghai Banking Corporation headquarters, an update of the Reichstag in Berlin, London's Millennium Bridge, and the Hearst Tower in New York.
Last year, the inaugural American Prize for Design was given to German designer Gorden Wagener, the Daimler AG design chief and executive vice president who leads the Mercedes-Benz brand.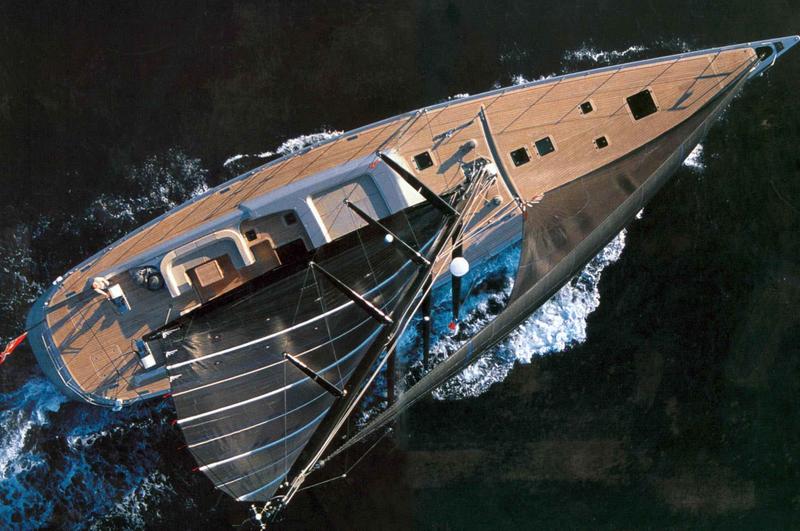 Other Good Design award winners this year include Color Compound 2017 for textiles and the sculptural Gweilo lighting by Partisans. The Good Design exhibition program started as a partnership between the MoMA in New York and Merchandise Mart in Chicago, and it's continued today by the Athenaeum. Submissions to the program are judged by a jury of design professionals and industry specialists.