Minimalist chairs from a young Canadian brand; an elegant, swanlike faucet from an Italian stalwart, and more: Presented by The Chicago Athenaeum, together with The European Centre for Architecture Art Design and Urban Studies, the Good Design Awards were announced last month, with categories spanning furniture and lighting to tabletop and textiles.
The honor was established in 1950 by Eero Saarinen, Charles and Ray Eames and Edgar Kaufmann Jr., and is designed to celebrate new consumer products, graphics, and packaging designed and manufactured in Europe, Asia, Africa, and North and South America.
Some 900 products and graphic designs were honored this year, hailing from 48 countries and top companies. "This year's historic 67th Good Design program," says Christian Narkiewicz-Laine, museum president at The Chicago Athenaeum, "recognizes the work of thousands of designers and manufacturers worldwide who have successfully undertaken the design challenge to produce the best and most outstanding design products across the globe to our large and expanding global consumers."
He explains, "Good Design represents the world's critical mass of the design and manufacturing industry, representing the best consumer design ranging from the 'spoon to the city.'"
Read on to experience a few of our favorites: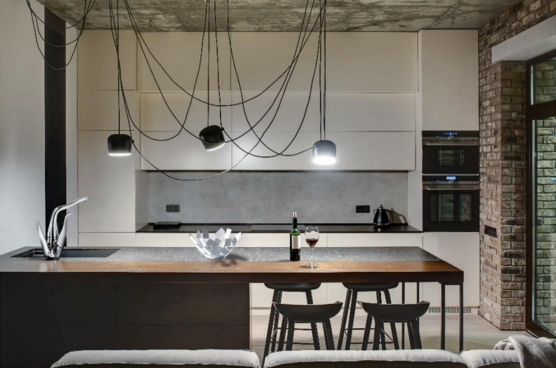 Alessi took home six honors this year. The Swan faucet, designed by Mario Trimarchi, is part of the Italian company's new partnership with Hansa, a German brand specializing in bathroom and kitchen accessories. You can only find the Swan outside of North America.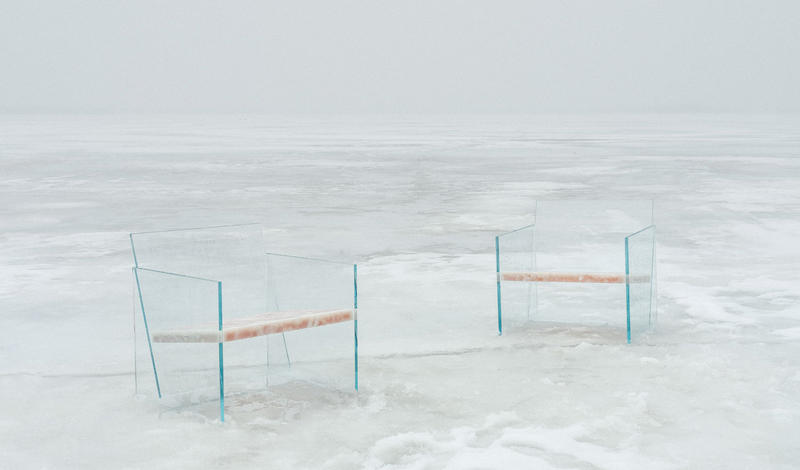 Claste's pink onyx and glass chair, How Fragile This Love, is also a finalist for Interior Design's Best of Year Awards and shortlisted for the WIN Awards. It hails from the Montreal-based design firm's inaugural collection, Tension, which debuted in May 2017.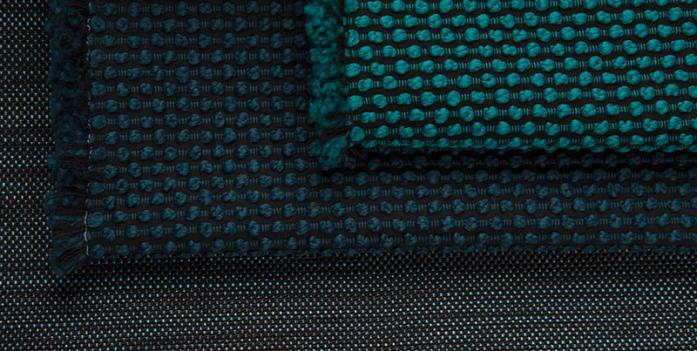 Lumm Textiles debuted its technologically forward Focus In collection at NeoCon last summer. "With advancements in technology encouraging mobility and flexibility in workspaces, the importance of adaptable products is addressed through the Focus In collection," said Suzanne Tick, at the time creative director of Luum Textiles. "Multi-purpose environments that offer interchangeable work, meeting and social areas are now the norm. The aesthetic and performance qualities of products specified within these fluid spaces require an agility that supports a range of activities. Focus In is a collection of seven fabrics that reflect this nimble attitude."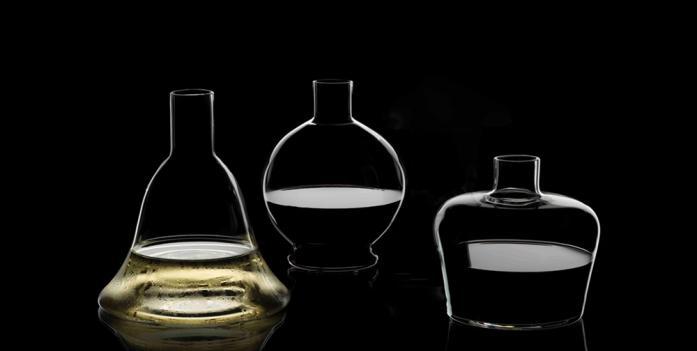 Riedel's 11th-generation CEO, Maximilian Riedel, designed the M Decanter Collection, which draws on his fascination with vintage bottles. "The source of inspiration for these new decanters were beautifully crafted cognac and whisky bottles—some up to 100 years old—that I discovered on a visit to one of London's most fashionable 'fine wine stores.' I reinterpreted these impressions for the design of my Margaux, Macon and Marne wine decanters, in which form and function come together in a perfect symbiosis."