Let's face it, summer's over, and autumn is in full effect. Leaves are falling, and new collections are dropping left and right. Business of Home took a look at five product debuts this week, including some interesting left turns from Scot Meacham Wood and Bernie de Le Cuona.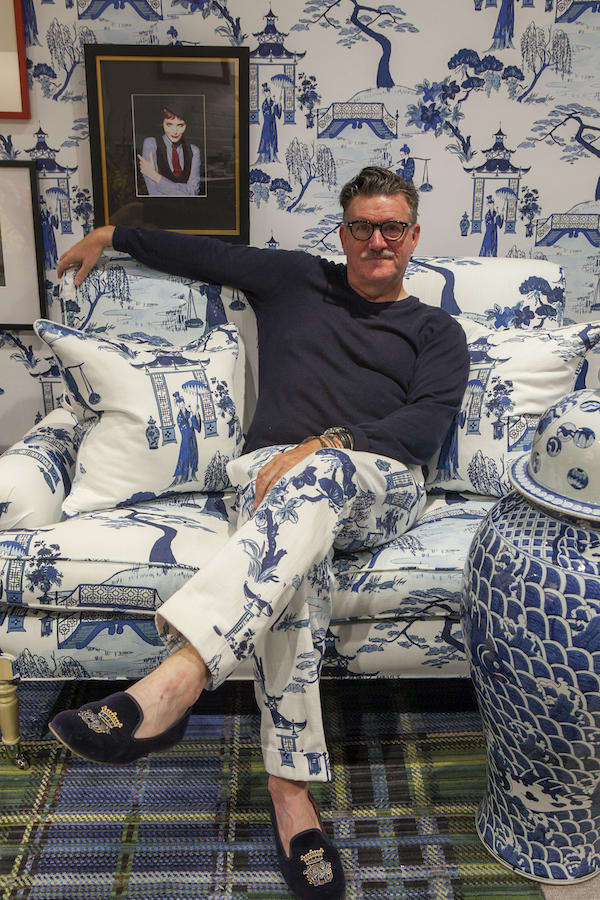 Scot Meacham Wood: Highland Romance
The San Francisco–based designer has spent the past five years developing a fabric line with an almost complete devotion to one thing and one thing only: Scottish wool tartans. So it was more than a little surprising when he came to New York last month showing off a new textile collection that was half florals and chinoiseries—all digitally printed on cotton. The new patterns, partially inspired by Meacham Wood's childhood travels to Korea and Japan, are traditional in form but exuberant in execution—très Grandmillennial. The designer spoke to BOH about his big step beyond tartan.
You've become known as Mr. Tartan. What's behind this branching out?
Tartan isn't the the complete width of who I am. I love Edwardian antique botanicals—why don't I make my own?
Is there a business side to it too?
It seemed important to expand so we weren't just a tartan company. I was looking at our numbers and it was like, "How much can we grow if we're just selling wool tartans to the wool tartan crowd?" It's a hearty footprint, and I love them for it, but it's a small footprint. I want people to be able to come to me for a whole room, not just the decorative pillows on the sofa.
What about distribution? Are you doing showrooms?
All of the new collection is up on my website now; people can buy direct from me. I don't want to make a mistake [about the wrong showroom representation], so I'm being very cautious about the collection. I'm open to a showroom partnership, but it has to be the right one.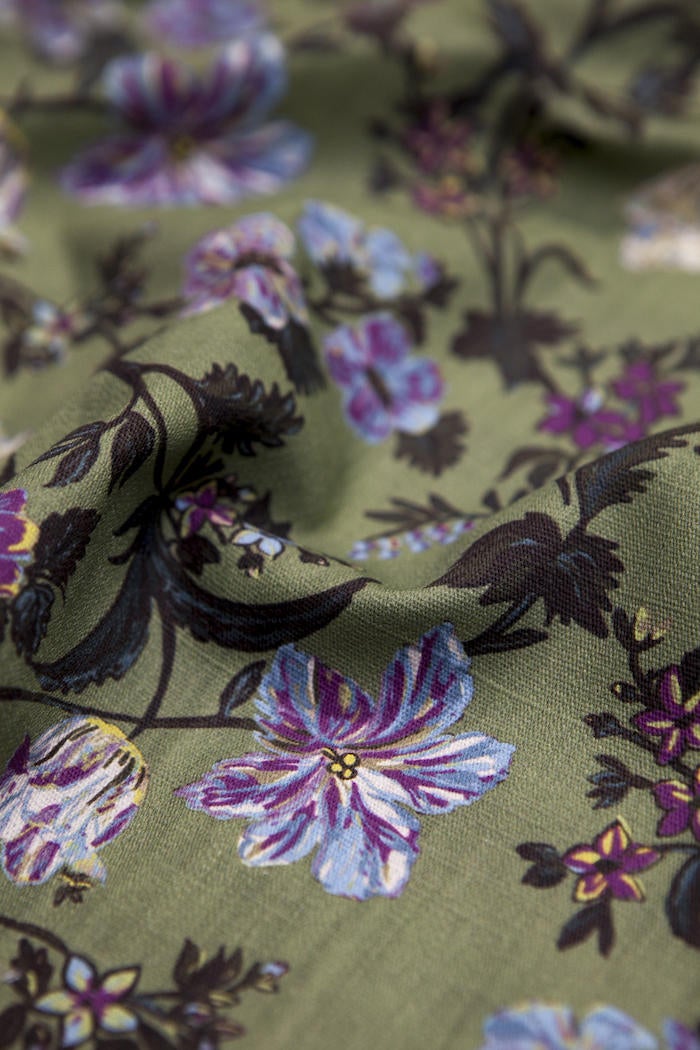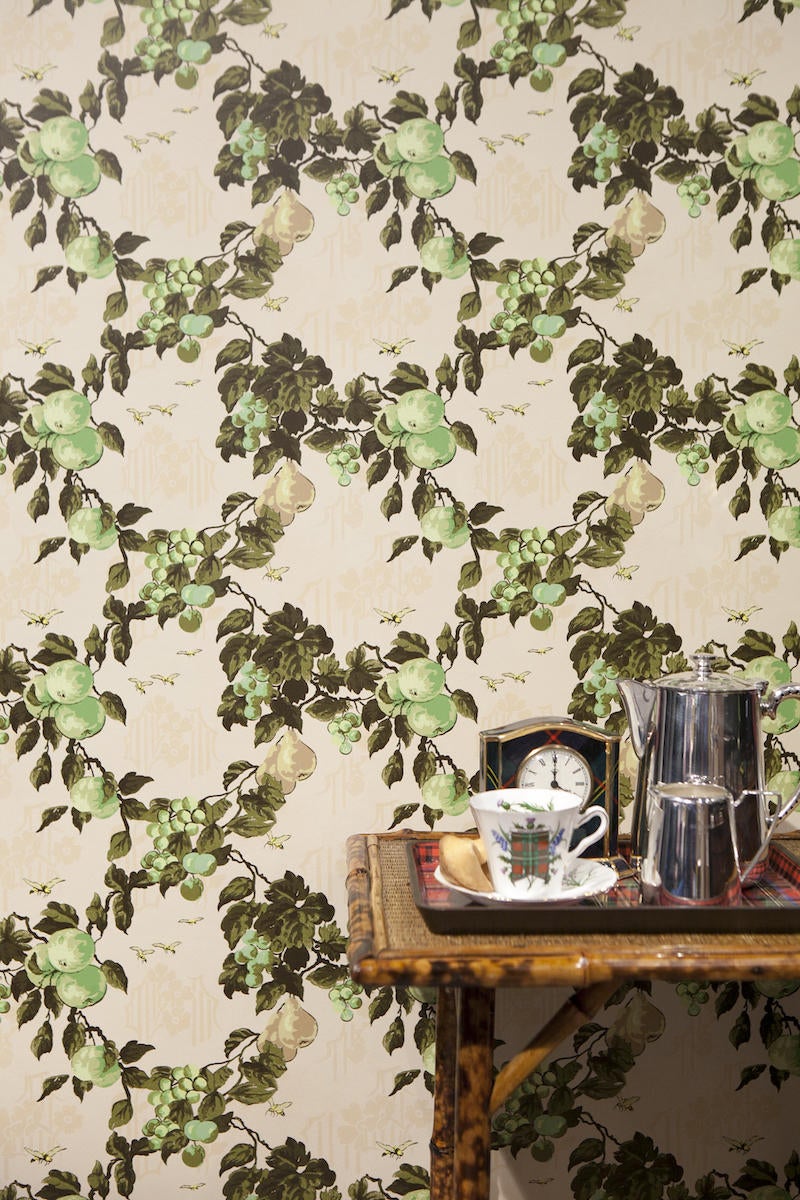 Is it a little scary to try something new?
Not to be too Oprah about it, but if you're not afraid of your life, you're not doing it right. I tend to barrel forward with whatever I think we need to do—it's a balance of ignorance and arrogance: We're just going to do this.
What have been the hits so far?
The Harrison floral in Thyme and the Cordelia chinoiserie. We were out in New York showing off the collection and it was fun seeing people's reaction—like beta-testing it live to see what got the biggest "oooh." I love a good "oooh."
Bernie de le Cuona: Maverick
For more than 25 years, the South African fabric designer has built her name on linens and neutrals—so the introduction of colored velvets and rugby stripes to her world is fittingly titled Maverick. But don't expect explosive reds or tropical neons; these are subtle hues designed to meld seamlessly with de Le Cuona's existing collections.
Cute touch: A pattern in linen, Cricket draws inspiration from an African cricket team—meaning you can now spec a fabric called Wicket.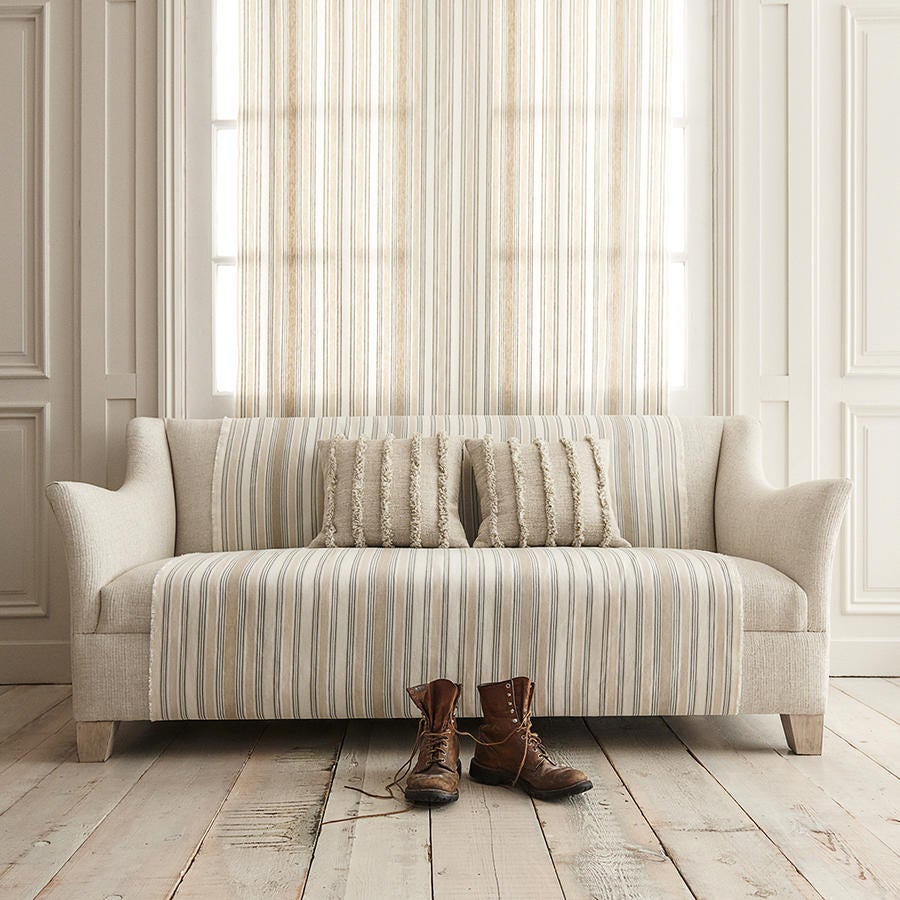 California Closets: Paxton
There's big money in closets these days. California Closets is debuting a design-driven, highly customizable line, Paxton. The vibe is transitional modern, all hidden hardware and clean lines.
Bespokeyness: There are 15 different drawer configurations and a variety of tweakable elements (suspended poles, inset doors, faux leather lining) to give Paxton the luxe look and feel of a built-in.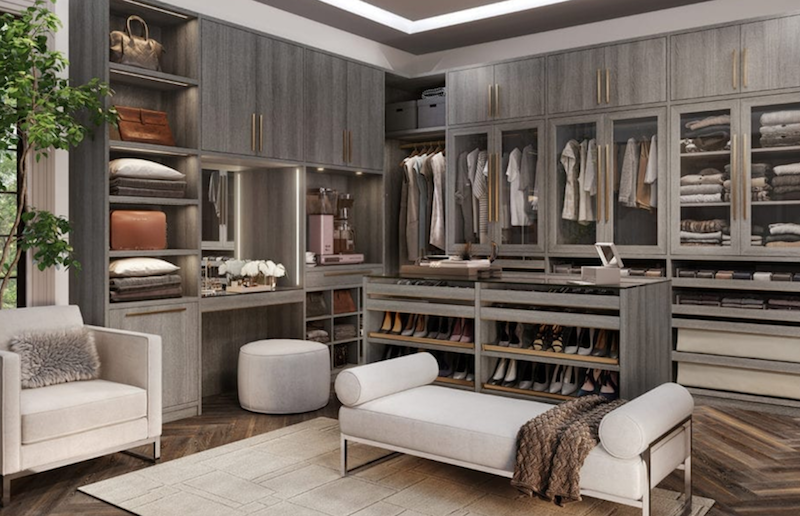 Courtesy of California Closets
Zimmer+Rohde: Circus
Some fabric brands group their collections around vague themes that can be interpreted any which way. Not so German fabric powerhouse Zimmer+Rohde. Its fall collection, Circus, draws inspiration from the excitement and bombast of a three-ring extravaganza.
Show-stoppers: There are a few subdued elements here, but the exuberantly patterned Harlequin and the Japanese woodcut-inspired Faces define a bold collection.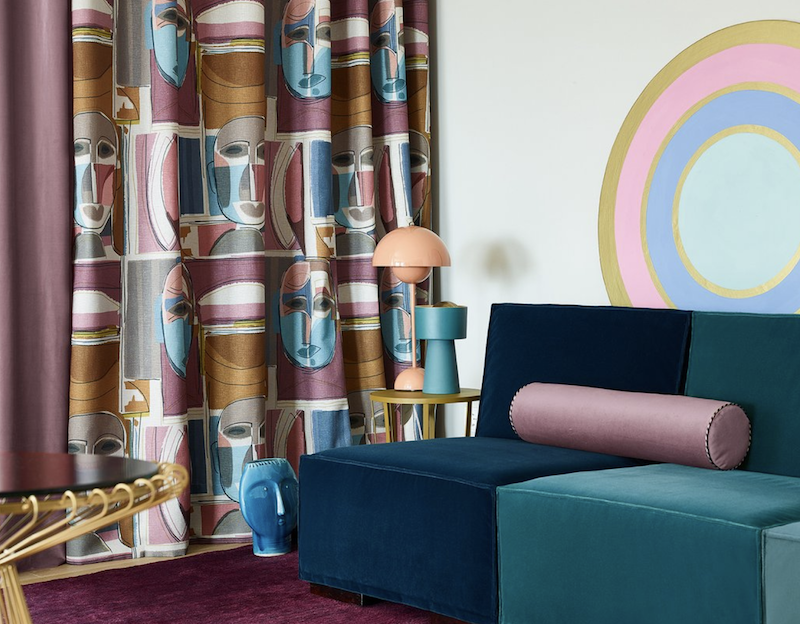 Courtesy of Zimmer + Rohde
Brown Jordan: Walter Lamb Aluminum
Midcentury designer Walter Lamb created the original iconic outdoor chair, using bronze and brass piping salvaged from sunken naval ships at Pearl Harbor. Seventy-five years later, Brown Jordan is reviving the collection in a slightly less dramatic—but more durable—material, aluminum.
Sneak peek: The full line doesn't debut until 2020, but designers can get a first look at High Point Market next week.