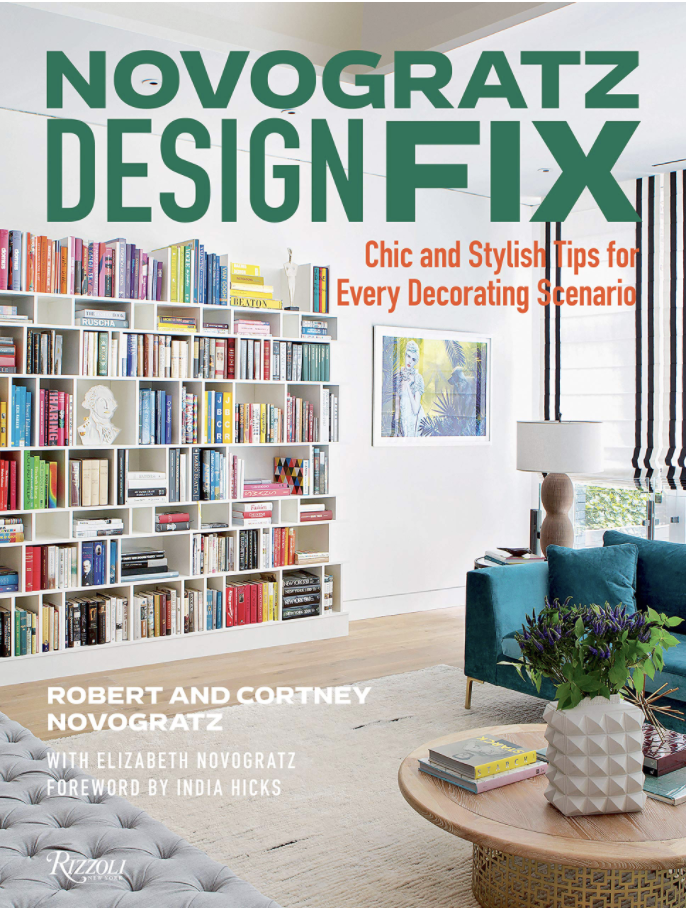 Novogratz Design Fix: Chic and Stylish Tips for Every Decorating Scenario
By Robert and Cortney Novogratz
With Elizabeth Novogratz
In their third book with Rizzoli, the TV-famous married design duo Robert and Cortney Novogratz take readers through nearly a dozen of their projects, from a modern castle in Hollywood Hills to a homey hideaway in Seabrook, Washington. Their style is lighthearted and comfortable, featuring colorful artwork and graphic rugs mixed with classic furniture.
Choice quote: "Incorporating flea market items into our projects started out as a necessity, and now it's an essential part of our style. We recognized early on the furniture and accessories from these sources brought a lot of fun into a space … and most importantly, made it personal" (page 21).
Cowabungalow: For a prefab home in Montauk, the Novogratz team evokes the surfer personalities of the owners by integrating items from the family's personal collection, along with nautical motifs and California-inspired touches (pages 106–123).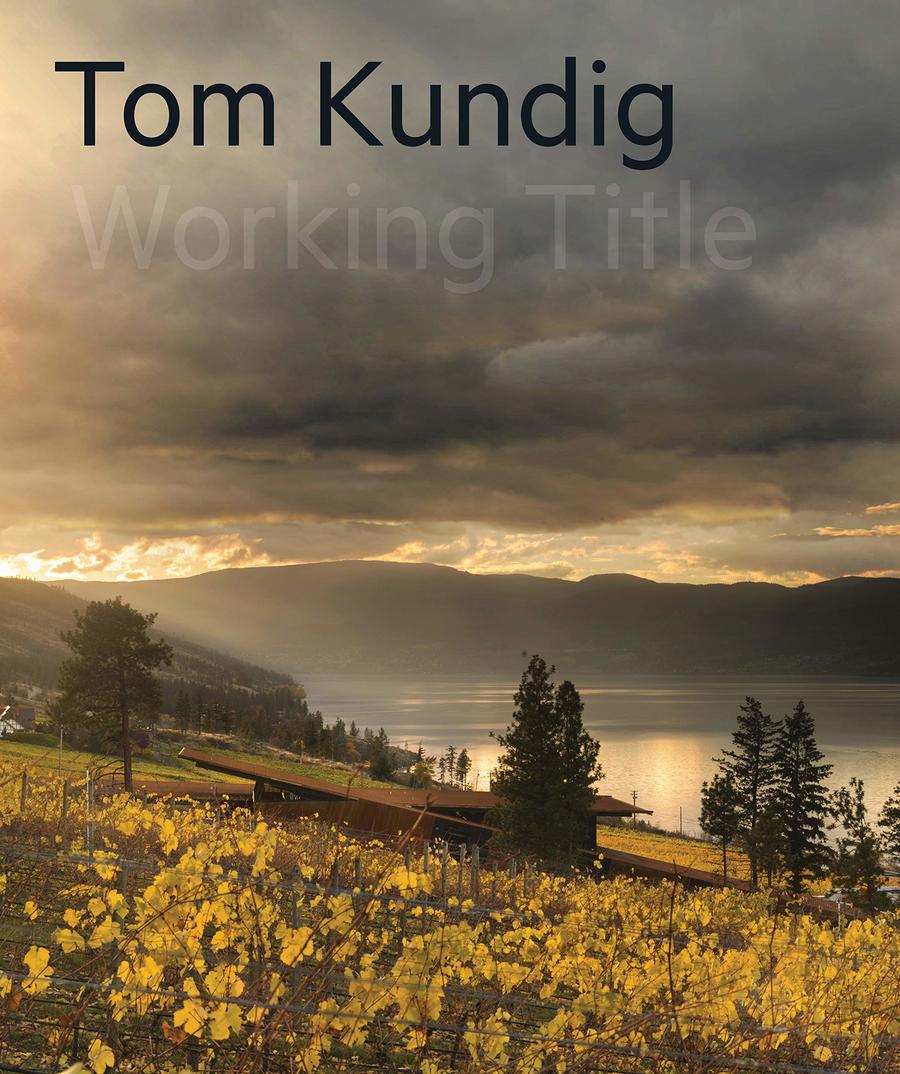 Working Title

By Tom Kundig
In his fourth book, Seattle-based architect and designer Tom Kundig proves that his dauntless design instincts are reaching new heights. Across 29 residential and commercial projects, breathtaking landscapes mingle with raw architectural designs that expertly incorporate rustic industrial elements—iron beams, glass, unfinished wood—with modern lines.
Choice quote: According to Kundig, "[Design] is not shaking-it-out-of-your-sleeve party stuff, the Pinterest or Instagram moment—it is about the level beneath first impressions, like a book or poem that one reads over and over again that gets better with each reading."
Go go gadget: For a project in Ketchum, Idaho, Kundig takes advantage of the surrounding woods and backyard riverbank by introducing "gizmos," or manually operated cranks, to one side of the home, giving the owners the option for an indoor-outdoor space (pages 48–57).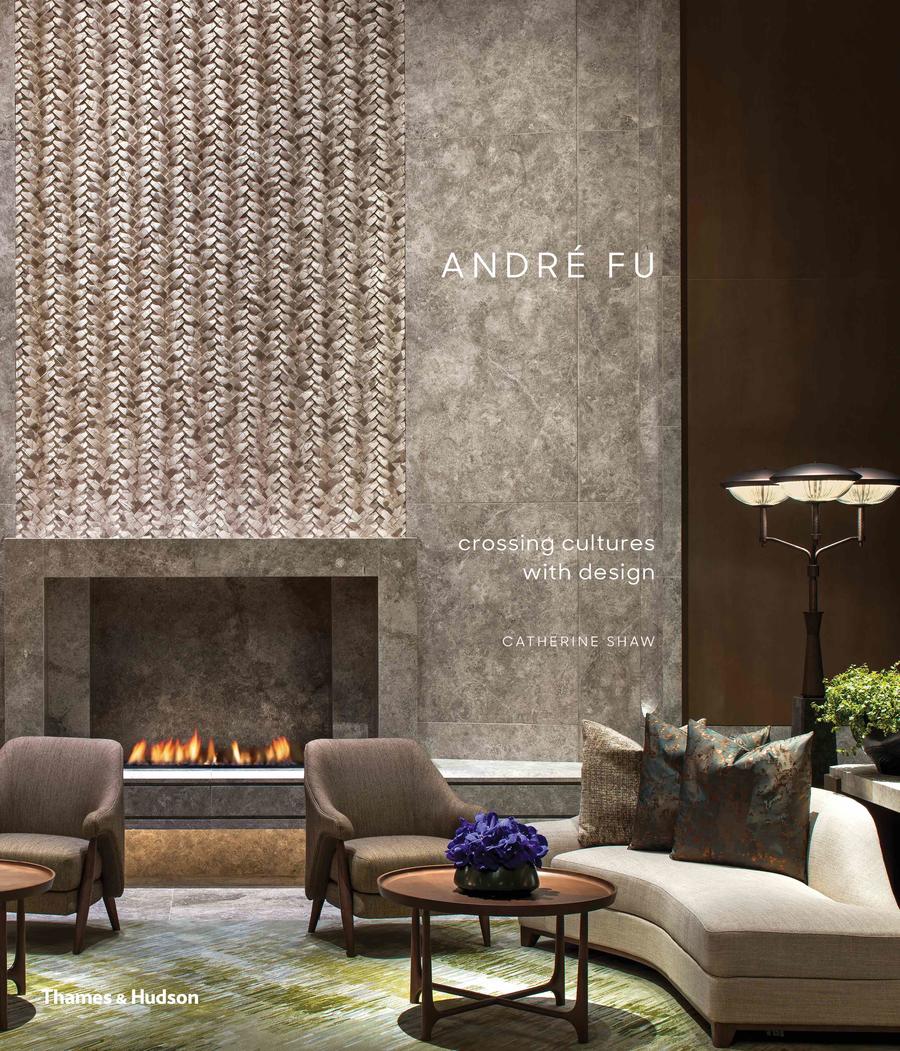 Courtesy of Thames & Hudson
André Fu: Crossing Cultures With Design

By Catherine Shaw
Hong Kong–based interior designer André Fu has laid claim to a prominent place in the contemporary design scene since rising to fame for his work on the city's Upper House hotel 10 years ago. In the first book to survey Fu's work, he collaborates with design author Catherine Shaw to give readers a closer look at 18 recent projects, uncovering his nuanced approach to beauty.
A step back: In the Akira Back restaurant at the Four Seasons in Seoul, Fu experiments with a subdued palette and bamboo theater motifs to introduce a sense of awe. "I'm interested in the physical experience of being in a space, rather than just how it looks. I think that is much more meaningful, especially in a restaurant, when the interiors shouldn't be the star of the show; it should be all about the food and sharing that experience with friends and family," Fu explains (pages 109–119).
Homepage image: Inside the restaurant at The St. Regis Hong Kong, by André Fu/AFSO | Courtesy of Thames & Hudson