Meet the Murphy bed's cooler, younger cousin. The MIT-bred Ori System is an "all-in-one" furniture unit designed as a utilitarian solution for urban micro-apartments. Ori CEO Hasier Larrea hired fuseproject, Yves Béhar's San Francisco­–based design firm, to turn the robotic "smart furniture" functions into a dynamic framework of environments. The sophisticated Ori System is now available for pre-order.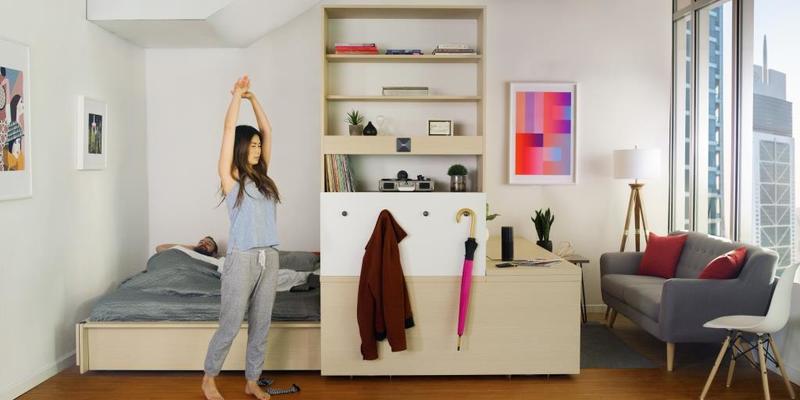 Compact, with a retractable bed, full-size closet, extendable desk, and storage, the system's potential configurations extend far beyond the pre-set modes for bedroom, lounge, and "walk-in" closet. The portable structure transforms a studio apartment into a functional, multitasking—dare say, comfortable—space.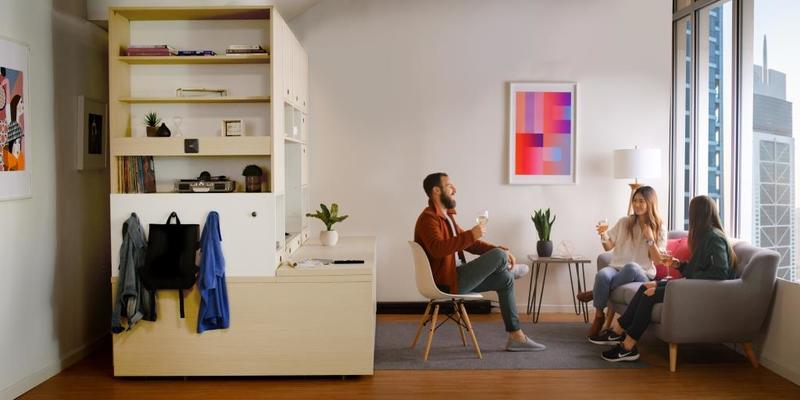 And there's no extra wiring required here. Powered by modular robotics, Ori simply fastens to a linear track attached to the floor and plugs into a conventional electrical outlet. The smart system, which uses a tenth of the power consumed by a hairdryer, is manageable via control panel, mobile app or voice systems like Amazon's Alexa.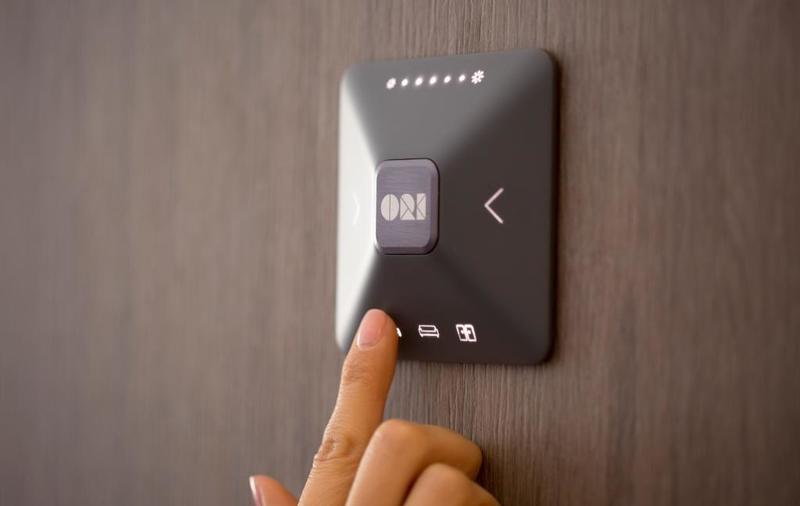 The structure, which comes flat-packed and is assembled on-site by company representatives, is currently in use in 10 major cities in the United States and Canada. At $10,000 a unit, the smart furniture is only available for large-scale developers to pre-order at this time.