Due to popular demand, One Kings Lane's Hamptons outpost will remain open indefinitely. The brand has signed a one-year lease and will continue to run general operating hours and provide free design consultations, both in-store and in-home, for customers and local designers.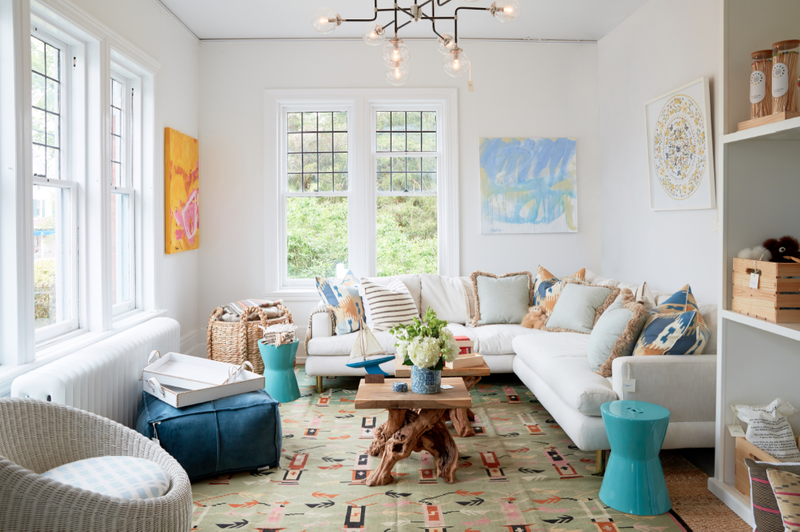 The pop-up will shift its floor displays seasonally as it does in the New York location, and the brand is planning a major floor space redesign over the next few months. It is One Kings Lane's first retail partnership as well as its first standalone brick-and-mortar.
"Opening our first street-level physical retail location is a major step for One Kings Lane in our mission to help our customers live their personal style, and we are thrilled to be able to do so in such an iconic summer destination," Debbie Propst, president of One Kings Lane, said earlier in the summer when the retail location first opened its doors.
One Kings Lane Southampton is located at 11 Jobs Lane at the corner of Main Street, in a historic building that formerly housed the town library.