Tomorrow night, the New York School of Interior Design (NYSID) will host its yearly Sally Henderson Lecture on Green Design. Rick Fedrizzi, CEO and chairman of the International WELL Building Institute and founder and former CEO of the U.S. Green Building Council, and Randy Fiser, CEO of the American Society of Interior Designers (ASID), will discuss how design can impact human experience.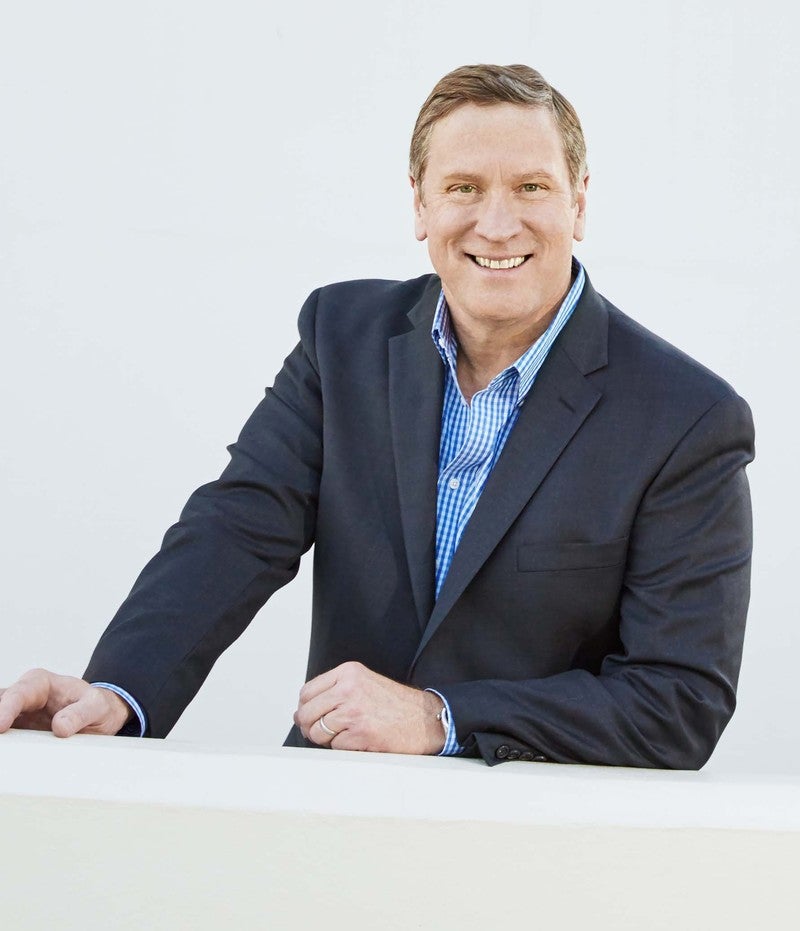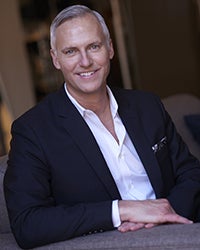 The lecture series was established to honor the legacy of the late Sally Henderson, who was a graduate faculty member at the school in addition to an interior designer, artist, author and corporate art consultant. She taught the school's first green course, with an emphasis on design and architecture that minimizes environmental damage. Henderson died in 2002. 
Ethan Lu is program director of Master of Professional Studies in Sustainable Interior Environments, or MPS-S, and acting director of undergraduate programs. The school launched the MPS-S program in 2010 "to meet demand for sustainability knowledge within the design community," says Lu. "In order to create more value in interior design projects, the MPS-S program covered green design topics that focused on the 'triple bottom line': people, planet and profitability. Initially, the MPS program focused on the LEED Green Building ratings system for interior designers."
"As high-performance building and interior projects have evolved from energy/water conservation and indoor air quality to a greater emphasis on human health and welfare," says Lu, the school has "incorporated the WELL Building Standard into the MPS in Sustainable Interior Environments, and across the graduate and undergraduate curricula at NYSID."
The lecture will be held Wednesday, March 22, at 6 p.m. RSVP online.