For its first ever-iteration outside the U.S., Holiday House is going to London. The showhouse will host Fiona Barratt Interiors, Nicky Haslam, Nina Campbell, Oleg Klodt, Rachel Laxer, The Invisible Collection, Turner Pocock, Taylor Howes, Shalini Misra, Campion Platt and Philippe Maidenberg.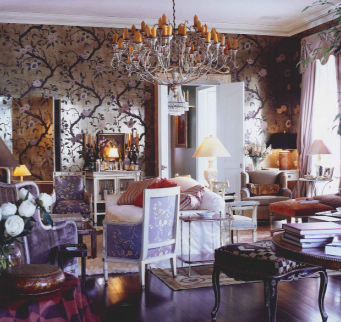 Holiday House London will actually span two homes, which are currently for sale in the St John's Wood neighborhood of northwest London. Twenty-five rooms will showcase the work of top designers, benefiting the Breast Cancer Research Foundation.
Holiday House founder Iris Dankner celebrates 20 years cancer-free this year. "This is my 10th year of creating Holiday House events, and I'm thrilled to be introducing all of the beauty and inspiration that these showhouses offer to London. We have received so much enthusiasm from U.K.-based designers and design companies, as this event will be the first of its kind in the market," she says.
"The committee and I are incredibly excited about the launch of Holiday House London," Dankner adds, "and hope that London design enthusiasts enjoy touring exquisitely outfitted townhouses and taking away home decor ideas from some of the most talented designers in the business."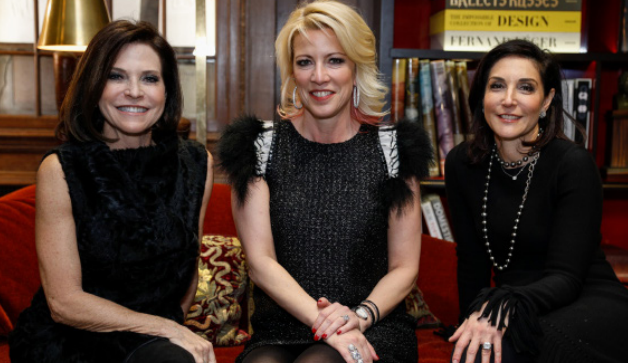 The showhouse will be co-chaired by interior designer Rachel Laxer and breast cancer survivor and philanthropist Joyce Misrahi.
Holiday House has held 11 showhouses in the U.S., in addition to 100-plus fundraising events. NYC&G (New York Cottages & Gardens) is the showhouse's U.S. media sponsor.