"Serena in her prime." That's how Jean Brownhill, founder and CEO of contractor referral service Sweeten, describes the current state of her company. Since launching in 2011, the digital company has grown to facilitate nearly $1 billion in services with the support of more than $8 million in venture capital—a route of funding that she advises taking with caution.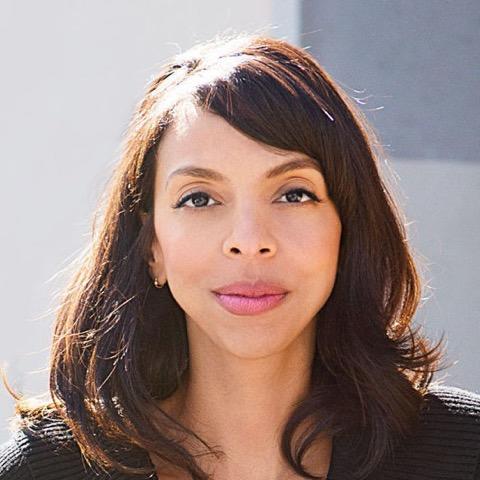 Following her own painful renovation experience, Brownhill set out to develop a system that would simplify the search for vetted general contractors. While the architect-turned-entrepreneur had her concept in mind, verbalizing it to others proved to be an even greater challenge. "I had all the right motives, I just didn't know how to talk about it," says Brownhill in the latest episode of the Business of Home podcast.
Sharpening the marketing pitch was her first priority as she enrolled in Harvard University's Graduate School of Design, where she was awarded the prestigious Loeb Fellowship in 2011. Every lesson learned went into further developing Sweeten's dual-sided marketplace, which at the time, was manually managed by Brownhill behind the scenes. (Today it is largely automated.)
After years of bootstrapping, Brownhill chose to seek venture capital in 2015 on the advice of an investor friend. That October, Sweeten closed $3.4 million in Series A funding—a major moment not only for the four-year-old startup, but also for its founder: Brownhill is one of 26 African-American female entrepreneurs in the U.S. to raise more than $1 million in venture capital.
Today, Sweeten has extended its services from New York to Connecticut and Philadelphia, with eight additional markets planned to launch in the near future. And new cities aren't the company's only plans for expansion. Sweeten recently added an interior designer referral program to its offerings.
Despite having raised more than $8 million in funding to date, Brownhill doesn't let the capital affect company behavior. "Raising venture capital is such a hot topic right now, and I think people think that it's the end-all and be-all. I wouldn't want anyone to think that raising venture capital is the goal. It's something you need to do to build a big company, but the goal is to build a big company that scales, and helps millions of people," she says. "Too often, I hear people talk about the ability to raise venture capital as if that is synonymous with making a strong, viable company, and those two are not related."
Listen to the full epsiode, which is sponsored by Fuigo, here: