Soft to the touch. Resilient. Fabricated in part from recycled plant-based fibers and environmentally friendly. There's just something special about Ultrasuede, which is cast in 97 super-saturated solids—from nuanced neutrals to vibrant brights—and two patterns, too. With the addition of 14 fresh colors this fall, the trademark textile is sure to find all-new applications in the home—and sometimes above and beyond it. Literally.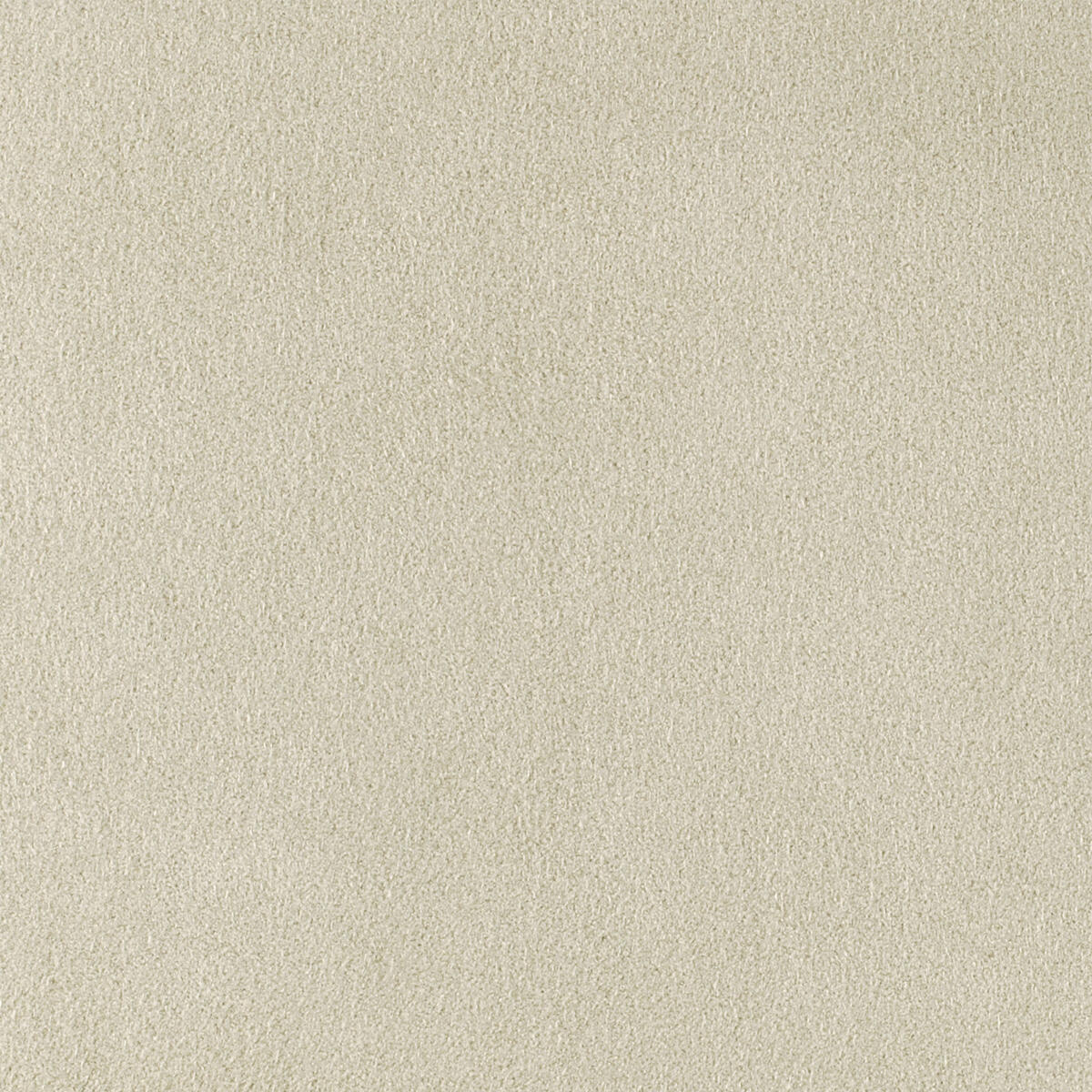 "I recently did the entire interior of a private plane, all the walls and ceilings, in Ultrasuede Sandstone," says Los Angeles–based designer Martyn Lawrence Bullard, whose A-list customers expect the most luxurious materials. "The client loved it so much, he had us reupholster his home screening room in the same material. Once someone experiences Ultrasuede—feels the texture, sees the sheen, witnesses the quality—they become forever fans." The designer, who wrapped Kourtney Kardashian's family room walls in an Ultrasuede gray to "absolutely spectacular" effect, admires the product's singular combination of performance and luxury. "For me, it's become a signature material," he says.
Ultrasuede may have first attained cultural cachet through the silky shirtdresses of iconic American fashion designer Halston, donned by style setters like Jacqueline Kennedy Onassis in the 1970s, but the textile has long been embraced by the home sector. Practically tear-, pill- and stretch-proof, original Ultrasuede upholstery can still be found in top form on vintage furnishings by midcentury masters Vladimir Kagan and Milo Baughman.
"The joy of Ultrasuede is that it's basically indestructible. It's amazing for kids. It's amazing for pets. You can clean off almost every mark," says Bullard. Children's grape juice spills (and grown-ups' red wine stains) are easily whisked away with a damp cloth. Colors stand up to direct sunlight. And, unlike natural suede counterparts, Ultrasuede is both affordable and available by the yard. "You can upholster sofas and banquettes and headboards with this hardy fabric that has the tactile appeal of a beautiful velvet," adds Bullard.
Ultrasuede's storied performance is due to its composition, which increasingly considers its impact on the planet. In 2015, Japan-based parent company Toray started production of Ultrasuede using partially plant-based polyester. Its recycled resources are derived from byproducts of sugarcane as part of its raw materials. Such plant-based polymers are more sustainable than standard plastics, reflecting the company's commitment to minimizing its carbon footprint and contributing to a non-oil-dependent society. Today, Ultrasuede consists of 30 percent plant-based polyester, with the goal of reaching 100 percent by 2030. Along with enhancing the durability of the textile, the move away from petroleum-based components also aligns with the values of so many contemporary consumers.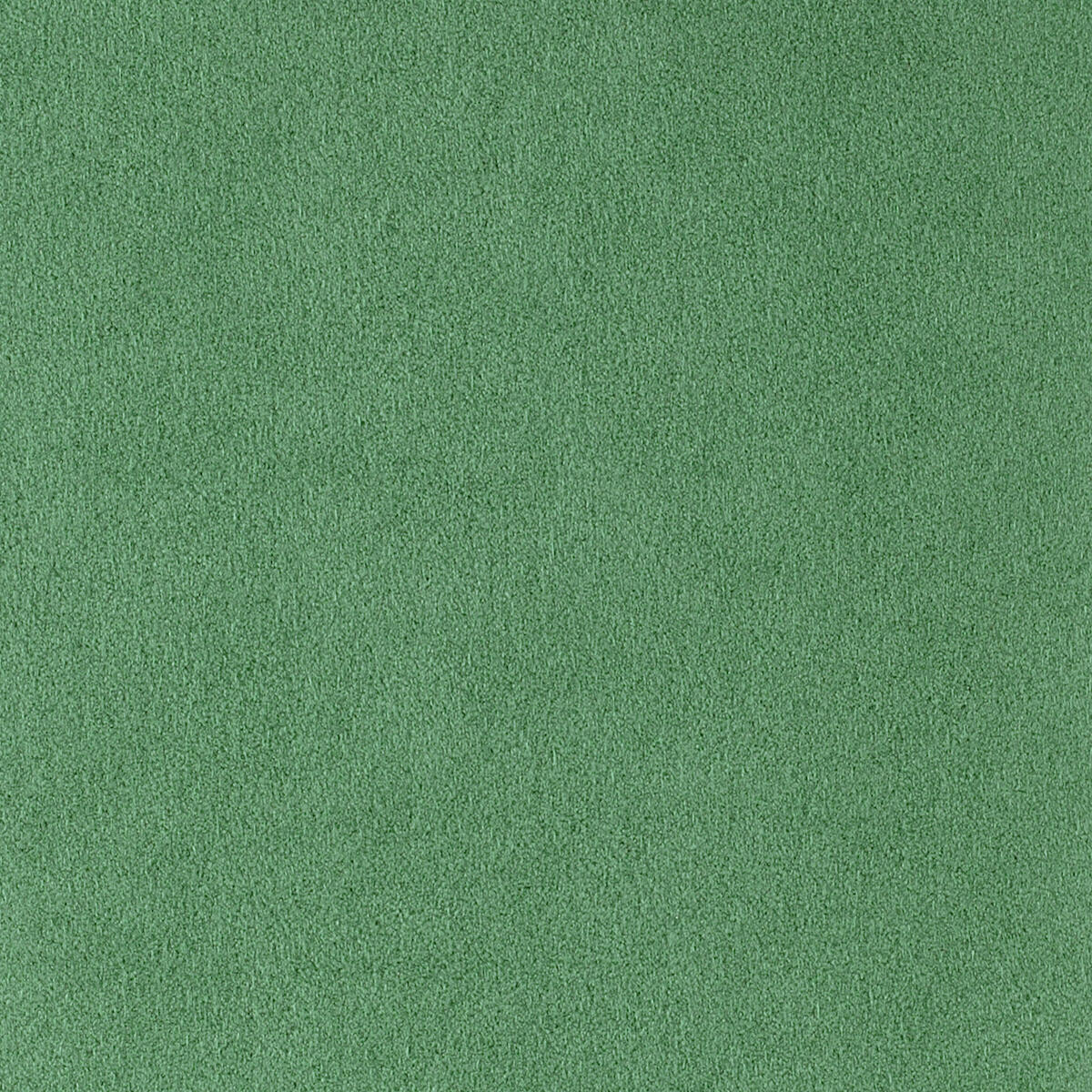 Responding to creative as well as eco-conscious trends, Ultrasuede has just introduced 14 new shades that fall under two themes: Modern Coastal and Vibrant Earth. Featuring cool undertones, the coastal suite interprets the classic combination of blue and white with colors like Dark Navy, Silver Grey and Ice Blue, which make for sophisticated pairings with such contrasting hues as Rose Quartz and Lilac. On the bright side, Berry Rose, Clove and Sunflower invigorate earthy sunset and sienna shades, providing a burst of energy when matched with basics like Carbon Grey and Lotus Green. Bullard, who recently styled deep blue leather with fresh green Ultrasuede Pine for the upholstery in another residential theater, is certain to find a place for the new palette in his future projects—possibly even his own home, where he'll be accompanied by a very close companion.
"I love to cuddle up with Daisy, my wheaten terrier, and watch movies," says the designer. "I wanted something that was tactile and cozy, but that I wouldn't have to worry about her jumping up and down on, so I have Ultrasuede upholstery in my personal TV lounge. It's such a wonderful material."
This story is a paid promotion and was created in partnership with Ultrasuede.
Homepage image: 14 new shades in coastal and earthy hues from Ultrasuede | Courtesy of Ultrasuede