Forget about the Terrible Twos: Luxe children's brand Lewis Home is celebrating the day before Mother's Day with a pop-up shop in Park Slope, Brooklyn, on the eve of the company's second anniversary.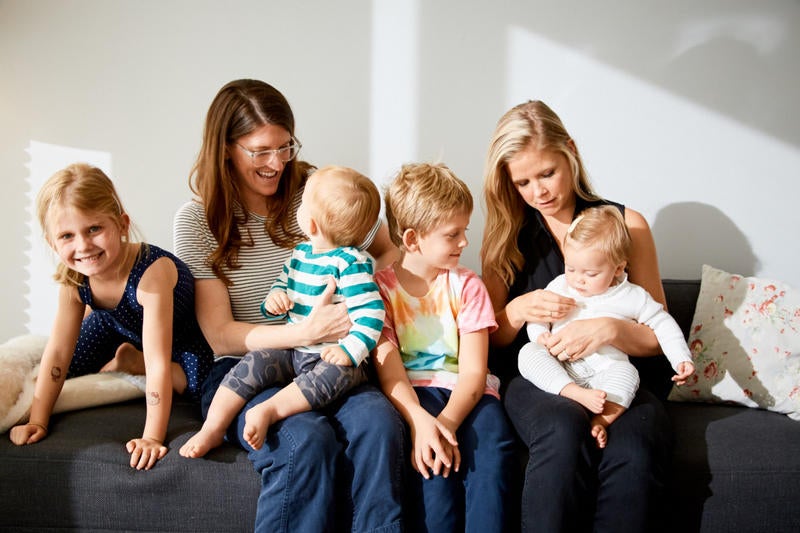 Co-founder Lizzy Ott says that a pop-up is an idea she has been chewing on for some time. "We knew we wanted an opportunity for people to experience our products in person who might not have made it to one of our retailers. At the same time, we wanted it to be a fun event for kids, that was as much of a party as a shop. We happened upon the space through lucky word-of-mouth connections, and knew it was a great opportunity to host it just before Mother's Day!" she tells EAL.
It's a new move for the brand. Of their start, Ott says, "My partner Liz [Libre] and I founded Lewis almost exactly two years ago, when we discovered that crib sheet options in the American market were very lackluster. We wanted something organic and soft that a parent would love the aesthetic of, but that would still appeal to a child's curiosity."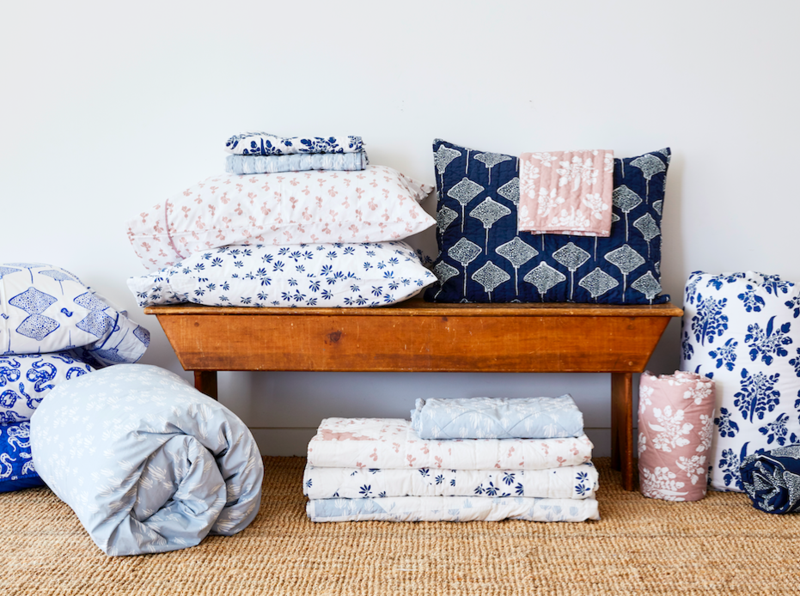 They began offering Global Organic Textile Standard (GOTS) organic cotton baby essentials—including burp cloths, swaddles, and changing-pad covers—before producing items for kids. "Things have changed drastically in the last few months as we added kid products," Ott says, citing their GOTS-certified organic cotton twin bedding as a "number-one request" from her customers. "They loved our crib sheets for their youngest children, but couldn't find something they loved as much in the twin bedding world. We've had a great response so far to our twin sheets, duvets and quilted pillow covers. We also added pj's for ages 0 through 7 that have been a hit, and a few things for adults: pouch sets, totes, and throw quilts."
While the Lewis Home team doesn't have any new products debuting immediately, there are a "few surprise limited editions we're working on, to be sure to use up our scrap yardage," as well as new prints launching during the coming fall and holiday seasons.
Until then, local customers can encounter the brand in-person. What can visitors to Saturday's festivities expect? "There will be all-day crafts for kids, music hour from 1 to 2 p.m. by The Pineapple Explorers Club, food for everyone, goody bags for kids and a gift for mom, wrap bouquets for sale, plus 20 percent of our proceeds from the day will go to Room to Grow, a local organization that supports babies and families during their critical first three years."