Million Dollar Listing's Josh Flagg is selling art on Viyet, with prices ranging from $50,000 to $250,000. Among the pieces going on sale are Andy Warhol, "Marilyn," 1967, and "Liz #6 (Early Colored Liz)," 1963; Ed Ruscha "Presto"; Slim Aarons, "Poolside Gossip," 1970; David Hockney, "Big Celia 1," 1982; Pedro Friedeberg "Hand Foot Chair"; Terry O'Neill, "Brigitte Bardot With Cigar," Spain, 1971; and a framed Titanic document.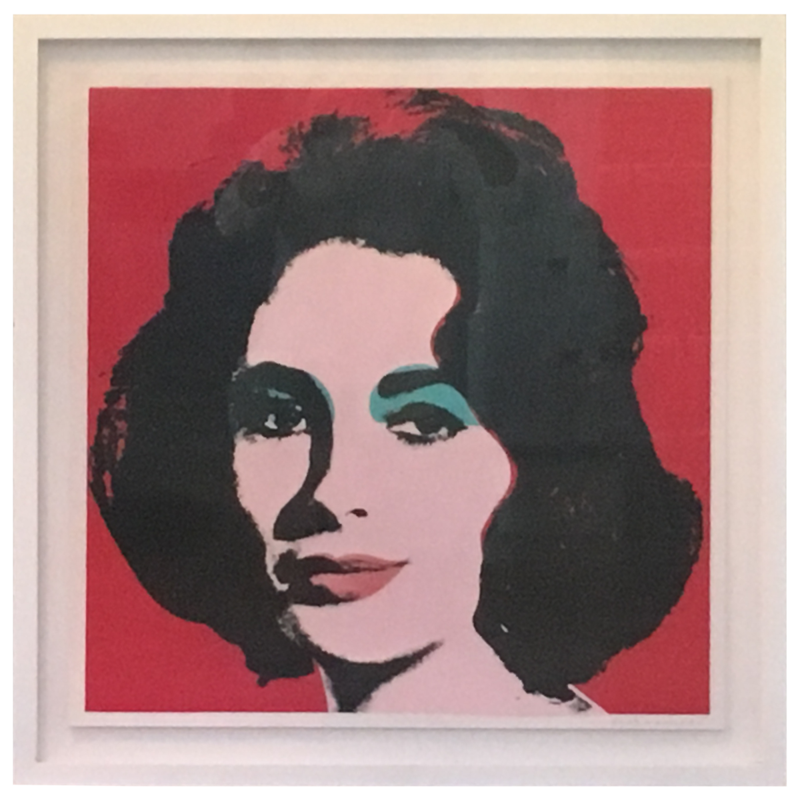 "Of the pieces in this collection, I think the Marilyn and Liz are the most special, because they are probably Andy Warhol's two most iconic works," says Flagg. "The Ed Ruscha is wonderful because it is an original and affordable for a Ruscha. I believe he is the Warhol of our day, and he is still with us. David Hockney, who is still with us, is also a wonderful investment."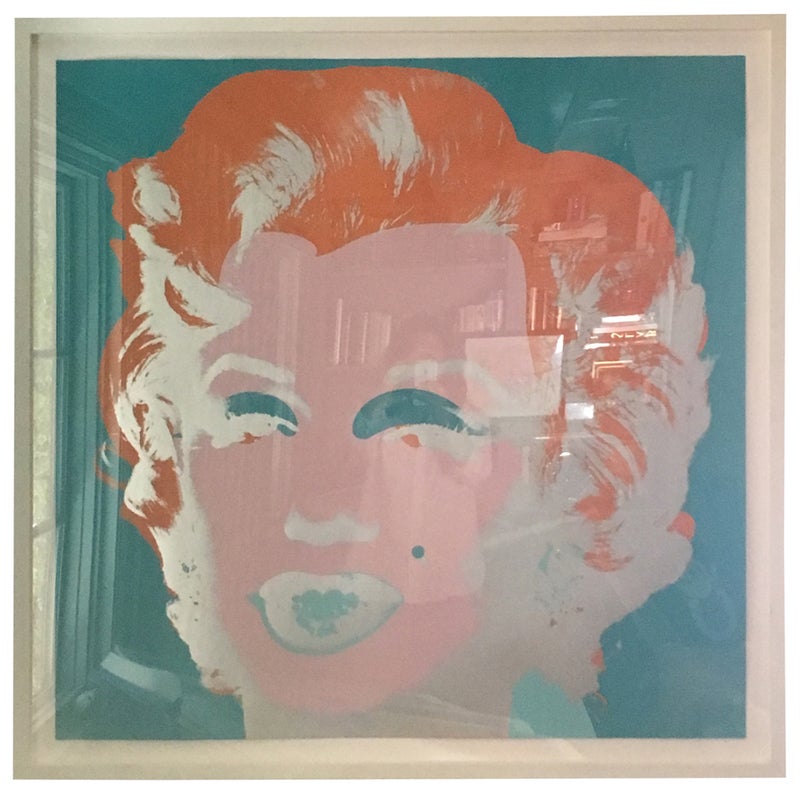 "The Slim Aaron 'Poolside Gossip' is very important, because this is his most iconic image and everyone knows it, yet this is one of the few signed (not estate-stamped) pieces," Flagg shares. "This was one of the pieces signed on his deathbed. This is an incredibly important piece."
"I think [the] Bernard Buffet is a very undervalued piece of art. Many of his pieces were very expensive in the 1980s, and the market came down. It's now popped back up again."
The sale is now live.