There's both depth and breadth to the latest Christie's sales report. The New York outpost of the famed auction house's spring sale of design totaled some $8,308,875—with 95 percent sold by lot and 98 percent sold by value with registered bidders weighing in from Asia, the Americas, the United Kingdom and elsewhere in Europe.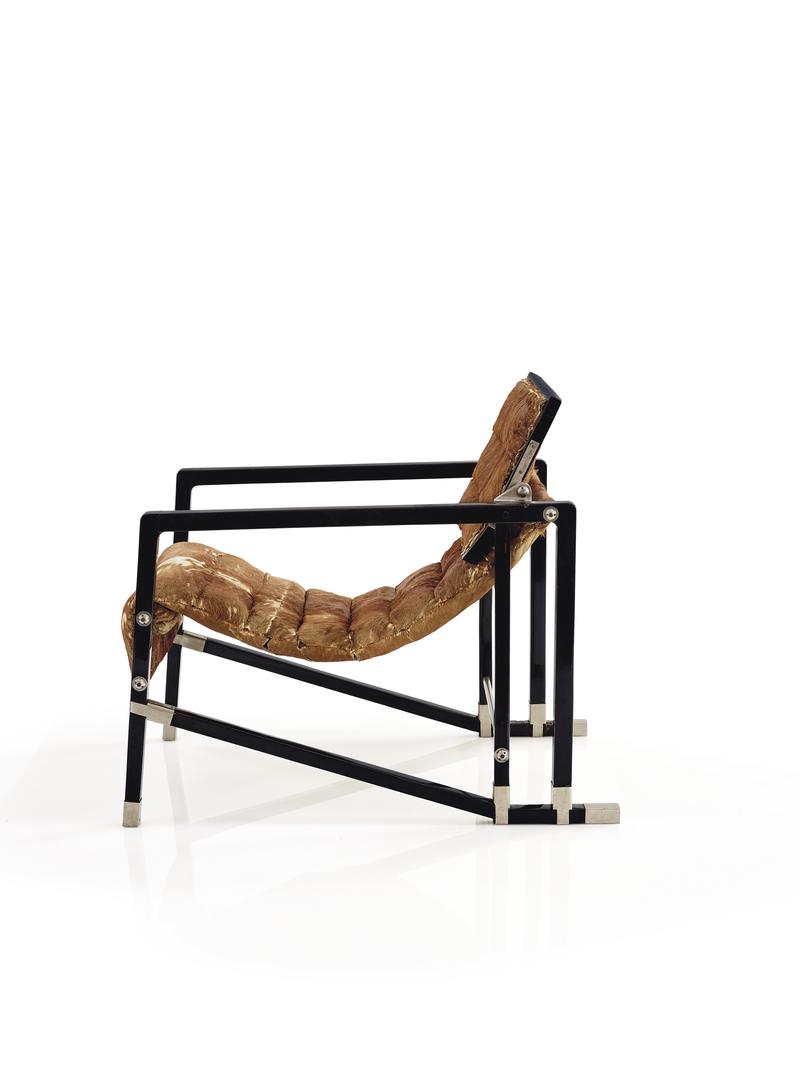 "The strong results witnessed in today's saleroom confirm the global appetite for masterpieces of French design and reaffirms our successful strategy of a tightly curated and focused sale," Sonja Ganne, international head of design, and Beth Vilinsky, senior specialist of design, said in a statement about the sales totals.
"The appearance at auction of two collections such as these, comprised of works of the highest caliber, constituted an event of real significance," they said. "We were honored to present these works, from two notable collections, in a focused sale to showcase a comprehensive look at this important moment of design history."
The top sales? Pierre Chareau's Religieuse Floor Lamp, Model SN31, circa 1923, which brought in $2,172,500. (In doing so, the piece created a new auction record for the designer as well as taking the top lot in a design auction this season.) Also notable was Eileen Gray's Transat chair from 1927–30, which sold for $1,596,500, thereby setting an international auction record for this design.
Pierre Legrain's flatware service and canteen, which had been created for Madame Jeanne Tachard, were also high performers, bringing in $828,500—more than double their initial estimate; while property from the Collection of Brad Grey also out-did original estimates, with pieces by François-Xavier Lalanne, and Jean-Michel Frank beating predictions.
The results were the latest in what appears to be a trend. The auction house's Design department in New York earlier this spring achieved the top price for a lot of design offered—featuring pieces from Lalanne, including The Mayersdorff Bar, which took in $4,572,500 in the Post-War and Contemporary Art Evening sale on May 17.