There are many ways to retain customers. Traditional practices range from customer feedback surveys to offering post-sale support and discounts. Ariel Kaye, founder and CEO of Parachute Home, has found another method that works: dog treats. "We've got this community of dogs that bring their owners in all the time because they know they can get treats," says Kaye of the bedding and bath brand's Venice, California, location.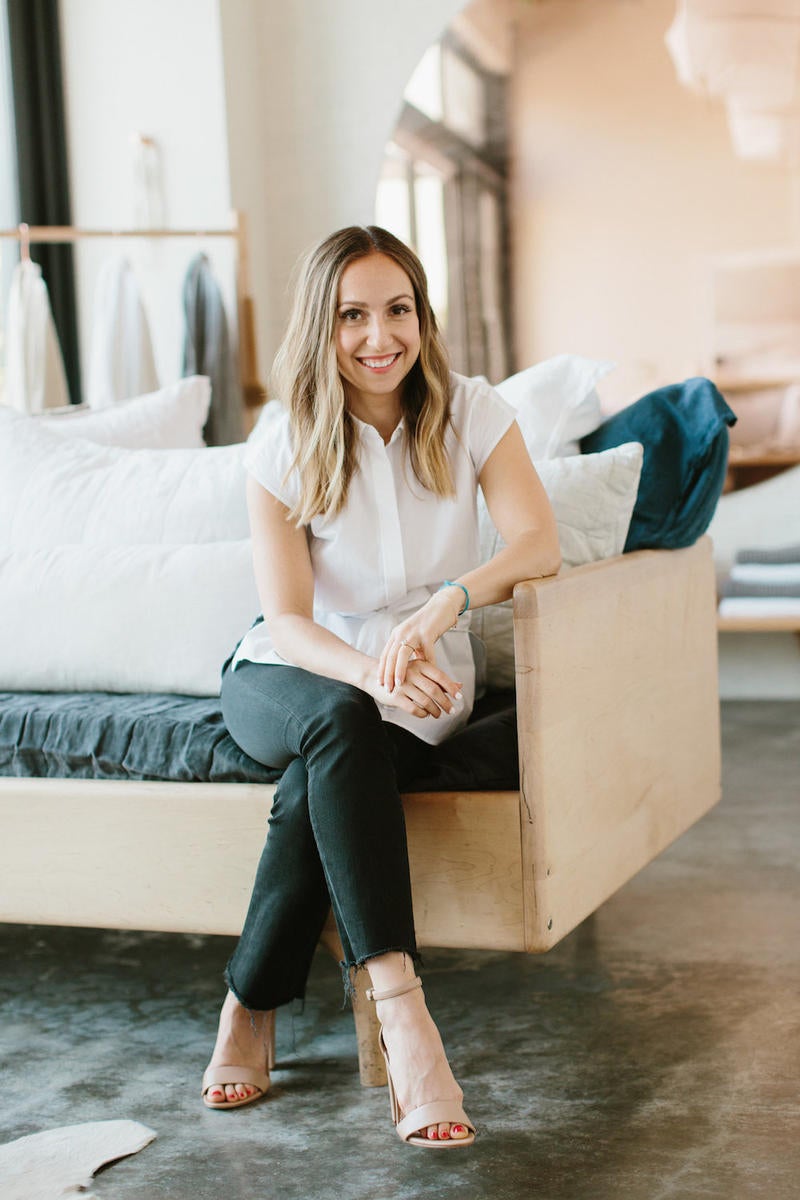 It's just one of the many examples of Parachute's mission to build a community while making European-style and -quality bedding accessible. While big-box competitors chase a large consumer base with sizable locations, Parachute is focused on settling into the "quintessential neighborhood communities." The digital-first company currently has retail footprints in Silver Lake, California, Portland, Oregon, and New York in addition to Venice, and plans to scale to at least 20 more locations by 2020.
"We view our stores as community centers. We sell products and the transaction is really important, but it's really a lot about the relationship too," says Kaye, who gained consumer insights working in advertising prior to launching Parachute in 2014.
The company's community centers offer a well-stocked event calendar, from educational presentations surrounding topics of health and wellness to co-sponsored events with other retailers in the area. "We try to make sure that we're elevating and amplifying everyone in the neighborhood. It's more fun that way," says Kaye.
But Kaye is open in admitting that the journey from clicks to bricks wasn't always fun—or easy. She acknowledges the feeling of isolation that can come with being a sole founder, especially in the early stages of building a brand. She notes that, at the time of Parachute's launch, investors weren't keen on providing capital within the home space, and without capital, the company struggled to balance inventory quantities and consumer demand.
"The home category is interesting because it's not a category that has a lot of comps, and it's not a category that's had a lot of startups that have had success," says the founder. Parachute could be the one to change that. In June, the company secured $30 million in Series C funding, led by H.I.G. Growth Partners.
In the latest episode of the Business of Home podcast, which is sponsored by Fuigo, Kaye covers the making of Parachute, the secrets to building a strong consumer community, and how the company plans to spend its latest round of funding: