Gift for Life, the gift, stationery and home decor industries' only national charitable organization, is teaming up with the National Stationery Show (NSS) to take part in AIDS Walk New York on May 20 for the seventh consecutive year. NSS kicks off the same day at the Jacob K. Javits Convention Center.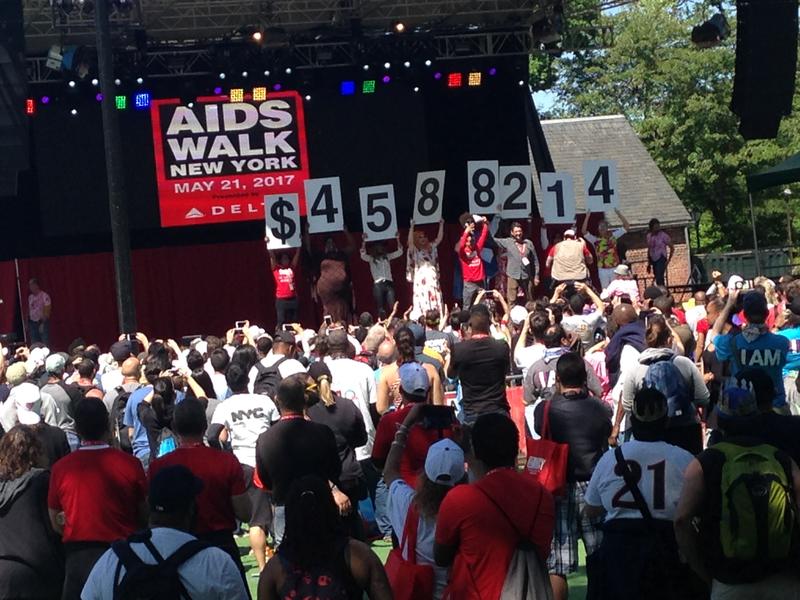 "We're pleased to once again partner with the Walk and involve exhibitors and attendees of the National Stationery Show in the fundraising efforts again this year," said Kelly P. Bristol, NSS director. "Gift for Life was founded at the National Stationery Show, and I am extremely proud of our association with this wonderful group of industry colleagues and friends, as well as this important cause."
In its six years of participating in AIDS Walk New York, the Gift for Life/NSS team has raised more than $144,000 for Gay Men's Health Crisis (GMHC), the main beneficiary of the event, and has been recognized as one of the top 20 fundraising teams for the last four years.
"For six years, we have consistently raised a significant amount of money for this worthy cause," says Su Hilty, Gift for Life/NSS team co-captain and honorary Gift for Life board member. "With the help of the stationery industry at large, as well as my co-captain, Caroline Kennedy, and our Star Walker and fund-raiser Matthew Katzenson, CEO of Fine Lines Company and Gift for Life vice chair, we hope to meet and surpass our 2018 fundraising goal of $30,000!" The organization's donations include a $5,000 matching grant from Gift for Life beneficiary DIFFA: Design Industries Foundation Fighting AIDS.
Over its three decades, the annual 10K walk has hosted 890,000 participants and millions of donors, raising almost $150 million to combat HIV and AIDS. The funds will go toward the AIDS prevention, care and advocacy programs that GMHC provides for men, women and families in the tri-state area who are affected by the disease. The proceeds also benefit dozens of other HIV/AIDS service organizations that participate as teams and raise funds through the Community Partnership Program.
Want to get involved? To join the Gift for Life/NSS team and or donate, visit their fund-raising page. Or register on your own and show up at Central Park on May 20 for the AIDS Walk New York kickoff. Other AIDS Walk events will unfold in San Francisco on July 15 and Los Angeles on October 21.