While some states are easing shutdowns, most brick-and-mortar retailers are still closed. What are the leaders of those companies thinking in the face of COVID-19? In BOH's latest Community Discussion, Business of Home editor in chief Kaitlin Petersen spoke with Zach Gibbs, co-founder of The Shade Store; Allison O'Connor, president and CEO of Mitchell Gold + Bob Williams; and Business of Home retail columnist Warren Shoulberg about the changes that they've experienced so far and why they're feeling optimistic about the days to come.
Watch the recorded conversation here or read on to find out some of the top takeaways from Gibbs, O'Connor and Shoulberg—from their surprising discoveries to their predictions for the coming months.
SURPRISING NEW REALITIES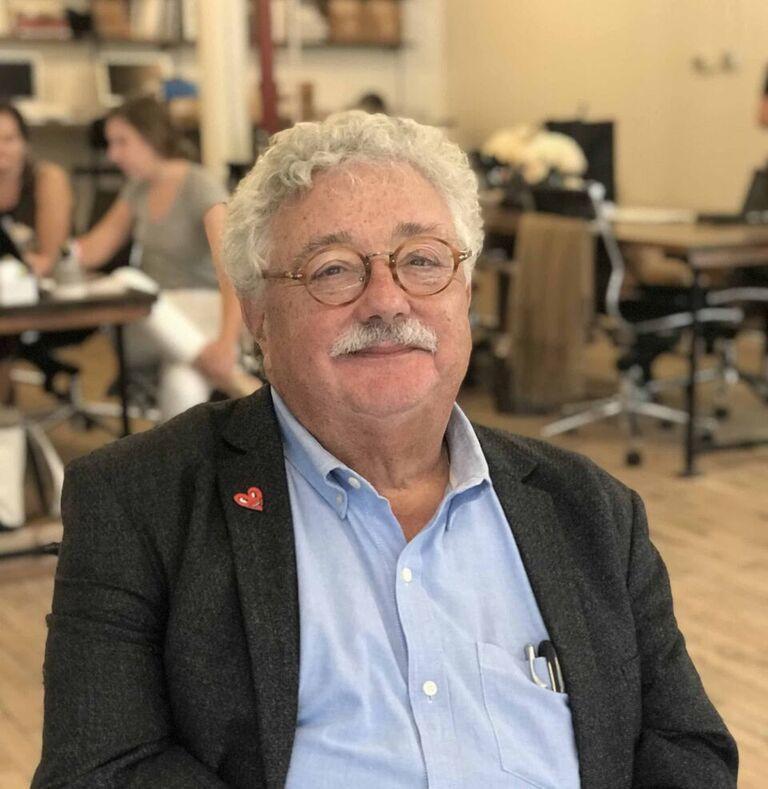 Courtesy of Warren Shoulberg
Both The Shade Store and Mitchell Gold + Bob Williams have robust and far-reaching brick-and-mortar retail networks. But after the initial shock of shutting down its stores, O'Connor says that MG+BW has found its stride: "A big part of the business pre-COVID shutdown was our complimentary home design service, and it's changing the way we're doing business," she said. "We're doing virtual [meetings] through Zoom and FaceTime, sharing 3-D planners, working with customers and interior design clients to keep projects going. It's rewarding, and we've learned a lot." The company's in-store design professionals are also offering real-time design support on the phone and through the company's online chat; pre-pandemic, MG+BW had four or five people staffing the live chat function on its website—now there are as many as 35.
When The Shade Store launched nearly 15 years ago, it was an e-commerce operation—only after two years did the brand grow to include brick-and-mortar outposts, said Gibbs. Those roots helped the company shift its focus to its online offerings. "We've been here before, working in a remote capacity," he said. "We aim to service our customers whenever, wherever, however they want—whether through live chat or on the phone, we're getting to connect with customers in a much deeper way."
PICKING UP PATTERNS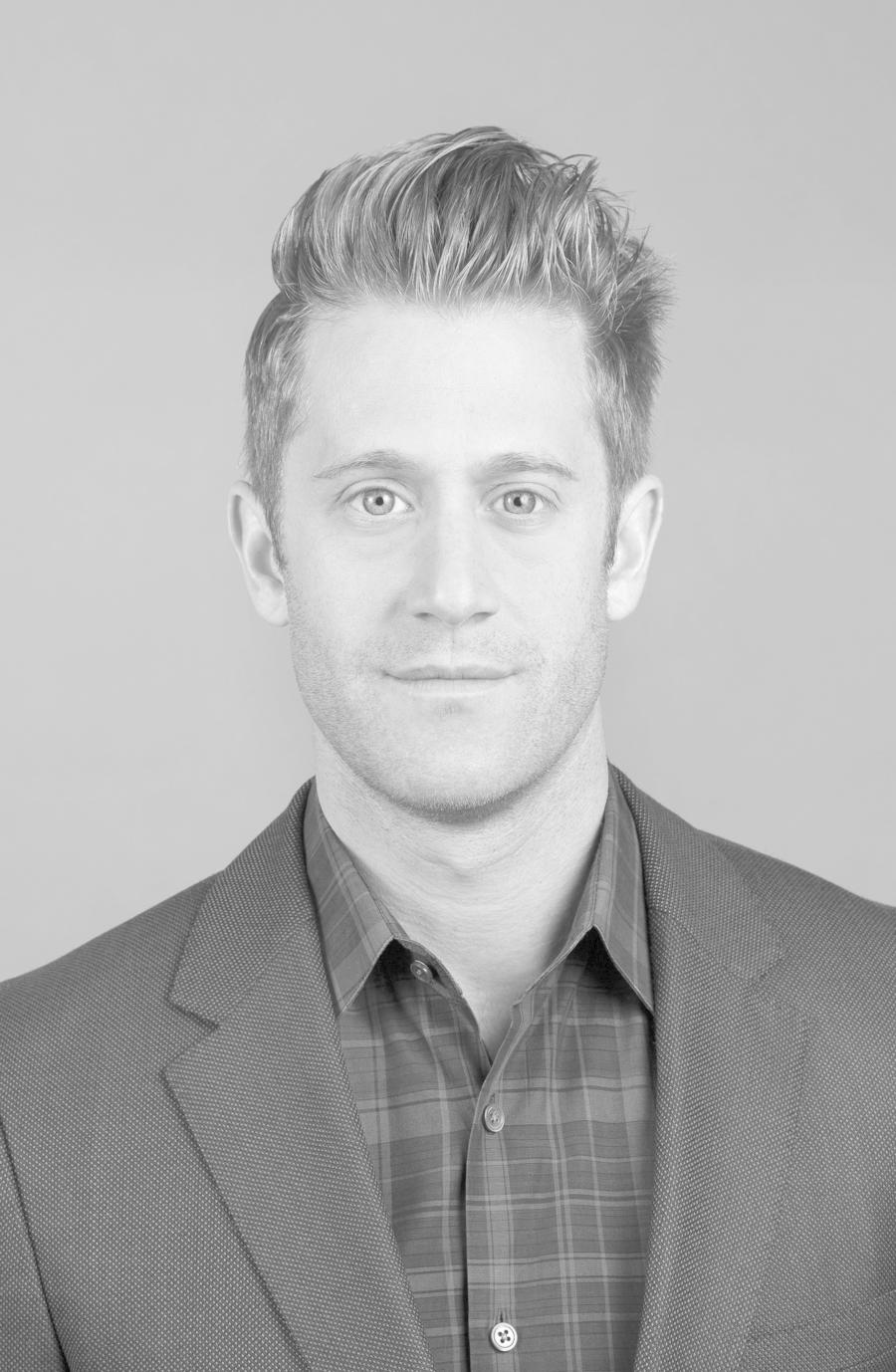 Courtesy of The Shade Store
It's been about seven weeks since both retailers closed their stores and pivoted to work-from-home operations. In that time, O'Connor has noticed not only an uptick in MG+BW's web sales, but increasing comfort ordering large furniture online. The company has also seen more customers requesting samples and fabric swatches and a surge in customers tapping into the virtual tools that the brand offers.
Gibbs has noticed similar virtual engagement at The Shade Store. Virtual tools have gained momentum, especially online chat functions. "The most interesting and eye-opening change in consumer behavior as it applies to the trade has been servicing that community how they want," he said, "Technology has led to new ways of communicating, [including] three-way conversations with the client, the designer and their Shade Store design consultant. There have been a lot of good and interesting solutions."
Shoulberg, in his years of tracking retail trends, has noticed a few things about this climate. "Pre-COVID, online sales would probably have accounted for 10 to 15 percent of retail sales overall—now, it's conservative to say it's going to end up being around 25 percent," he predicted. He also believes that the timelines for changes that once would have taken two to four years will be shortened to six to nine months, if not faster. "Whether it's the supplier or the retailer, online is going to be the biggest outcome. If you don't have online capabilities, you'll have trouble." He also highlighted the demand for curbside pickup and buy online/pick up in-store options, which have worked well for big-box stores like Bed Bath & Beyond and Lowe's (and may hold promise for smaller-scale retailers, as well).
CLARITY AND SINCERITY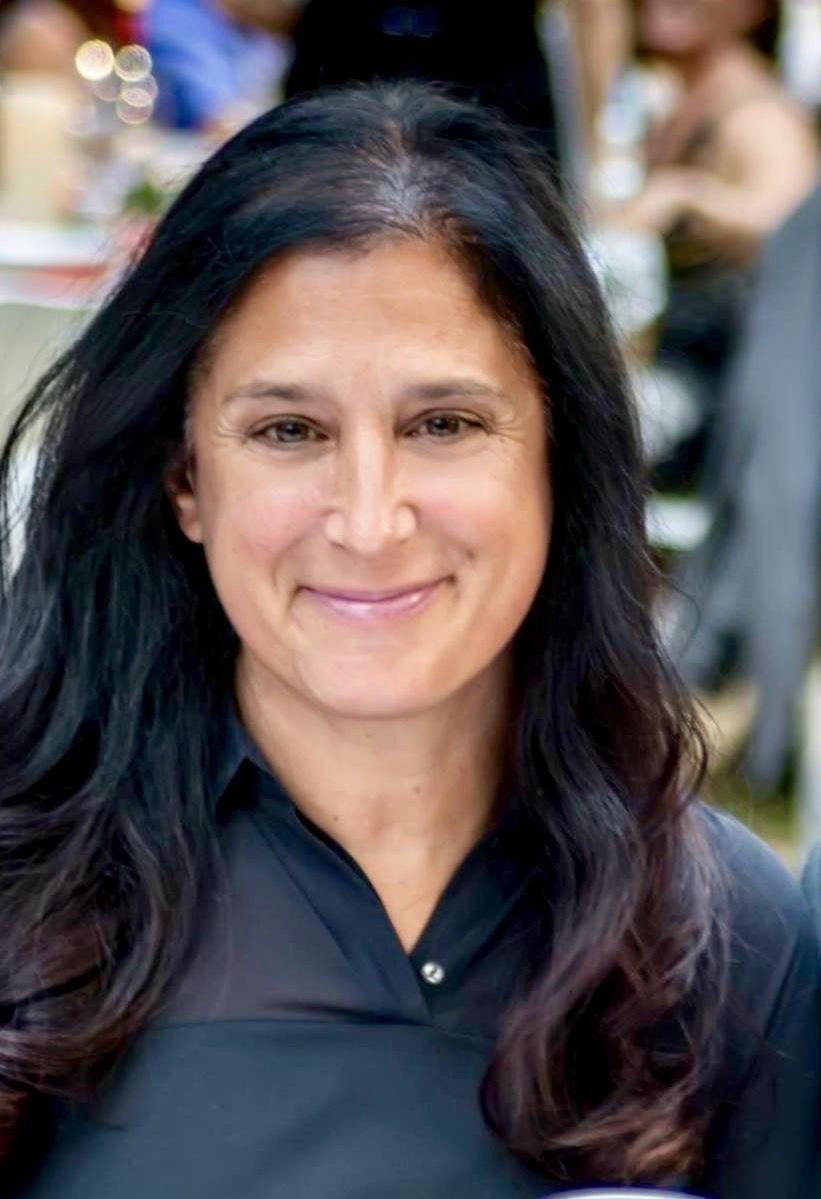 Courtesy of Mitchell Gold + Bob Williams
When it comes to marketing during the pandemic, Gibbs says his team has largely kept their approach unchanged. "We've always been in the relationship business, and that carries forward tenfold—that we're here to service customers however they want," he said. "The personal connection is super important right now."
O'Connor and her team have focused on the company's environmental consciousness, as well as a wider-reaching message of wellness: "Mitchell Gold + Bob Williams is about creating a healthy home, so we built that into the launch of our latest collection," she explained. "We're sending emotive messages, using words like nest and sanctuaries. That kind of language speaks to the needs of a lot of people right now." These days, she said, it was more important than ever that all of the company's messaging have two things: clarity and sincerity.
WILL RETAIL AS WE KNOW IT SURVIVE?
"The reports of the death of retail have been greatly exaggerated," said Shoulberg. O'Connor and Gibbs share that sense of optimism, though neither is in a rush to reopen the brick-and-mortar side of their business. ("It's not a race to be the first [to reopen], it's about doing it the right way. As humans, we have to do it in a way that's consistent with serving people," said Gibbs.) And while things may be a bit rocky upon reopening, both agree that the relationships being forged now will be made brighter by an eventual return to physical stores.
Though Shoulberg admitted that not all retail businesses would survive these tough times, he predicted that the downturn will spur a new, as-yet-discovered way of retailing. "Some of the legacy stores and businesses are not going to make it through this—we will see casualties," he explained. "But we will [also] see other businesses come out of nowhere. We'll look back in five years and there will be a new retail format that no one saw coming. Go back to 9/11, when e-commerce was one percent of retail sales—it was books and CDs, and everyone said they'd never buy clothes online. There's something out there right now that will come on strong and reinvent it."
____________
Business of Home's biweekly Community Discussion is a new series of interactive Q&A events on Zoom for BOH Insiders. Hosted by editor in chief Kaitlin Petersen, the conversations explore how COVID-19 is impacting interior design and the home industry—and how designers and brands should respond. BOH Insiders can tune in every Monday and Friday at 1:00 p.m. EST or watch the recorded sessions here. (Not a BOH Insider? Learn more about our membership community here.)
Homepage image: Shutterstock