For New York designers, ABC Carpet & Home hardly needs an introduction—the iconic company began selling rugs in Manhattan's Flatiron District in 1897, and has become a local mainstay. The company added to its footprint in 1985, when it opened a multilevel retail store spanning eight floors, a sprawling whole-home destination that's been likened to a bazaar—and, with ever-changing fantastical displays, an early model for experiential retail.
In recent years, though, ABC Carpet & Home has slowly pared back its brick-and-mortar presence. Between the two buildings, the company once boasted a whopping 230,000 square feet of retail space—a number that widens eyes even outside of Manhattan. (For reference, the massive RH flagship in New York is 90,000 square feet.) In 2017, the company sold the four upper floors to Normandy, a real estate developer, for $133 million; by the start of 2019, ABC had also closed its carpet store at 881 Broadway, reconfiguring its selection of rugs to fit onto one floor of its four-floor, 60,000-square-foot flagship across the street.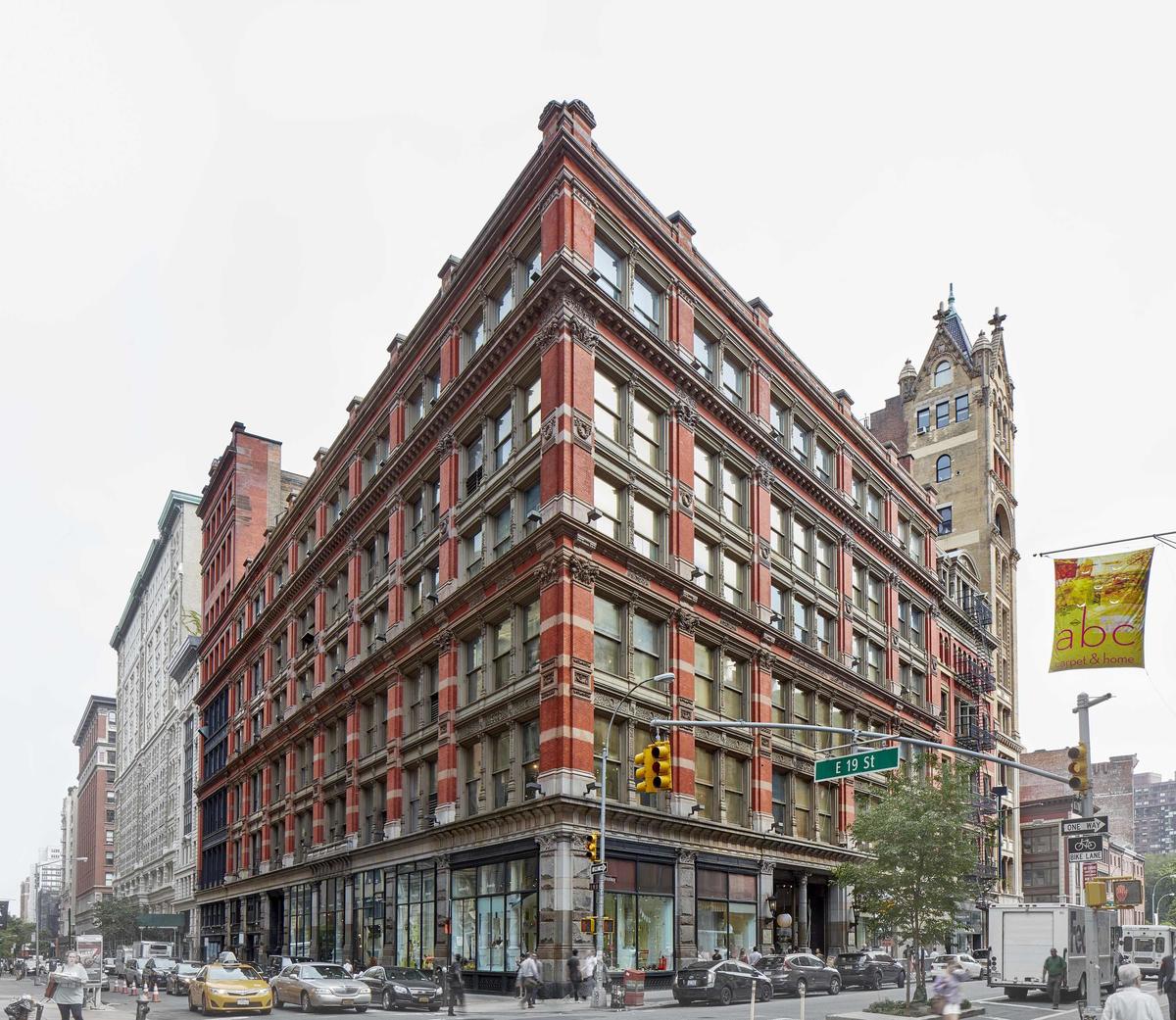 Courtesy of ABC Carpet + Home
After decades focusing on the retail environment, the downsizing set the stage for the company's reckoning with the fact that its digital presence failed to convey the same magic—and potential for discovery—that had given the brand its original luster.
Enter Aaron Rose, who joined ABC Carpet & Home as CEO in May 2019. With a resume that includes strategy and operations roles at J.Crew, West Elm, Pier 1 and Crate & Barrel, he joined the company with a focus on reinventing ABC's digital experience to reconcile the gap between the brand's rich physical merchandising and its more anemic online presence. He also wanted to cross-pollinate the formats—bringing the intrigue of the physical store into the digital sphere while using tech to enhance the in-person shopping experience.
"The world changed [when] people started to aggressively research [products] on their phones," Rose tells Business of Home. "Most businesses understood that, but some parts of home were a little slower. It's not to say ABC did nothing there, but we didn't have the meaningful engagement with the consumer where they were. We were relying on the consumer that was able to get into our store."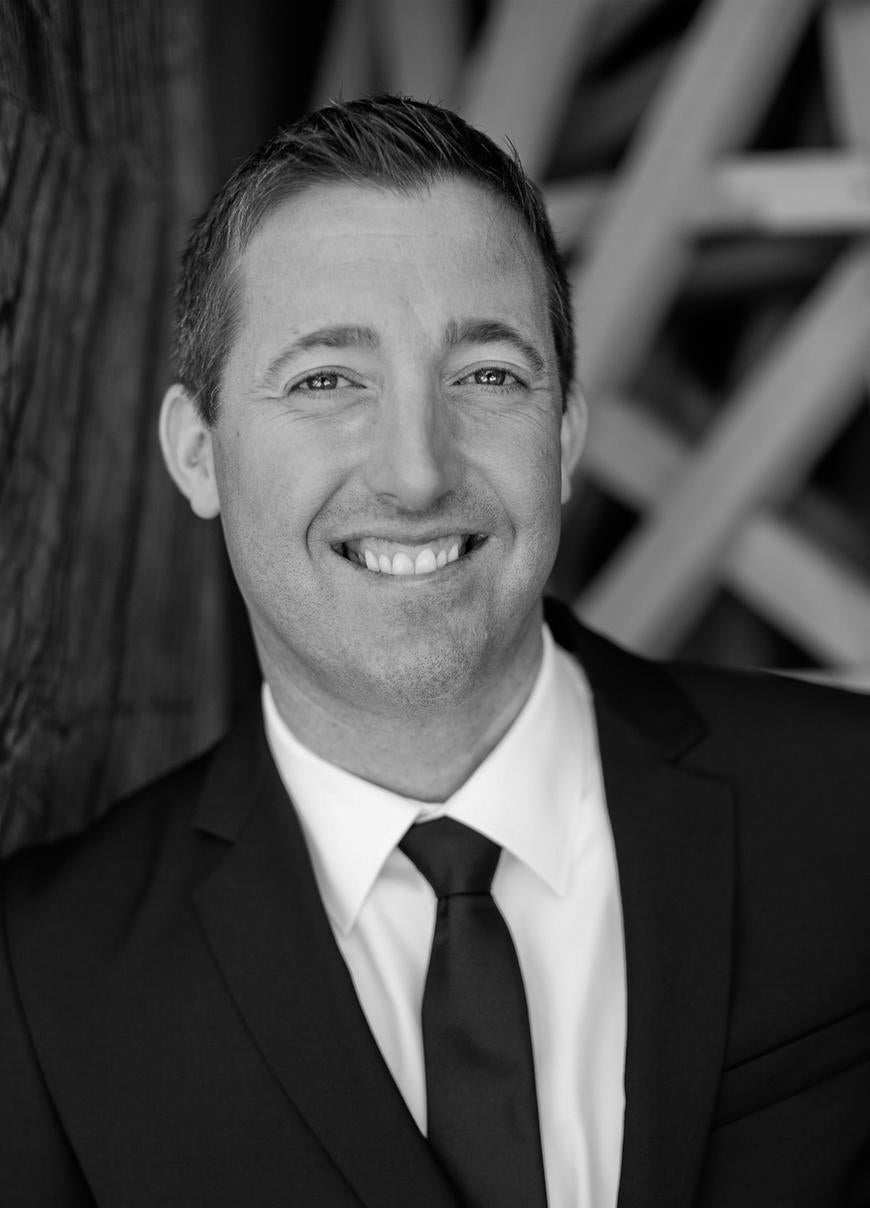 Courtesy of ABC Carpet & Home
Rose and his team brought in an outside agency with the goal of developing an online brand identity as distinctive as ABC's physical storefront. "With online [retailers], there is a series of usability practices and principles that have been deployed that [have] led to a degree of homogenization of the site experience," he says. "We didn't want to replicate that—our store is the opposite of that. We certainly don't want to make it difficult for somebody to shop, but we wanted to place a greater value on brand engagement, storytelling and positive interruptions."
Rose also built out digital product and marketing teams, which he tasked with striking a balance between editorial content and e-commerce. (Imagery and video content have become central players in creating an immersive digital environment.) The first version of the new and improved site launched, fortuitously, in late February—only weeks before the coronavirus pandemic would shutter the brick-and-mortar store altogether for months.
The CEO also introduced Hero, a sales platform that enables in-store associates to communicate with online shoppers through live text, chat or video. Many of the ABC sales staff have been with the company for upwards of 20 years, and Rose recognized that knowledge base as a huge asset: "The benefit of Hero is bringing their [sales] knowledge and support to the digital side, and so far we've seen tremendous success."
Teaching veteran employees to sell over text comes with a learning curve—when body language and tone are eliminated, it becomes much more difficult to discern where a client might need additional attention. But despite the initial hurdles, sales have been steady, especially in the rug category. "We sell a lot of one-of-a-kind rugs [using Hero] because there are more options in-store than online," explains Rose. "A client might say, 'I really like something like this, but I need a different size, colorway or pattern,' so it gets into that consultative selling that I think our associates are really well-tuned to support."
Rose's approach is less about driving sales than sharing the ABC story with people outside of New York, who can tap into a more experiential version of the brand's offerings for the first time. "[For] other home brands, my sense is their strategy is a little more conversion-focused, and we care about that, but I'm placing higher emphasis on brand engagement and editorial than some," he says. "We don't just want to shift sales [online], but grow—the brand has a great history in the New York metro area, but we're excited to reach outside of those geographical boundaries."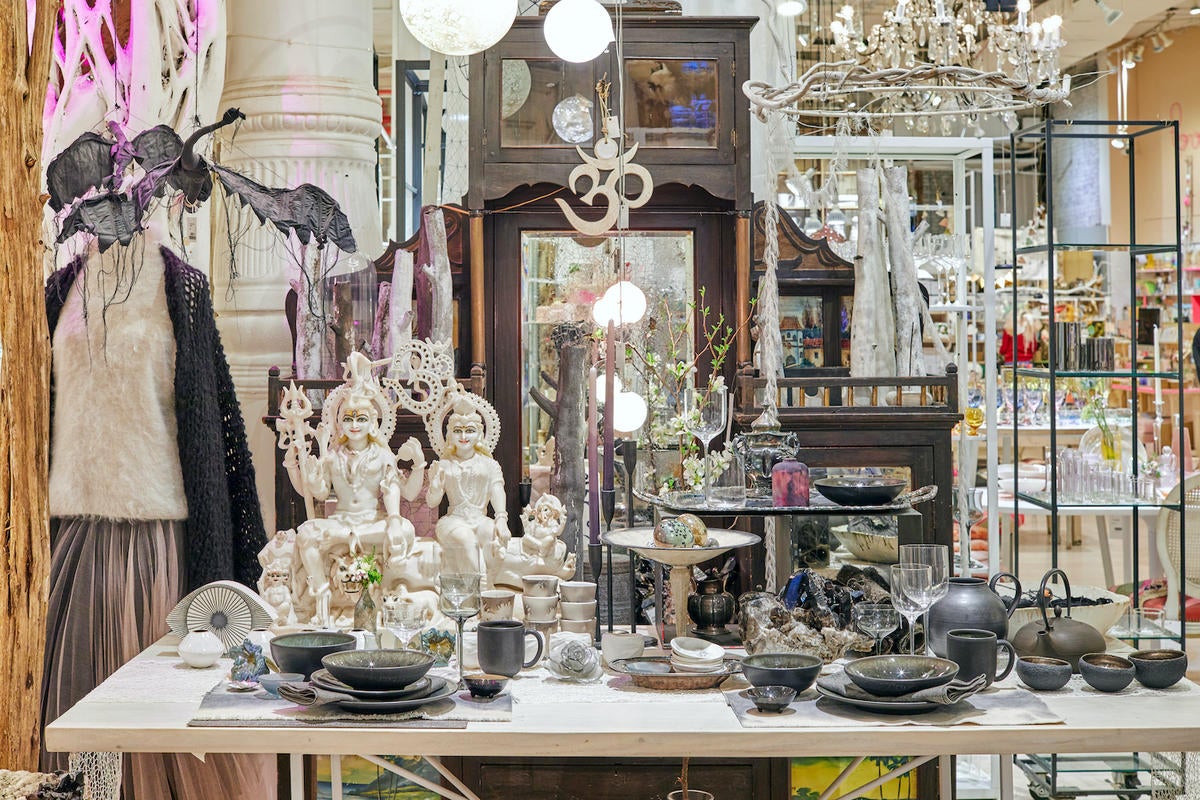 Courtesy of ABC Carpet + Home
Metrics like brand engagement and emotional resonance are harder to quantify than conversions, but by tracking metrics like page views, time spent on the site and click-through paths, Rose's team is observing whether or not users are finding what they search for, but also if they're browsing—a critical KPI for Rose. (Eventually, the ABC team plans to try out certain new products online before bringing them into the store. "We can test and learn without taking up physical real estate," he says. "In the digital ecosystem, you can take risks, see what resonates with people, what works, what doesn't.")
The digital overhaul targets designers, as well. In July, ABC launched a new program to unify its trade benefits on the home and carpet sides of the business, which includes a digital swatch library and an online interface for custom rug design. And Rose says there is much more to come—both tools for online discovery and digital integrations within the store itself that can add nuance to the customer experience. "We don't want to do cool tech for cool's sake," he says. "We want to see what we're fundamentally helping to solve and [whether we're] doing it in a way that's supportive."
So far, ABC has seen a strong response from its consumer base online, with conversion up two and half times, and revenue growth exceeding that. "We're pleased with where we are and see it as the beginning of a journey," says Rose. "It's a question of how to evolve and stay true to heritage, but keep it modern. The balance of East and West, old and new, ancient and modern—that tension is what the team has always done well."
Homepage photo: Carpets from ABC Carpet & Home's rug studio | Courtesy of ABC Carpet & Home