Art and antiques collector Guy Regal's intimate 1,000-square-foot space opened on May 1 on the fourth floor of the NYDC, with spotlight on fine art. "A focus on fine art is something that has not been seen at the NYDC before," says Regal. Guy Regal Decorative & Fine Art will feature revolving shows that highlight the work of established and up-and-coming artists alike.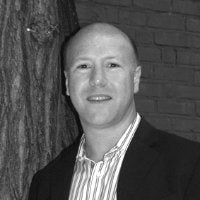 "These are exciting times in the industry of decorative art and fine art, and I am thrilled to announce the opening of my new space at the NYDC," says Regal. "I have always felt it is important to show my collections in styled vignettes. Whether the space is 10,000 square feet or 1,000 square feet, it is crucial that my clients can feel intimate with each piece they admire."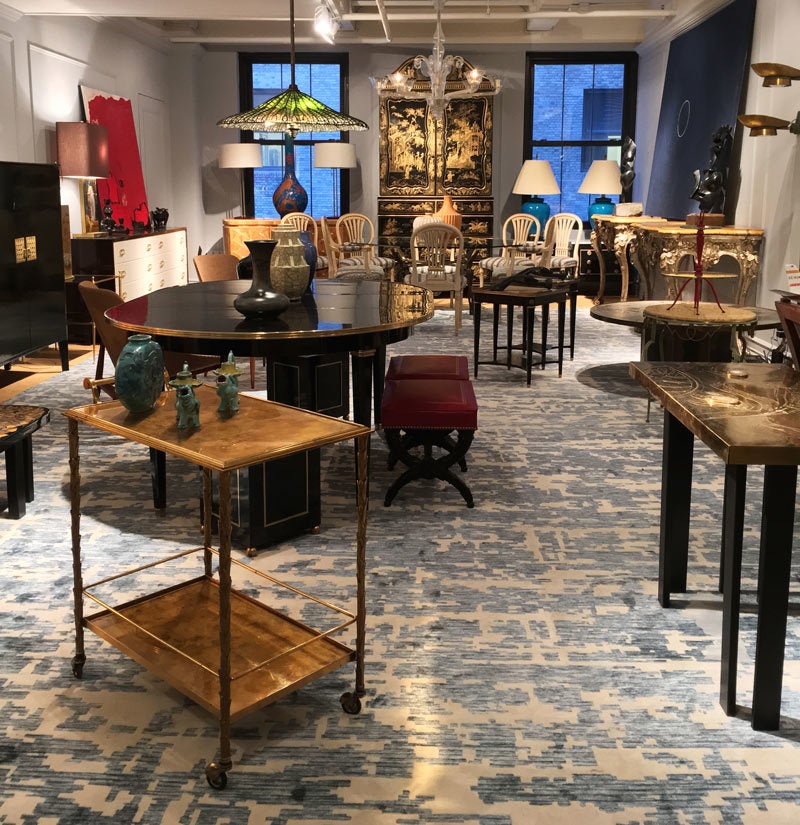 Guy Regal Decorative & Fine Art showroom.
Of his 200 Lex location, Regal shares, "I feel incredibly lucky to have a 'partner' in Jim Druckman and the team at NYDC. Not only is Jim highly respected in our industry, but he and his team continue to promote their dealers and bring in stellar clientele."
Also in the works for the space is a celebration during September's What's New What's Next.