Known for hosting the likes of Audrey Hepburn, Gary Cooper, Gabrielle "Coco" Chanel, F. Scott Fitzgerald and others, the Ritz hotel in Paris will soon auction some 10,000 pieces of decor from its treasure trove of history. A total of 3,500 lots of furniture and decorative objects will be up for bidding from April 17 to 21 in an auction hosted and curated by Artcurial.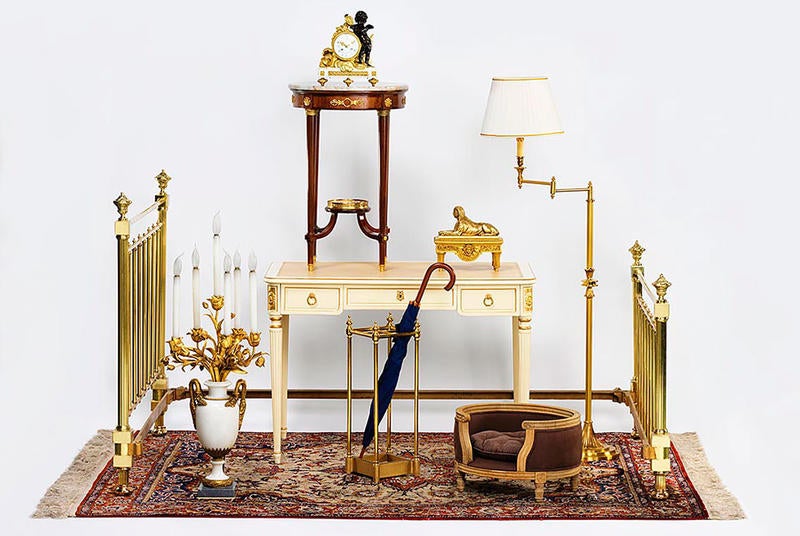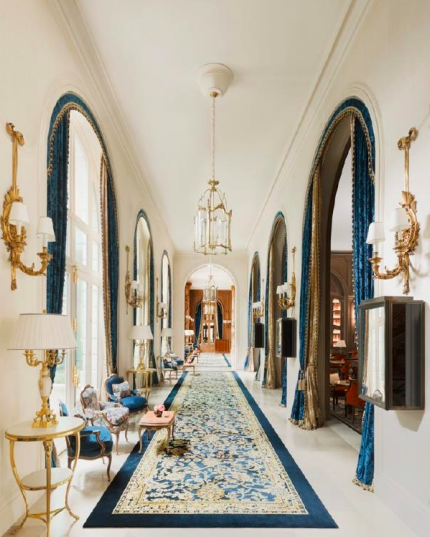 Among the pieces up for grabs are items like lacquered bedside tables and a gilded headboard from Coco Chanel's suite; red velvet stools from the bar where Ernest Hemingway's drink request turned into what we know today as the Bloody Mary; and even a Louis XVI–style dog bed.
"This exceptional event will revisit the prestigious history of the Ritz Paris through these 3,500 objects up for auction. They are all bearers of its legend, through its antique decorations, its unique taste and unsurpassed notoriety, which perpetuates its epic journey since its glitzy reopening in June 2016," shared François Tajan, deputy director, and Stéphane Aubert, associate director, of Artcurial.
"Collectors and enthusiasts of 15 Place Vendôme will have the unique opportunity to return home with a piece of the Ritz legend during this sale."
Why is now the right time for the auction? The hotel, which had been closed from 2012 to 2016 during a $400 million renovation at the hands of designer Thierry Despont, is selling objects of art that no longer fit the new design. Eighty percent of the decor from the hotel's prior iteration, however, made the cut for the new design.