More than 160 industry leaders gathered at the Pacific Design Center in Los Angeles earlier this month to have what Decorative Furnishings Association (DFA) board member and Quintus owner Jobst Blachy dubbed "open, frank and fruitful" discussions about the challenges facing traditional business practices in an age of e-commerce.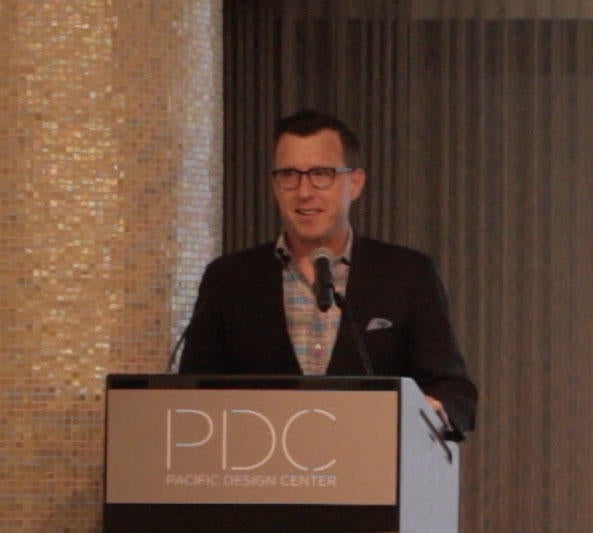 For more than a decade, the DFA has been educating business owners and trade members on the changing commercial landscapes, as well as relaying the significance of professional design services to consumers. At the recent E-Commerce Summit, the DFA's first-ever themed conference, the organization invited designers, makers, editors and showroom representatives to participate in a roundtable series, posing questions around how the industry could embrace e-commerce while still involving designers and multiline showrooms.
Several attendees proposed means to surpass online platforms. "The challenge of having e-commerce in our industry is that it essentially commodifies our industry," says Arianne Nardo, home and design editor at Robb Report, on behalf of her table. "It takes away from the artistry of our industry and what everybody does within this space, so we are looking to not lose the value of product, of individuals. The solution is creating a stellar, elevated, high-touch, amazing, superb experience in person, for both client and designer in the showroom." The group cited Restoration Hardware for its restaurants and event spaces—added values that serve as both activation tools and a returning draw.
Yet others, like Reisa Elden of design management system Ivy, say if the industry chooses not to embrace technology, "no one will succeed." Establishing digital tools, such as a virtual library of product, was among the recommended route to help showrooms communicate more seamlessly with clients.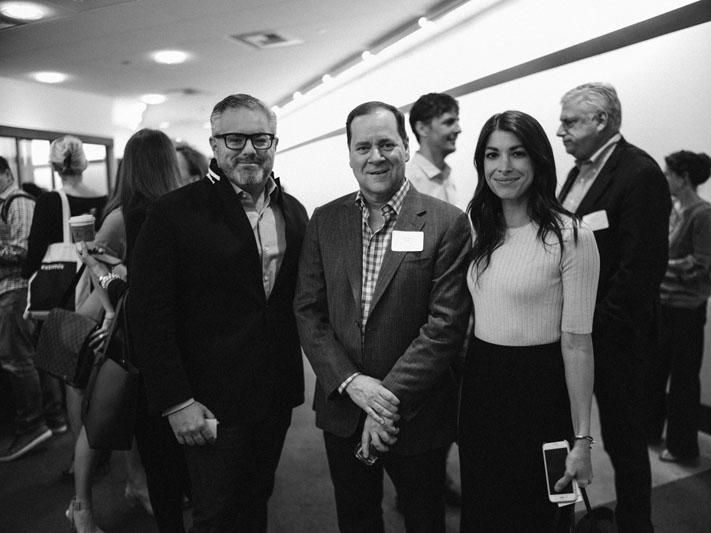 Conversations also brought to light concerns over a lacking design educational system, the necessity of two-tier pricing in e-commerce, the difficulties sourcing skilled labor and artisans, and the need to reimagine interior designers' business models.
In response to the discussions, the DFA developed a list of next-step actions, including the following: Describe specific productivity yield from e-commerce providers; determine which e-commerce tools are well-suited for showrooms; evaluate CRM and other digital tools to manage customer relations; and develop standards for two-tier transactions, geo-tagging and compensation models.
Over the next year, the DFA will be holding task force meetings in New York, Chicago and Los Angeles to foster trade practices based on the actionable list. Come November 14, the organization will meet again to review and endorse the practices.
"I think the one thing we can take away from this is, yes, change is happening—change has happened," says Blachy. "But I think that we are all optimistic about what it means for our industry, and as we discuss this, as we navigate it and we figure it out, I think the ceiling is limitless for all of us."