You remember Bio 101: Under the light of a microscope, a specimen exposed to scrutiny often reveals deeper answers. These days, designer workflow management software can relate. Houzz's recent acquisition of community-based platform IvyMark has many designers rethinking where—and with whom—they are sharing their firm's info. And many are reading the Terms and Conditions for systems beyond IvyMark, while some are considering what alternatives are available on the market.
Allow us to help you screen the industry's top management platforms.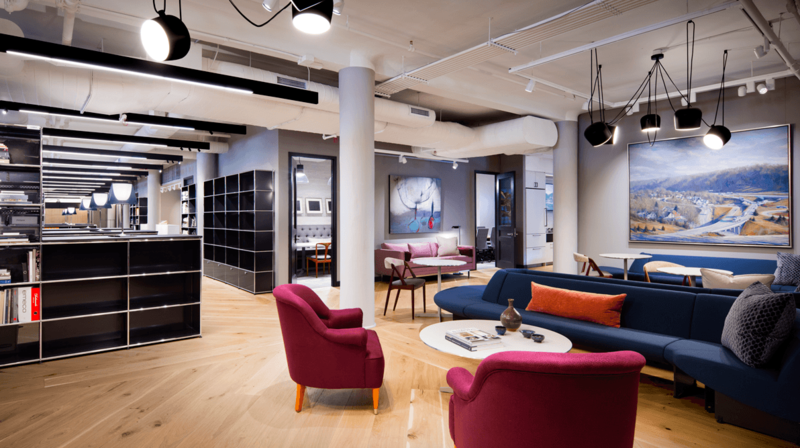 For the Traditionalist: Design Manager or Studio Designer
Age brings wisdom. While talk of workflow software may be shaking up the design industry this week, certain systems have been in existence for more than three decades. Among the early adaptors to designer-focused management systems were Design Manager and Studio Designer (formerly Studio Webware), which was founded by engineering and business management experts Lance Haeberle and Keith Granet, respectively.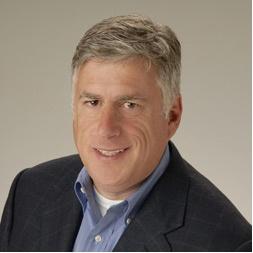 Both have evolved over the years to include the project management tools designers have come to expect—vendor portals for seamless product curation, proposal and invoice generation, and order tracking included. What differentiates the grandfathered options from most of the younger systems is that an accounting software is built in. Transferring data into an additional financial management tool like Quickbooks isn't necessary.
In short: Veteran systems Design Manager and Studio Designer offer the ultimate one-stop management services, unlike competitors that require integrating an alternative bookkeeping software. While both systems continue to implement regular updates, past users have warned prospective designers of their dated user interfaces and an ease of use that lacks in comparison to emerging competitors. To buy: Design Manager starts at $38 per user per month. Studio Designer starts at $35 per user per month.
For the Modernist: Fuigo or Mydoma Studio or IvyMark
As retailers have learned over the past decade, the next generation of consumers craves an experiential value. Perhaps that's why when comparing the newcomers to the realm of designer workflow software, it's easiest to share what users get beyond just the software. (To be clear, checking the boxes of proposals and invoice generation, time and product tracking, and client and vendor portals are among the must-haves before even making it into this league of tech startups.)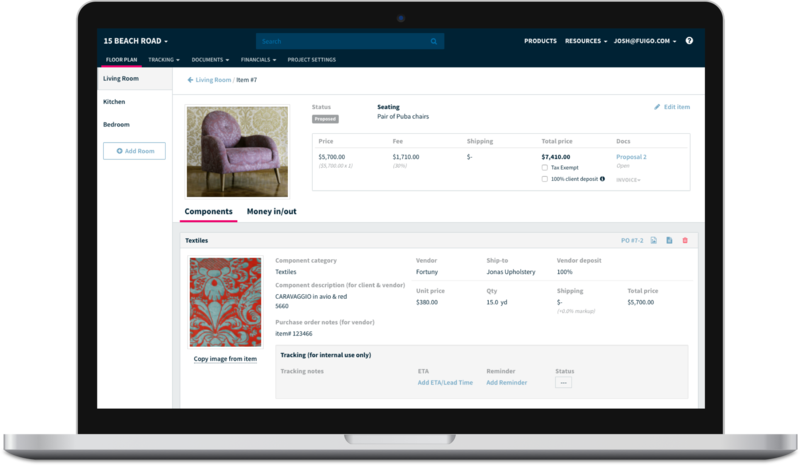 Fuigo is commonly referred to as a WeWork for interior designers, and that's all right by co-founder Maury Riad, whom you may also recognize as the CEO at Venetian fabric house Fortuny. Along with access to semi-private and conference-style workspaces in the company's 18,000-square-foot headquarters in New York's Flatiron district, members are welcome to attend Fuigo's educational workshops and to use its growing vendor library, which carries as many emerging artisan brands as it does industry heavy hitters. To round out its offerings, Fuigo offers a bookkeeping add-on with accounting software Xero, which can be managed by the user or an in-house bookkeeper at an additional price.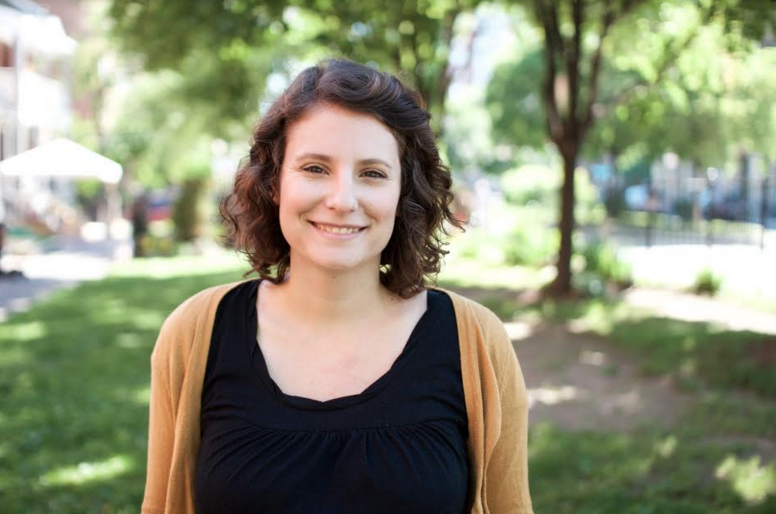 Collaboration is key for digital software and service MyDoma Studio. When the popularity of inspiration channels Houzz and Pinterest originally took off, interior designer Sarah Daniele realized how interested clients were in engaging with their designers in an online capacity. As a solution, she launched Mydoma Studio in 2015, fulfilling the standard management tools while also concentrating on collaboration. Designers can invite clients, tradespeople and other stakeholders into the management system (with custom permissions, of course), inviting them into the overall workflow.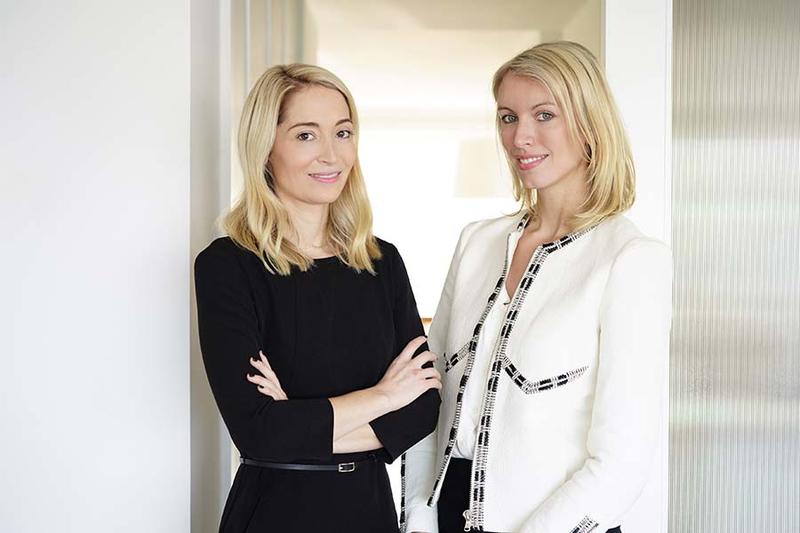 When IvyMark debuted in 2016, the software's clean user interface and convenient integration with Quickbooks were among the top features attracting young designers. What co-founders Lee Rotenberg and Alexandra Schinasi shaped around this growing member base is disparate to any other system on the market. Through a members-only Facebook group, a digital magazine and member get-togethers across the nation, IvyMark has built its own loyal community of designers.
In short: These digital disruptors are dedicated to empowering the design community with not only software that streamlines, but also a support system that exists outside the cloud. But it's important to realize that when a startup is this young, its financial backing is either sourced through outside investment or self-funding. While getting acquired by a "bigger fish" can lead to concerns over data ownership, it can also mean a financial stability that will lead to greater improvements and capabilities within the software at a quicker pace than bootstrapped ventures. To buy: Fuigo begins at $65 a month for unlimited users (software only) and $375 a month for residency (includes software). IvyMark starts at $69 a month. Mydoma Studio starts at $59 a month for unlimited users.
For the Minimalist: Quickbooks
As is the case for most innovation, there remains a party of individuals who stand by "If it ain't broke, don't fix it." Universal accounting software Quickbooks services as a general go-to for financial reporting, while time-tested, in-house methods replace the designer-specific project management tools.
In short: If sharing access to your firm's information with an external, cloud-based portal makes you uneasy, sticking with your custom system, though perhaps not as efficient, may be the best solution. To buy: Quickbooks starts at $15 a month for a single user.