LIXIL Canada, home to the American Standard, DXV, and Grohe kitchen and bath brands, has named Valerie Malone as its president and general manager—the first female in the company's history to take this role. She's now responsible for overseeing overall business strategy, directing business operations, and leading the charge on strategy and growth within trade, retail and e-commerce channels.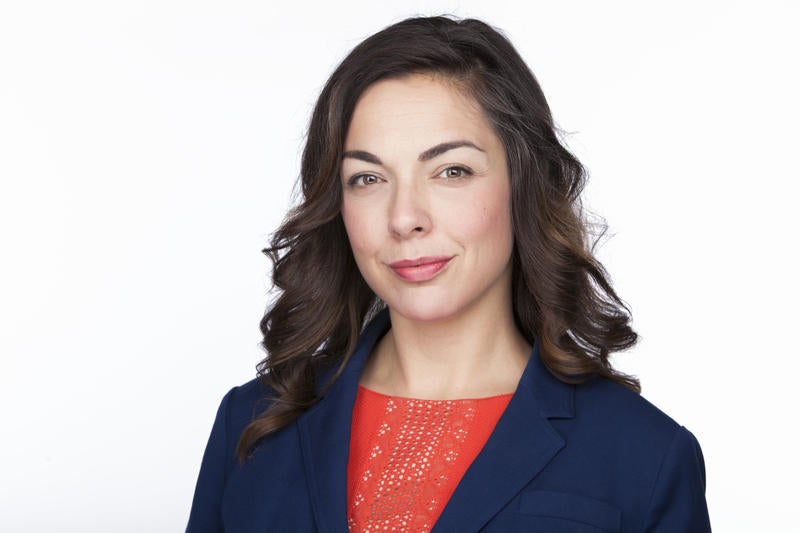 "I joined LIXIL Canada Inc. as the vice president of marketing. Upon joining the organization, the opportunity was clear to me," Malone, who previously worked with PepsiCo Canada, Whirlpool Corporation and LG Electronics, tells EAL. "I would be working with strong brands, industry leading products and a passionate and engaged employee base. The focus in the first year was around developing verticals and centers of excellence within the marketing organization with regards to product marketing, brand marketing, channel marketing, and corporate communication."
Of the opportunities and challenges, she says, "Like any executive position, leading the Canadian team means I have the opportunity to address the evolving plumbing industry and along with my team, we are energized and excited! I'm most excited about leading a team that is a true reflection of key LIXIL values: respect, diversity and equality. We have compelling product proposition while leveraging our passionate base of employees. We are uniquely poised to win." There are particular industry changes in the air too. She notes, "As with many industries, consumers and customers are completely changing the way they interact and associate with brands and products."
Malone holds a Bachelor of Business Administration with a double major in finance and economics from the University of New Brunswick. She joined LIXIL's marketing department in 2014.
"Over the past year, I have worked closely with Valerie, and I'm impressed with her approach to our business, her understanding of the necessities of our competitive industry and her clear vision for the company's growth, recognizing the intricate needs of each brand—American Standard, DXV and Grohe," says Chris Brown, chief sales officer for LIXIL Americas. "I applaud her ability to foster LIXIL's global spirit in Canada and I am pleased to welcome her to this important role."