March 16 to 20 marks the 20th-annual Dining by Design fundraiser hosted by Design Industries Foundation Fighting AIDS (DIFFA). Highlights of the five-day New York event include public viewing of the one-of-a-kind dining installations—the highlight of the fundraiser; the preview party, where guests can get a sneak peek of the installations; and the closing-night gala dinner. 
"The designs feature an array of styles and perspectives, and most importantly, many integrate messaging about DIFFA's mission to fight HIV/AIDS," says Johanna Osburn, the organization's executive director. "Over the last several years, we have been able to get more brands engaged at Dining by Design and increase our grant making to dozens of organizations in New York and across the country."
Dining by Design raises $1 million annually, and the ticket sales and the silent auction during the public viewing from this event will go toward that total. This year, the auction will also include custom pieces designed by artists and designers that will be included in another DIFFA fundraiser with One Condoms. Some of the sponsors for this year's event include Benjamin Moore, the New York Design Center with Brad Ford, Sunbrella, Arteriors, M Moser Associates and Tai Ping, all of which will be designing installations. 
"The designer-manufacturer collaborations designing tables with mega firms like Gensler and Knoll and Perkins+Will and Steelcase, and superstars like Benjamin Noriega-Ortiz with Poltrona Frau, are also growing strong," says Cindy Allen, editor in chief of Interior Design magazine and DIFFA's board chair.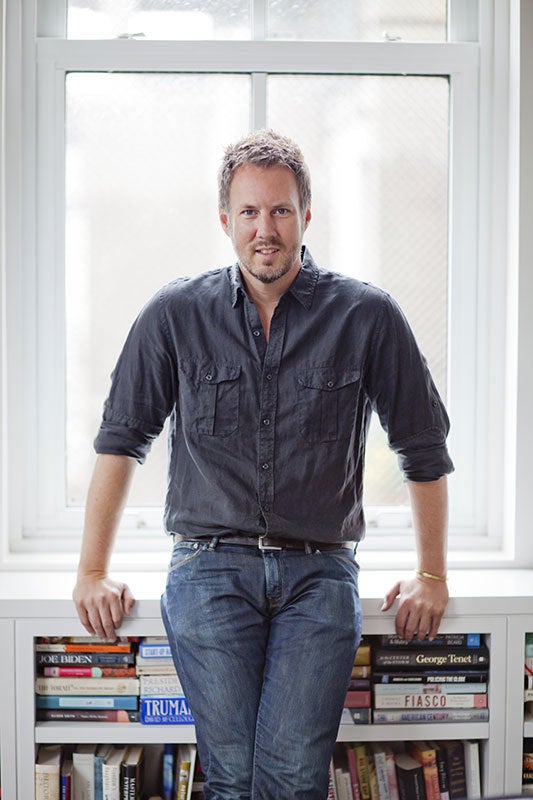 For the ninth year in a row, Dining by Design will be co-located with the Architectural Digest Design Show at Pier 92.