As the world celebrates International Women's Day today, members of the interior design industry have taken notice. The occasion, which has been celebrated for over 100 years, honors the achievements of women in social, economic, cultural and political spheres, as well as calling for action to achieve gender equality. This year's theme is "Press for Progress."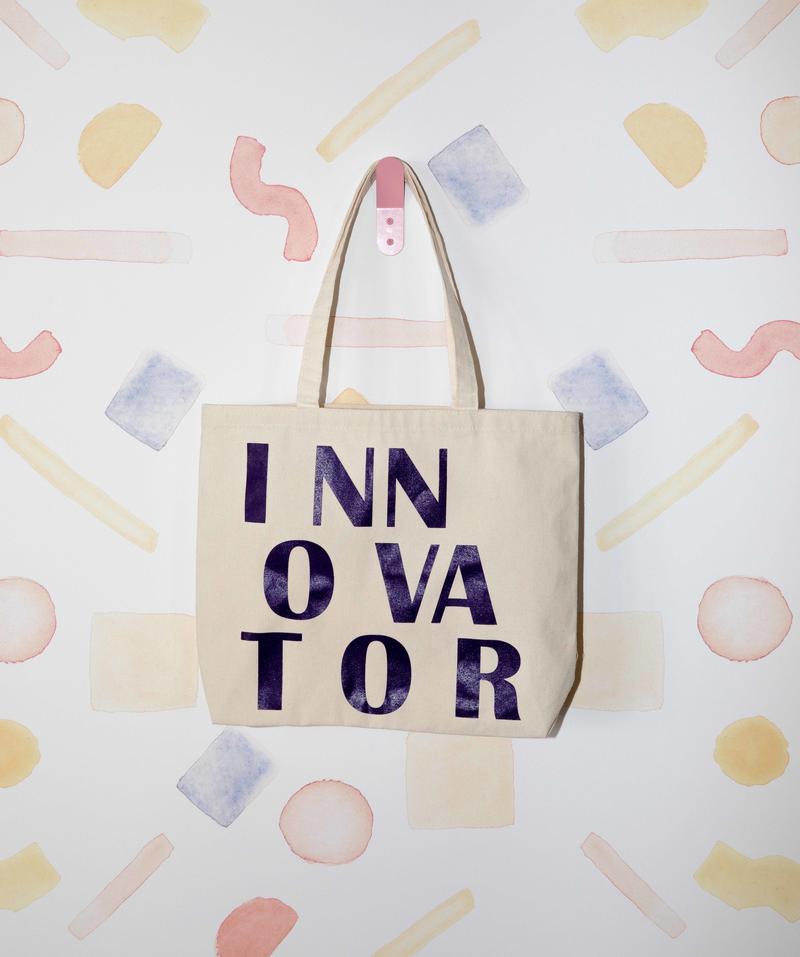 The interior design and architecture industry is not exempt from the gender disparity that International Women's Day is trying to change. The International Interior Design Association (IIDA)'s 2016 survey reported that 69 percent of design practitioners are women (out of 87,000), but only 25 percent of those women are firm principals.
One of the firms trying to change that narrative is Wilson Associates, a Dallas-based international interior design firm founded by Trisha Wilson. The company has 10 offices throughout the world, and four of them are led by women.
One home brand that is promoting women's empowerment is West Elm, which has partnered with "wear-what-you-care-about" clothes and accessories brand Prinkshop to sell "Innovator" totes in its stores and online.
"Women are the driving force at West Elm, making up 73 percent of our team—a number we are incredibly proud of," says Alex Bellos, the company's president. "From our Brooklyn office and passionate store teams to local makers and artisans around the world, I'm thankful to work alongside women who inspire, lead and innovate our brand every day."
The totes retail for $38, and $5 from every sale will go toward Girl Up, a United Nations campaign that encourages young girls to take action to make a change.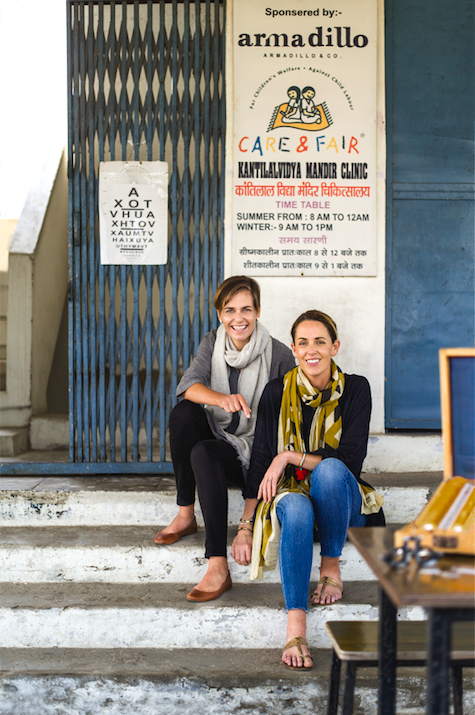 Elsewhere in the world, The Institute of Designers in Ireland, the country's largest design association, is launching the new initiative "Why Design" in conjunction with International Women's Day, to raise awareness about the gender gap among Ireland's design professionals. Women there make up only 25 percent of design professionals. The Why Design website launches today and will highlight working female designs across different areas, from graphic design to product design.
Handmade rug company Armadillo & Co., founded by Sally Pottharst and Jodie Fried, is launching a new scholarship program next month at a girls' school in India that the company has been sponsoring for the last seven years. The scholarship will award five students a scholarship to continue their education for nine years. It will cover the cost of uniforms, books, education, school fees and transportation.
And in Australia on March 15, the Digital Women's Network is hosting a luncheon with interior designer Carolyn Burns-McCrave focused on the "Press for Change" theme, to raise money for Dress for Success, a charity that helps women find employment.