The U.K.'s National Trust for Places of Historic Interest or Natural Beauty is seeking a design team to restore its fire-damaged 18th-century Palladian house, Clandon Park, which was damaged by a major fire in April 2015.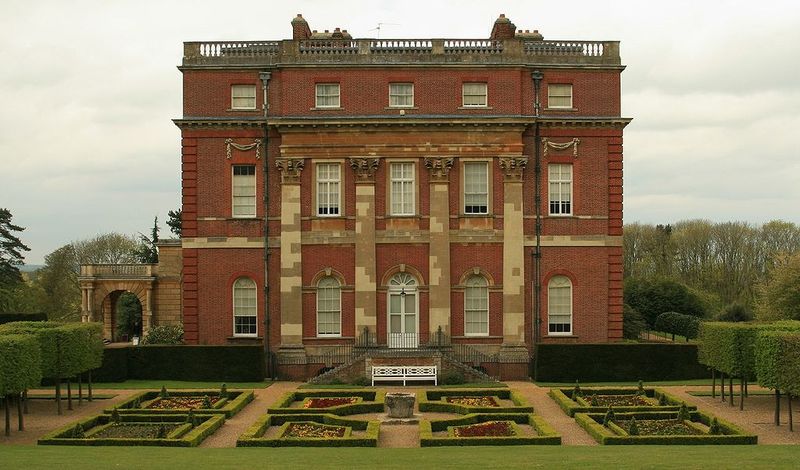 "This international design competition is the first to be held by the Trust for such a significant historic building, signaling our desire to attract the best design talent to work with us," Paul Cook, Clandon Park's project director, said in a statement.
"Clandon Park represents a groundbreaking moment in British architecture, moving from Baroque to Palladianism. It is this significance that we hope will inspire both British and international architects to enter the competition and bring Clandon back to life through the careful restoration of significant historic rooms with the re-imagining of other spaces, on the upper floors."
The Clandon Park International Design Competition will kick off on March 9 and will run for six months. Learn more.