Carl Hansen, Fernando Mastrangelo, Palevsky: Notable furniture creators and artists are joining forces with interior and furniture designer Jennifer Ridel, who, in partnership with Alexandra Schafer and Alex Ray of international contemporary art consultancy and gallery VELVENOIR Network, has launched The IXA, an immersive design shopping experience.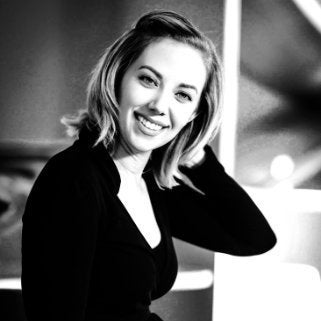 Running now through August 24 at a staged Venice, California, home designed by Griffin Enright Architects and built by Parrish Roback, The IXA is a shoppable art-and-design showroom and an accompanying app. "This innovative concept is an open invitation to discover contemporary art outside of the 'white cube' space, a special showcase of works of art within the ambience of an exclusively designed showroom in the heart of Venice Beach," says Schafer, who is managing director at Velvenoir.
"As the West Coast art consultant for Velvenoir, I believe in the wonderful resources that we have and can bring to projects across the globe," shares Ray. "I love the whole process of art, from conceptualizing with our clients to commissioning a site-specific piece to install in the spaces."
App users are invited to "visit" the staged home and purchase anything on view within it. In-person guests are also invited to private dinners, talks and networking events designed to introduce them to the spotlighted artists and designers.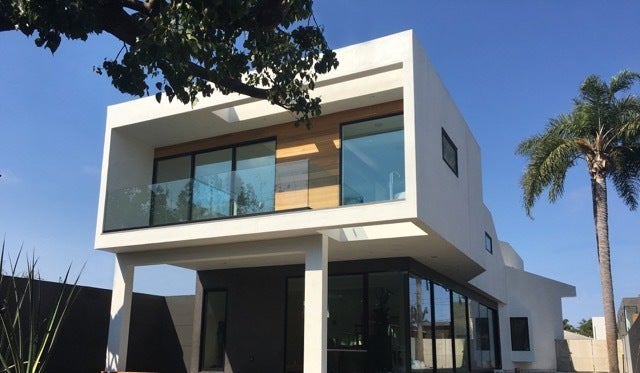 Participating artists include Zachary Eastwood-Bloom, Jock McDonald, Fernando Mastrangelo, Amir Zaki, James Porschen, Martin Bialas, Peter Dreyfuss, ZOOBS, April Dawn Parker, John Mayberry, Liz Robb, Javiera Estrada, and Hiroko Yoshimoto; furniture collaborators include JF Chen, Carl Hansen, Patrick Cain, BRABBU, Sabin, Twentieth, Foundation, Fernando Mastrangelo, Palevsky, and Modern.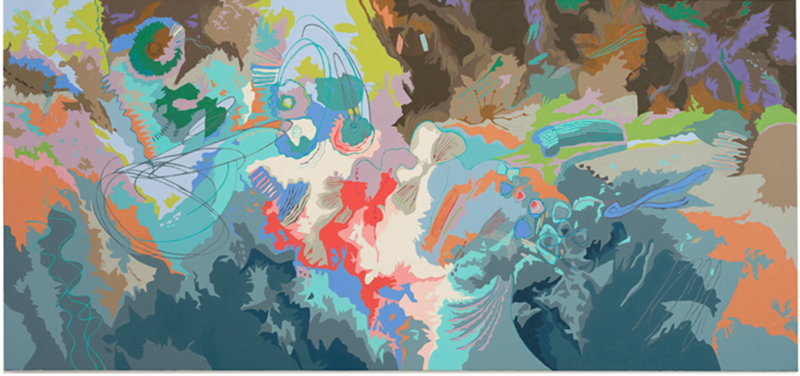 "The collaboration of interior design, the arts and technology is something that I'm quite excited about, focused on and have believed in throughout my career," says Ridel. "I feel that all of these elements together are vital to the way we live and function today. There is quite a bit of ebullience and innovation happening—particularly in Los Angeles right now—with the art and design world, and I've long searched for a way to merge design, scale and technology. This collaboration is a fantastic beginning. With our combined resources and network, IXA is sure to be an interesting and provocative endeavor."