Top designers and industry tastemakers will descend on the Design ADAC market at the Atlanta Decorative Arts Center April 25 to 27, hosting a lineup of celebrations, launches, educational seminars and other programs targeting the trade. Emerging and established talent will also be celebrated, with this year's Southeast Designers & Architect of the Year finalists to be honored in a party presented by ADAC, Veranda, Dedon and Kolo, as well as a private gala.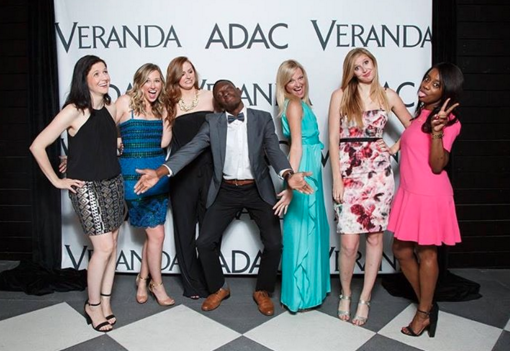 Among the keynotes: Artist and designer Rebecca Atwood in conversation with author Robert Leleux; Jennifer Boles and designer Alex Papachristidis, author of The Age of Elegance; a presentation on François Catroux by designer David Netto; and Thomas O'Brien, who will lead attendees on a virtual tour of his own homes and interior work.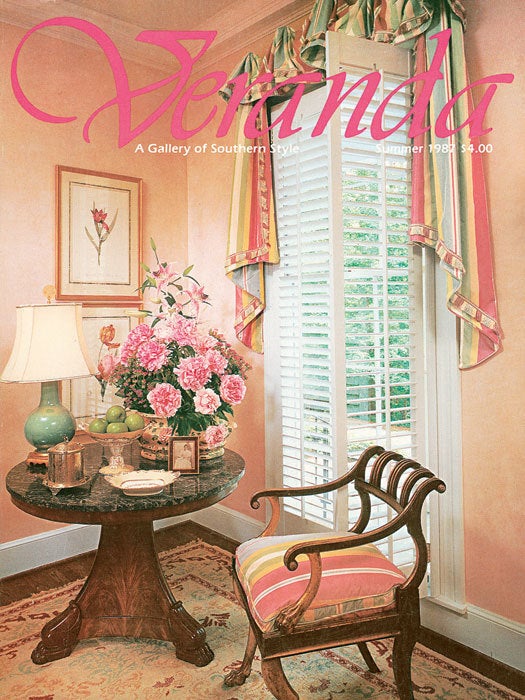 Also on the docket is a multifaceted celebration of Veranda's 30th anniversary: The 10th installation of "ADAC: Behind the Windows" will reveal five window vignettes, each one inspired by past magazine covers. This year's crop of handpicked window designers includes Amy Morris of Amy D. Morris Interiors; Amelia Handegan of Amelia T. Handegan Inc.; Susan Ferrier of McAlpine; John Oetgen of Oetgen Design; and Betsy Brown of Betsy Brown Ltd.
Other programs to fete the anniversary include a discussion led by Veranda editor in chief Clinton Smith with designers including Darryl Carter, John Robshaw and Tara Shaw on the state of style; and a summit of current and former editors in chief that will bring together founder Lisa Newsom (1987–2010), Dara Caponigro (2010–2013), and Clinton Smith (2013–present), in conversation with the magazine's interiors editor, Carolyn Englefield, who has worked with each editor.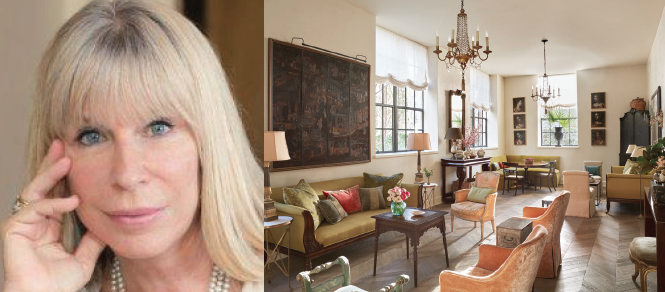 Debuting collections include the Darryl Carter Collection for Milling Road, Jerry Pair Leather's Hide Park collection; Barry Dixon's first wallcovering collection for Vervain; new rug designs from Delinah Simmons at Martin Nash; lines from Casamance, Hartmann & Forbes and American Leather; and a specially edited collection of hand-painted designs in the patterns and paints of Farrow & Ball on grounds of plush velvet, Belgian linen and Scottish wools, premiering at Coleman Taylor Textiles.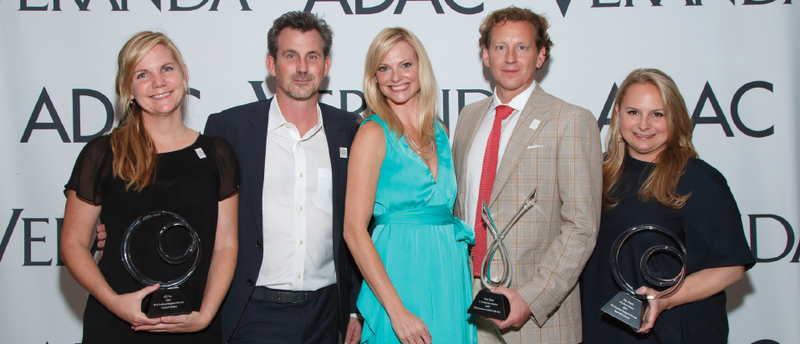 Learn more, discover the full schedule, and register for Design ADAC.