Dallas Market Center has announced the construction schedule for its new 220,000-square-foot marketplace. After the first phase of construction, the Interior Home + Design Center will open its doors to designers and retailers during June's Total Home & Gift Market. Phase one will focus on showroom construction for the initial set of founding showrooms as well as interior construction of a new registration and reception area, interior hallways, and interior landscaping. Phase two will include the exterior facade renovations, exterior landscaping and the next stage of showrooms.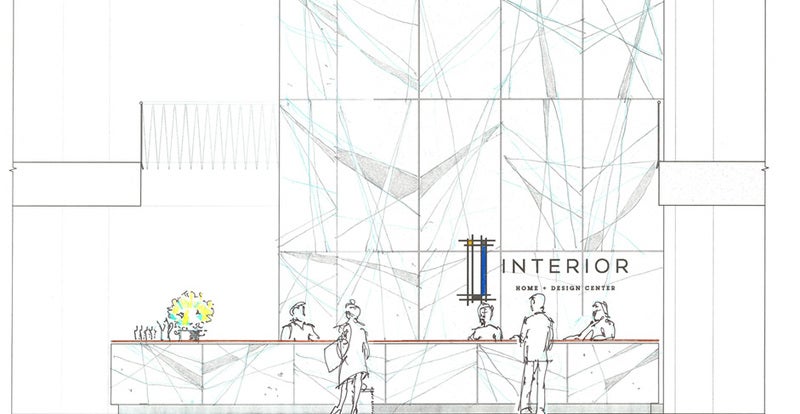 Among the 15-plus home decor brands in the space will be Phillips Collection, Palecek, Visual Comfort, Ralph Lauren Home, Bliss Studio Dessau Home, Emissary, In2green, Shadow Catchers, Ambella Home Collection, ZUO, Ratana Casual Furnishings, Austin Allen James, Robin Baron, Ella Home, Spicher & Company, Ashore, and The Botanical Mix, with more to be announced. 
The project, located in the midcentury International Trade Plaza building, is the largest of its kind in Dallas in over four decades.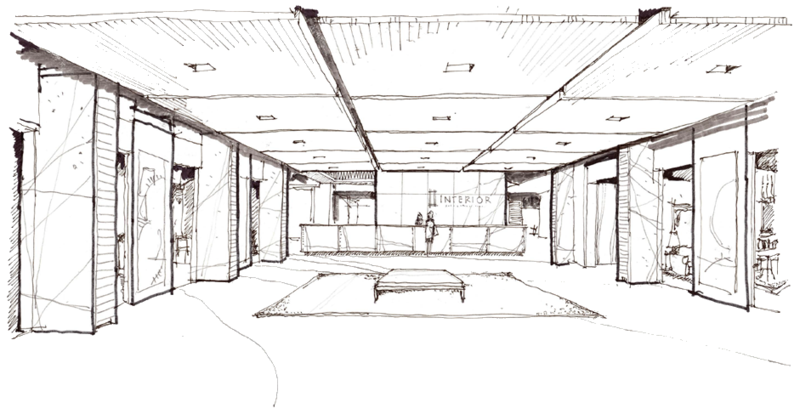 "No other marketplace has our unique combination of steady daily traffic, monthly design events, and high buyer loyalty. The opportunity for companies to create new, custom space serving customers year-round in the strongest economic region in the U.S. is a once-in-a-generation event," says Cindy Morris, president and CEO of Dallas Market Center. "We are setting a new standard in sophisticated building redesign and business innovation by creating an open-daily destination with ground-floor, controlled-access showrooms. Each month, more than 2,000 members of the design community visit our campus, and this significant investment in new space for luxury-home showrooms will help build even greater traffic to the entire Dallas marketplace."