This summer, Cosentino North America will relocate its Houston headquarters to a new location in Coral Gables, Florida. The Spanish surfaces company currently runs 42 Cosentino Centers, including 36 located in the United States and four in Canada, as well as three Cosentino City showrooms and two distribution hubs throughout the continent.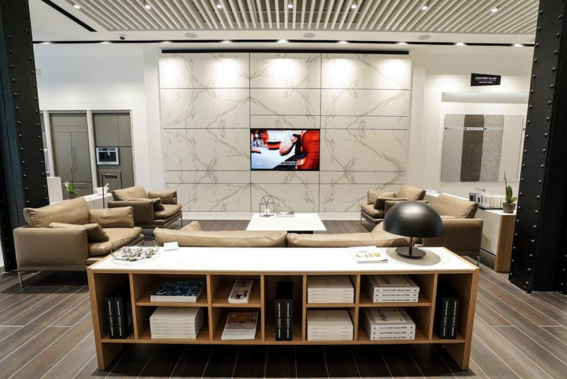 The new locale will allow for better coordination with the rest of North America as well as with the worldwide headquarters in Spain, says the brand. Additionally, the move from Houston will bring 85-plus jobs as well as an investment of over $1 million in the local community.  
"Since we opened the subsidiary in 1997, Houston has been an incredible place for our operations in the USA," said Eduardo Cosentino, EVP of global sales for Cosentino Group and CEO of Cosentino North America.
"Our business in the city as well as in Texas will continue to grow strongly in the coming years," he continued. "However, it is clear that in order to sustain our growth and achieve greater efficiency, we need our corporate headquarters to be located in a global city, from where we can centralize management for the American continent. Without a doubt, this move will help us in our objective of expanding even more in the USA over the coming years, consolidating our leadership and being able to meet the demands of this competitive market."