Industry pros like Kate Bergeron of Luxe Interiors + Design and Nick May of The Chaise Lounge will join a roster of designers including Julia Buckingham and Brady Tolbert in a social-media takeover at this month's Las Vegas Market. The campaign, will follow the trend-spotters via the hashtag #ViewonVegas, with a focus on sourcing new merchandise and reporting on both trends and events at the five-day market.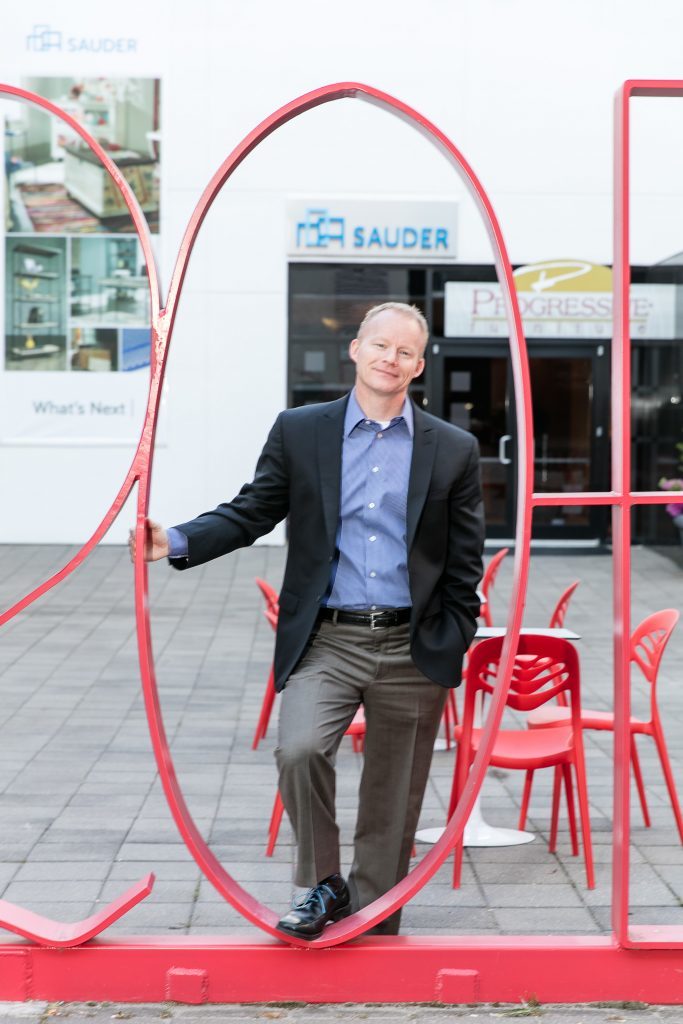 "Las Vegas Market recognizes the pivotal role that designers, editors and other tastemakers play in curating the hottest trends and must-have merchandise each season," says Dorothy Belshaw, president of Gift Leasing and Chief Marketing Officer, International Market Centers.
"Our Instagram Takeover, which covers the breadth and depth of Las Vegas Market's furniture, home décor and gift offerings, shares product highlights and trend insights from leading thought-leaders with the industry at large."
The full roster includes:
July 30: Kate Bergeron, style editor of Luxe Interiors + Design; Julia Buckingham of Buckingham Interiors + Design; Kelli Ellis of Kelli Ellis Interiors; Katie Stavinoha and Lorie Woodward of Round Top Texas life & style; Brady Tolbert of Brady Tolbert Design; and Lauren Williams of BOHO By Lauren / Lauren Williams Art + Home.
July 31: Caitlin Creer of Caitlin Creer Interior Design; Shay Geyer of IBB Design Fine Furnishings; Benjamin Johnston of Benjamin Johnston Design; Alyssa Rosenheck of Alyssa Rosenheck Photography; Mat Sanders and Brandon Quattrone of Consort Design; and Ron Woodson and Jaime Rummerfield of Woodson & Rummerfield House of Design.
August 1: Courtney Alison of French Country Cottage; Dann Foley of DANN Inc.; Nicole Davis of Nicole Davis Interiors; Paige and Smoot Hull of The Vintage Round Top; Jeni Maus of Found Vintage Rentals; and Linley Paske and Lauren Pasqualone of Linley+Lauren - LP2 Boutique Agency.
August 2: Jason Clifton and Jeremy Bauer of Bauer Clifton Interiors; Tikaa Cone of Totally Tikaa; Shayla Copas of Shayla Copas Interiors; Shawna Dawson of Artisanal LA/Sauce LA/LA Food Fest; Barrie Livingstone of Barrie Livingstone Design; and Nick May of The Chaise Lounge.