By Katy B. Olson
A crowdsourced furniture collection? Not quite. But the partnership between Apartment Therapy, Cloth & Company and Amazon Home, which spans 13 silhouettes, did, in its development, rely on a wealth of reader feedback. Culling the leading trends sourced from Apartment Therapy's top-performing articles, the site's founder, Maxwell Ryan, worked with the custom furniture brand to identify crowd-pleasers, like dark florals and tribal prints, and interpret them into a new capsule collection.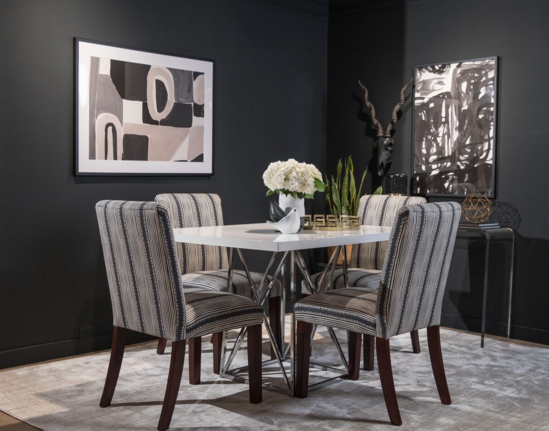 A look at the capsule collection (above and below); courtesy Bert VanderVeen
"We live in the digital age," Ryan explains. "So this collection represents all of the latest trends we see emanating from our 10 million monthly readers. It's very much a beginning for us as we search for new ways to solve problems and help our millennial audience make their first homes beautiful, organized and healthy."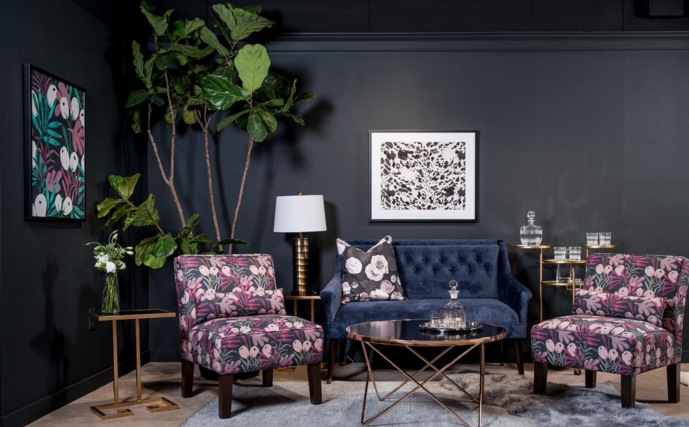 The capsule collection—officially known as Cloth & Company + Apartment Therapy—launched exclusively on Amazon Home this past week and kicked off with a party last Saturday at High Point Spring Market.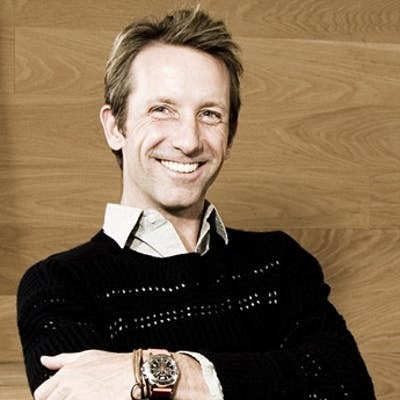 Cloth & Company's design team partnered with Apartment Therapy on the pieces, which represent the top trends chosen from the site's 10 million readers. The capsule collection numbers 26 fabrics, including linens, velvets and an eclectic array of prints, and it includes 13 silhouettes. Prices vary from $500 to $2,200.

This collection represents all of the latest trends we see emanating from our 10 million monthly readers.
—Maxwell Ryan
"What I love about Maxwell Ryan's collaboration is that it's designed by the Apartment Therapy reader and showcases their favorite trends," explains Cloth & Company co-founder Christiane Lemieux. "We used search data to create the most compelling collection and teamed up with Amazon, the retailer adored by Apartment Therapy readers."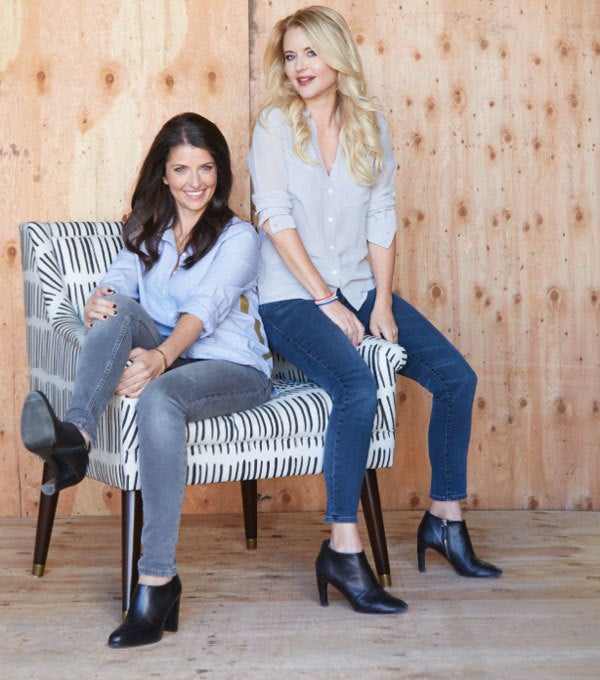 The Apartment Therapy partnership is the second of more to come for Cloth & Company, the Chicago-based, customizable furniture brand that debuted last year. The made-to-order furniture company uses digital printing technology, and is able to ship product within six days. Its first collaboration was with lifestyle brand Oh Joy!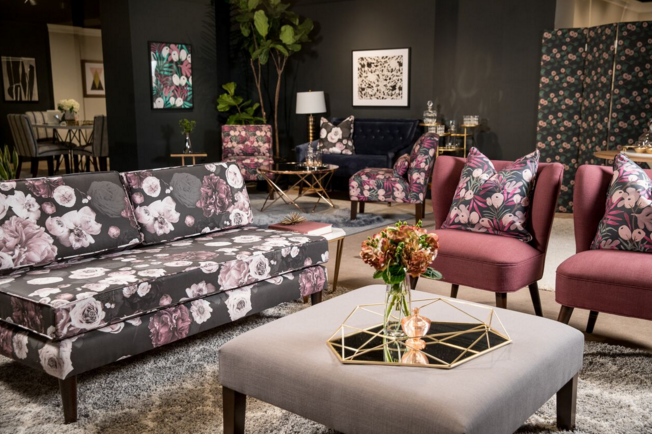 "We are a huge fan of Apartment Therapy and are incredibly excited about collaborating with Maxwell Ryan," shares Meganne Wecker, president of Skyline Furniture and co-founder of Cloth & Company. "He is one of the industry's most influential tastemakers and has played a significant role in the growing popularity of home design in recent times. Max will be the second collaboration of 2017, and we look forward to launching tastemaker collections on a regular basis."
Find the collection on Amazon Home.