Calling creative people "multihyphenates" has become something of an overnight cliche, but if the label fits anyone, it's Christiane Lemieux. The Canadian-born entrepreneur-designer-author-speaker's CV reads like three accomplished people's resumes stapled together, a career informed by both a serious work ethic and a restless spirit. Now, mere months after releasing her first business book, Frictionless, she is adding another string to her bow: a home furnishings brand, Lemieux et Cie, debuting with a 150-piece whole-home collection.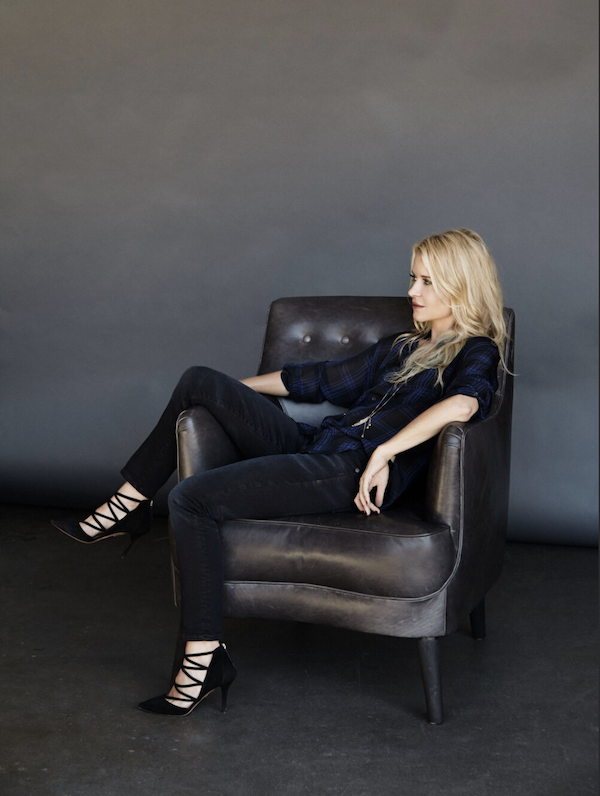 Courtesy of Lemieux et Cie
The collection isn't a departure for Lemieux, but it is something of a demographic shift. Her last venture, The Inside, sought to make the customization capabilities of a trade workroom accessible and affordable to younger customers through a direct-to-consumer model. Lemieux et Cie is a little pricier (there's a sofa that starts at $4,000), a little more haute design, and simpler in concept: It's a wholesale collection, launched initially through Anthropologie.
(Lemieux and The Inside recently parted ways—partially a result, she says, of the fact that she was becoming less engaged as the company aged out of its initial burst of growth: "I think fundamentally I'm a builder, not a runner.")
The origins of the new collection, Artisanal Modernism, can be traced deep into Lemieux's career. In 2013, in the process of selling DwellStudio to Wayfair, she held on to a small piece of the company: a London-based offshoot called Living by Christiane Lemieux, sold through The House of Fraser. The idea of rebranding and bringing the collection to a wider audience simmered in the background while she did other things, and it finally bubbled up a few years back.
Stylistically, the collection draws on Lemieux's love of art and design history. There are little references to 20th-century sculptors Constantin Brâncuși and Jean Arp, along with riffs on classic furniture designs like Thonet and Windsor chairs. "It's a combination of my love for furniture and art, and thinking of them not as separate things," she says. "Really, beautiful furniture is art."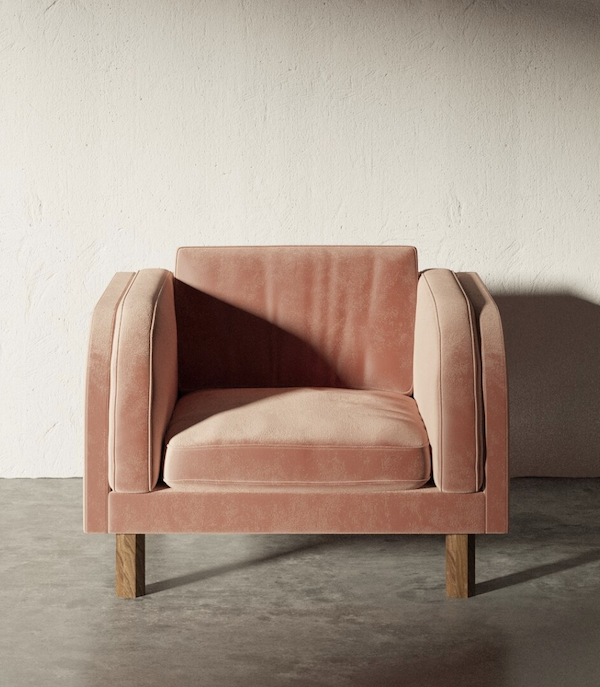 Courtesy of Lemieux et Cie
On the production side, Lemieux has partnered with an array of makers, some of whom will be familiar to the design trade, including North Carolina maker Precedent for furniture, New Jersey–based Momeni for rugs, Dallas-based Global Views for accessories, and Houston-based Visual Comfort for lighting. Despite the fact that the brand is launching as a retail collection, Lemieux reports significant interest from designers, and is planning to sell direct at some point down the line.
Like everything else, Lemieux et Cie was affected by COVID-19: It was originally supposed to launch in the spring but was pushed to fall. "All I get is emails saying, 'I cannot believe you're trying to launch a brand in the middle of a pandemic,'" says Lemieux with a laugh. "I just shrug my shoulders and say, 'I didn't know I was going to be!' There's no opting out of this. Here we are."
However, Lemieux is keeping her gaze fixed on the silver linings. "The travel, restaurant and leisure market won't come back until 2024 at the earliest, and people's disposable income is going to be spent where they live," she says. "I think we're about to go into the decade of home."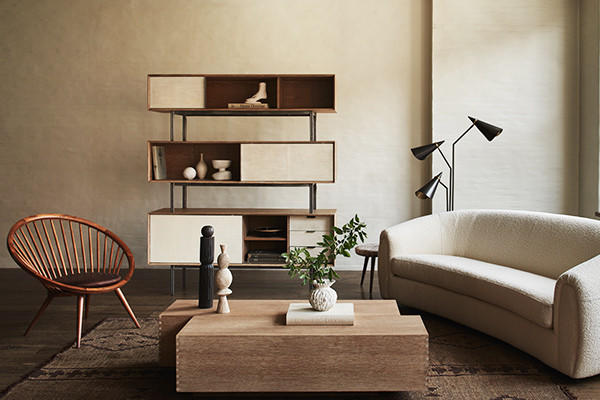 Courtesy of Lemieux et Cie
Homepage photo courtesy of Lemieux et Cie