The New York Ceramics and Glass Fair returns over January 19 to 22 with objects spanning 500 years. The fair, now in its 18th year, will be held at the Upper East Side's Bohemian National Hall. Twenty-eight vetted exhibitors will attend, hailing from Europe and the United States.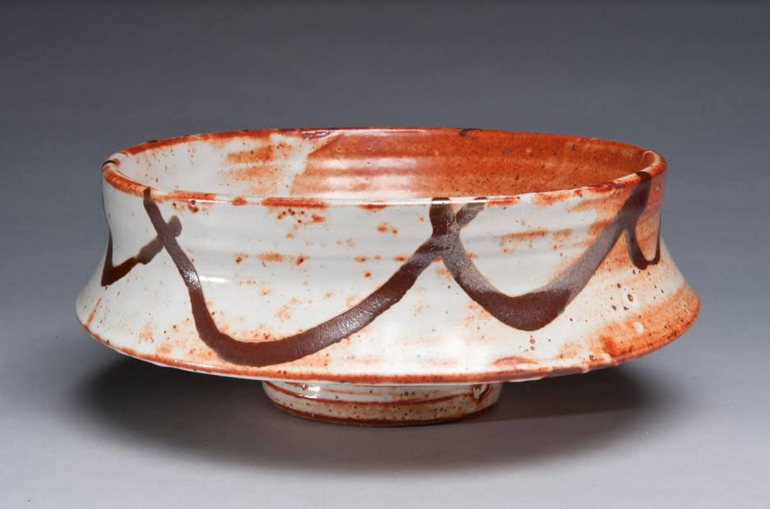 Among the finds at this year's fair is what one expert is calling the "holy grail" of American ceramics, a small white bowl found in Philadelphia that's been identified as the "first physical proof of American-made true, hard-paste porcelain ever found." Additionally, two loan exhibitions will be showcased, including "Expression and Experimentation in Clay," curated by Thomas Lollar, a professor at Teachers College/Columbia University, and Paul Limperopulos, director of The Benefit Arts Project; as well as "Private Thoughts: Beadwork Sculpture," by Leslie B. Grigsby, senior curator of ceramics and glass at the Winterthur museum in Delaware.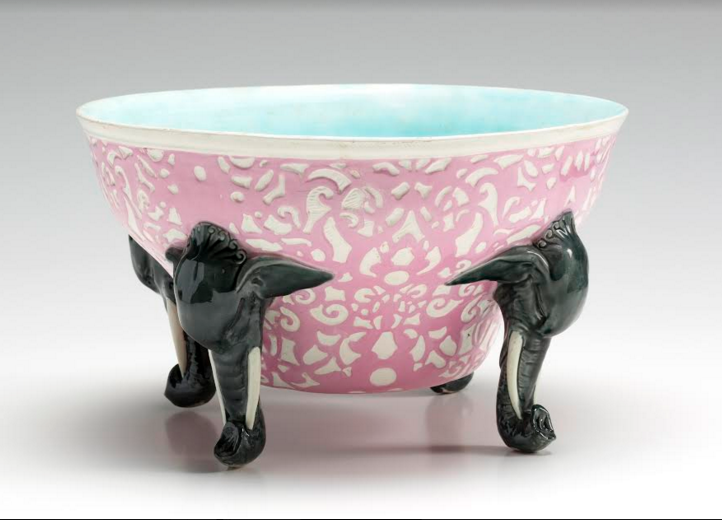 The fair will also host a lecture series, with topics including "Just for Fun: Ceramics, Glass & Humor," by Leslie Grigsby, and "The Feminine Clay," by Shannon Stratton, the William and Mildred Lasdon Chief Curator at the Museum of Arts and Design.