Toronto-based Keilhauer has released its first yearly corporate sustainability report, with the aim of providing an overview of its Planet Keilhauer program, sharing existing achievements, and setting future targets.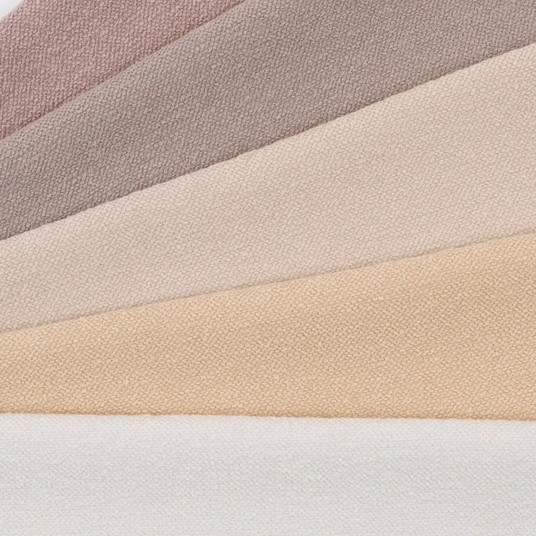 "I believe that great design is sustainable by nature. Our approach has always been to examine the current state of affairs, to anticipate the problems ahead and then design into the foreseeable needs or gaps," says company president Mike Keilhauer. "There is a kind of futurism to it, and in the process of understanding what may be needed and why, we inevitably consider the environmental and social impacts of our products. What kinds of day-to-day challenges will the end user experience? What kinds of skills are required to produce that product? What kinds of materials do we need? Great products require these questions, and the answers always return our focus to sustainability."
The report also includes an overview of the company's relevant awards and certifications, including Canada's Greenest Employer 2016 Award; and an outline of its environmental impact reduction, including near-zero water usage in production and saving almost 10,000 boxes last year. 
"Sustainability is equally about integrity and transparency," shares Amandine Johnson, Keilhauer's Sustainability Officer. "This report accomplishes both, while ensuring that we are held accountable to our goals. Most importantly, this is an opportunity to contribute to the larger dialogue about environmental stewardship in manufacturing. We believe that sustainability requires a global team effort, and are dedicated to doing our part."