Brad Pitt's New Orleans housing nonprofit, Make It Right, has been accused of unfair trade practice, deception, fraud and negligence in a recently filed lawsuit. The homes, which had been designed to be safe and sustainable, appear to have rotten wood, faulty HVACs, problematic plumbing and mold, according to the lawsuit.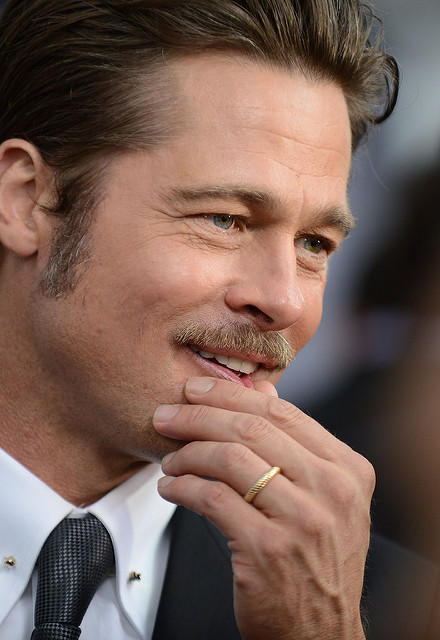 The root cause of the problems is unclear, reported The New Orleans Advocate. Homes that follow one model created by architect David Adjaye, who designed the National Museum of African American History and Culture in Washington, D.C., have needed several repairs. However, Adjaye's firm and another that had worked with Make It Right, KieranTimberlake, had given their ideas to the nonprofit; construction drawings were overseen by local architect John C. Williams, and Make It Right contractors brought them to life.
"I refuse to blame Brad Pitt," resident LilJose Marie Tompkins told The Advocate. "He's not a builder. He's an actor. All he knew was that he wanted to do good. This man tried to do good."
But, The Advocate also reports, people who had been born and raised in the city's Lower 9th Ward, a low-income neighborhood in which the MIR "village" is located, had noticed problems right from the beginning—problems that led to complications for them and their families. "Over the years, the problems got bigger," said The Advocate. "Now, as [one family's] daughter Lawren approaches her seventh birthday, any toy she drops rolls quickly down a sloped floor toward their side door." The family fears that their home could be worthless by the time they finish paying off their 30-year mortgage.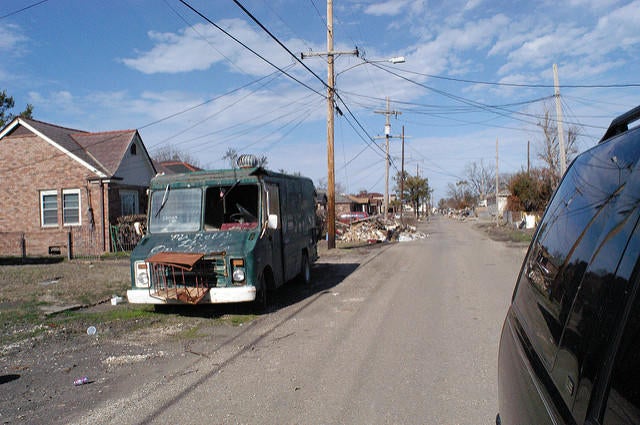 The nonprofit was founded by Pitt in 2007. He raised millions, and began construction the following June. Catherine Hilton, an attorney representing the homeowners, told NPR that complaints began in 2009: "Until [Make It Right] provides detailed renovation plans on each home, MIR is not adequately addressing the situation."