For every client that wants to go all in on maximalism, there are three clients who would rather play it safe. The latter presents an opportunity to push a client out of their comfort zone. We talked to five designers—Arianne Bellizaire, Anelle Gandelman, Laura Hodges, Bailey Li and Joe Lucas—about how they've convinced a client to go bold.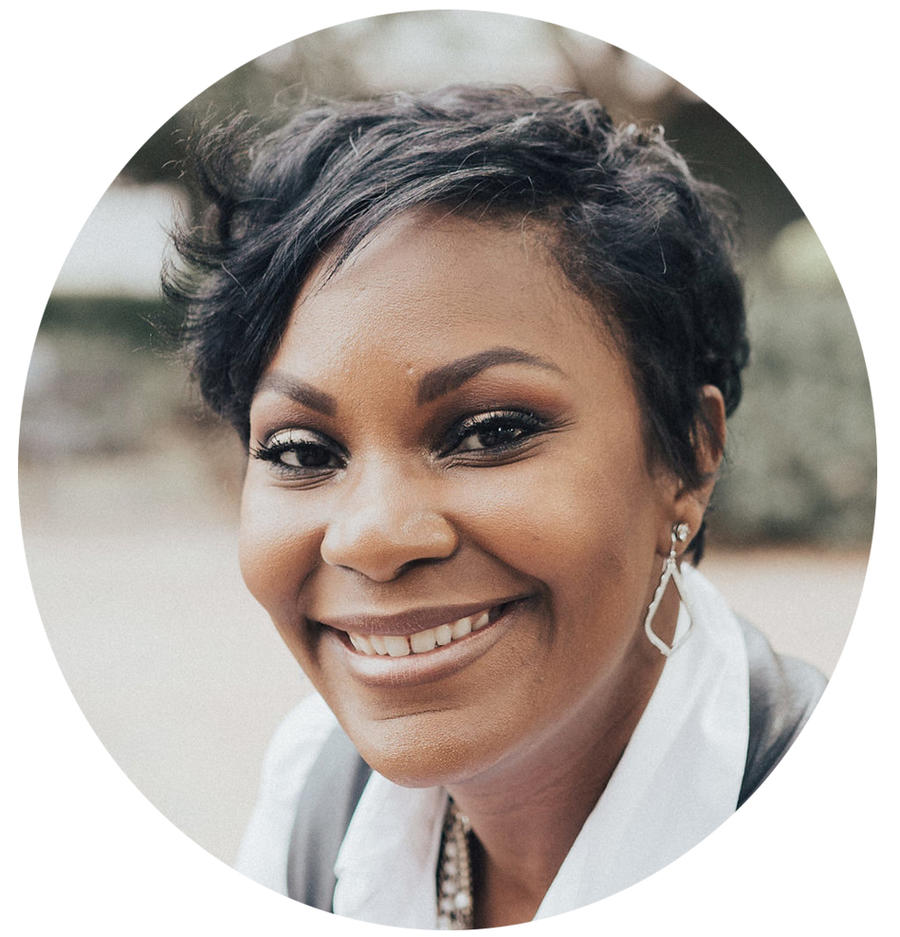 Courtesy of Arianne Bellizaire Interiors
Give Them Options
"We recently had a project where the client decreed that they wanted a 'bright and neutral' space. White on white on white. After walking through her home, taking a look at her inspiration photos, and reviewing the projects she loved in our portfolio, we realized that giving her what she was asking for would not solve the real problem: She needed a space that not only looked well-designed but also included additional storage, a focal point and some architectural details to add interest. We boldly presented a concept that was the exact opposite of what she said she wanted. We also prepared a similar concept in a slightly more neutral palette, as a backup. During presentation day, we presented the bold version first and our clients actually loved it." —Arianne Bellizaire, Arianne Bellizaire Interiors, Baton Rouge, LA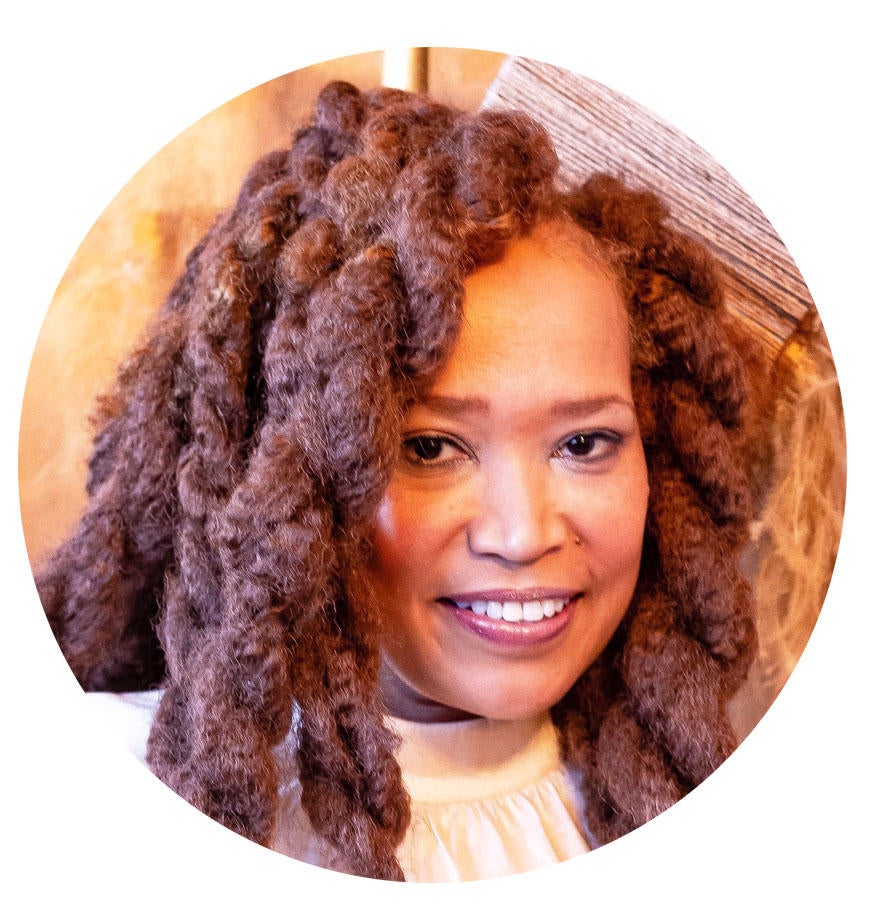 Courtesy of Bailey Li Interiors
Embrace the Risk
"When pushing a client I think you have to view it as skydiving. They may kick and scream all the way down, but when they land they are likely going to want to do it again and again. Change can be scary for a client, but I always try to remember that they called me for a reason (and probably viewed my portfolio hundreds of times before they hired me), so they know that playing it safe is not what I do." —Bailey Li, Bailey Li Interiors, Orange, NJ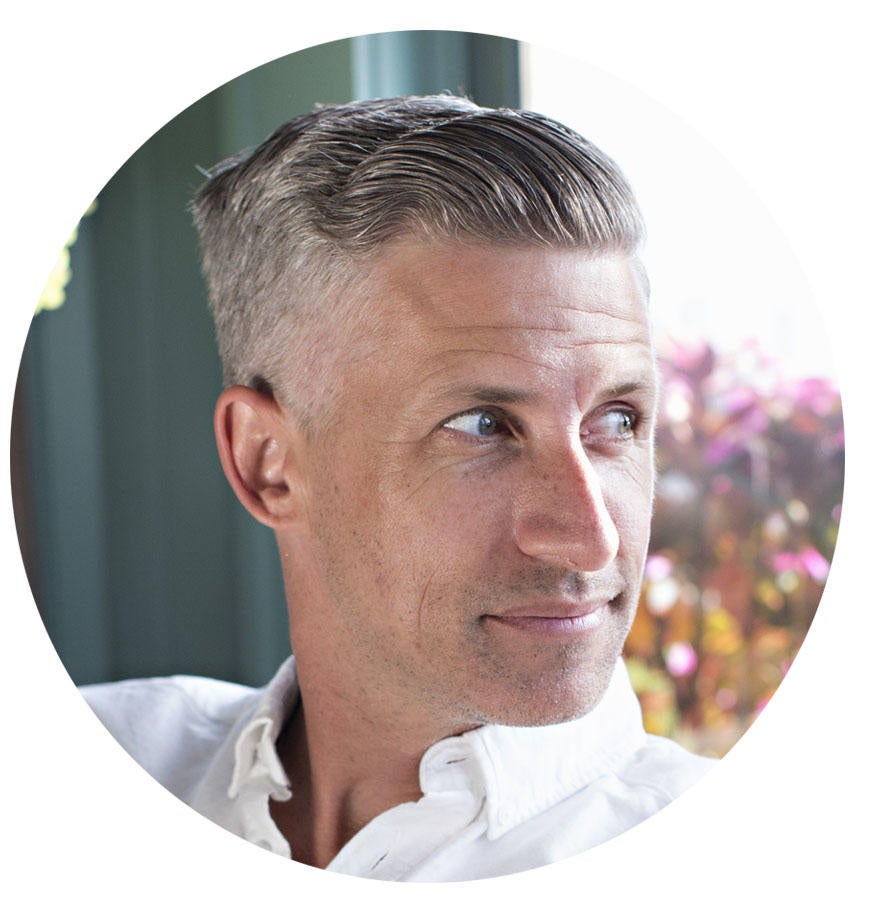 Small Changes Can Feel Bold
"Sometimes convincing them to not play it safe doesn't mean forcing them do something outrageously bold. We had to work hard to convince a client to paint out all of the original woodwork in their massive Tudor living room. We convinced them to trust us and that lightening it up with fresh paint would change the entire feel of the room and make them actually use the space more. And it did and they do!" —Joe Lucas, Lucas Studio, Los Angeles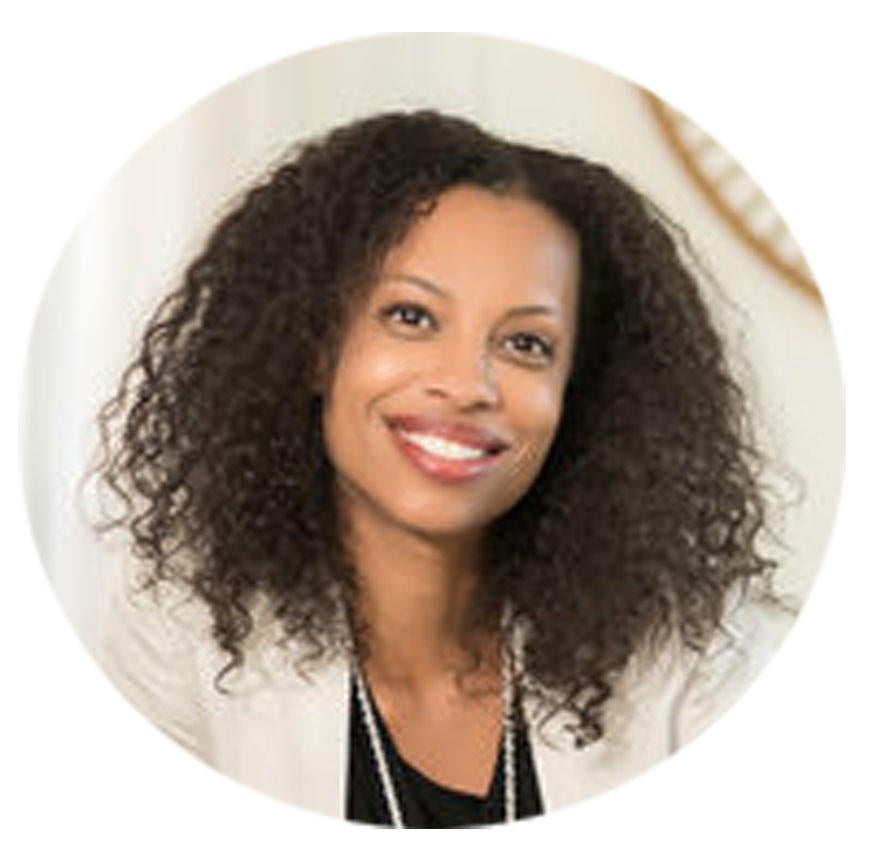 Courtesy of Laura Hodges Studio
Create a Story
"I've found that when a client has a certain, perhaps limited, design idea in mind, it's best to show them a visual representation of my design plan. Using drawings and samples of materials to illustrate the design, I create a story around the idea to help the client understand the overall vision for the space. A great example was when we turned a very simple, small bedroom into a jewel box by wrapping it in a hand-painted deep blue, striped wallpaper. The client was convinced once they saw the wallpaper samples." —Laura Hodges, Laura Hodges Studio, Baltimore/Washington D.C.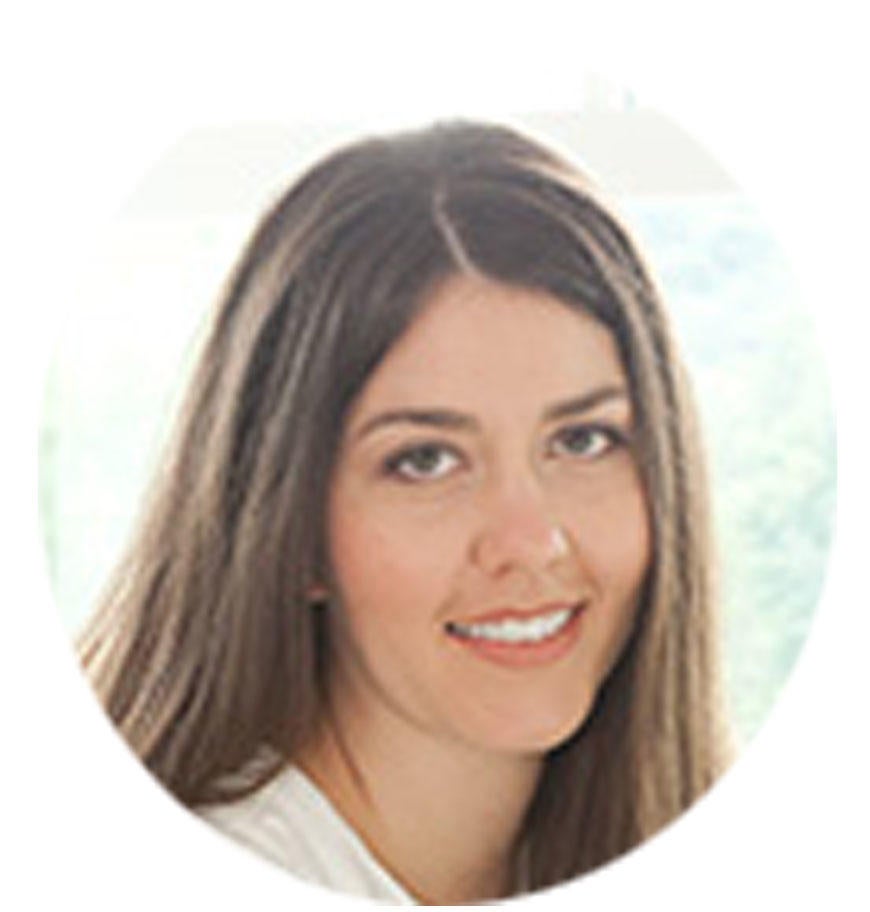 Courtesy of A-List Interiors
Don't Play It Safe
"We usually tell our clients that in past projects, people who trusted us and went a bit out of their comfort zone have always thanked us for pushing them, while often clients who play it safe will express some regret for choosing the safer option. It's typically just an issue of the client not being able to visualize the final outcome. In many cases, we provide 3-D renderings to eliminate the uncertainty. We've also had several clients who were nervous about using a bold wallpaper; in these cases, we convinced them by explaining how easily it could be removed and replaced with something more neutral if they hated it." —Anelle Gandelman, A-List Interiors, New York