PERLICK, the family-owned commercial and residential refrigeration company, has named interior designer Arianne Bellizaire as its 2017 Ambassador of Cool. The Louisiana designer will collaborate with Perlick and represent the company as part of its 100-year anniversary celebration.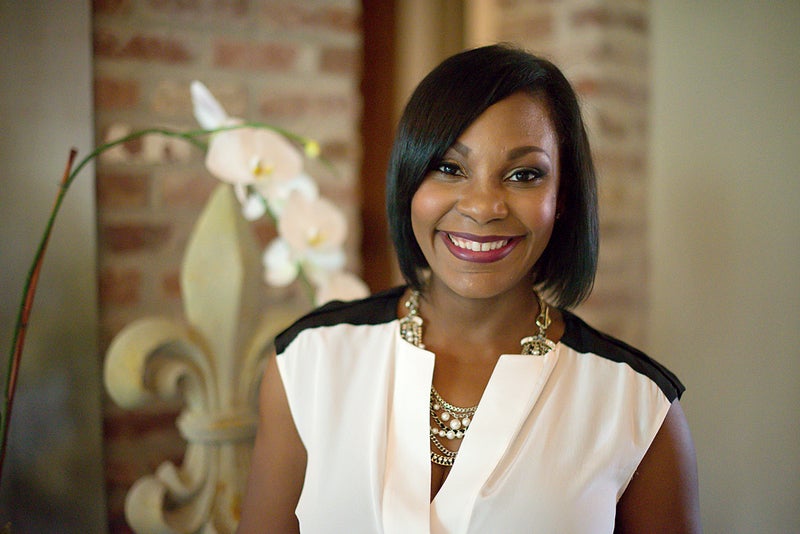 "We are thrilled to have Arianne represent Perlick as our Ambassador of Cool," says Tim Ebner, the company's president of marketing and business development. "Both Arianne and her design style reflect the confidence, boldness and cool of Perlick, and we look forward to working with her to ensure a designer perspective is top of mind as Perlick transitions into its next 100 years."
Bellizaire is based in Baton Rouge, where she founded her design firm, ARIANNE BELLIZAIRE INTERIORS. She also regularly writes for her blog, INSPIRED TO STYLE. As Ambassador of Cool, she will be part of Perlick's Design Council and will be featured on the brand's newly launched website.