The American Society of Interior Designers has introduced a new program, ASID Ones to Watch, which aims to develop opportunities for rising leaders in interior design and increase diversity in the field. The program accepts participants in four categories: Design Excellence, Education Leadership, Manufacturing Leadership and Volunteer Leadership.
"ASID recognizes and supports the need for greater diversity in the design industry," says Randy Fiser, ASID CEO. "Through the Ones to Watch program, we hope to recognize and celebrate designers with an amazing potential to lead and support them as they develop successful management careers."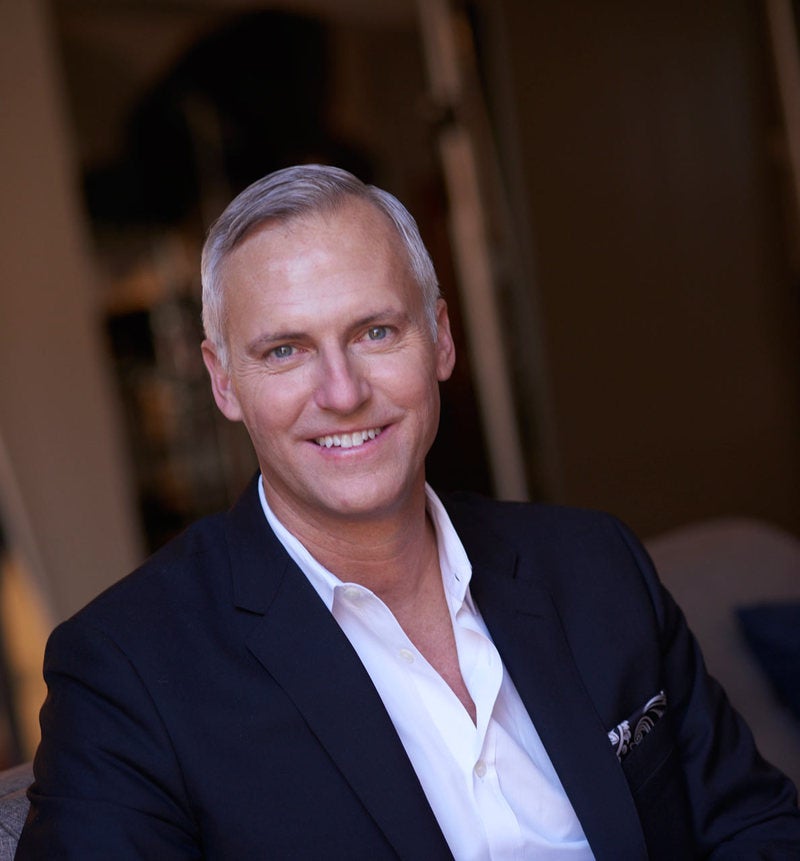 ASID will select as many as eight scholars to participate in the two-year leadership-development training program. 
As the organization explains: "Emphasis will be placed on participants whose backgrounds are currently underrepresented in management roles in the interior design industry, including women, members of racial and ethnic minority groups, LGBTQ, and persons with disabilities."
The program is open to emerging professionals and advanced designers alike, "with the goal of honoring individuals who are ready and eager to advance within the profession."
The application deadline for ASID Ones to Watch is April 26.